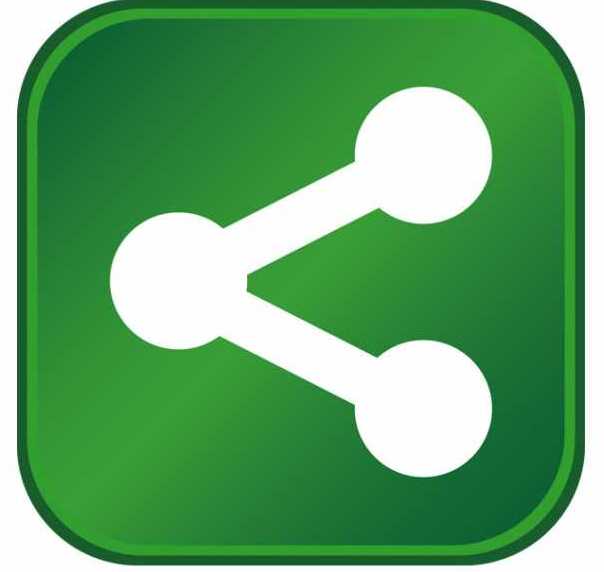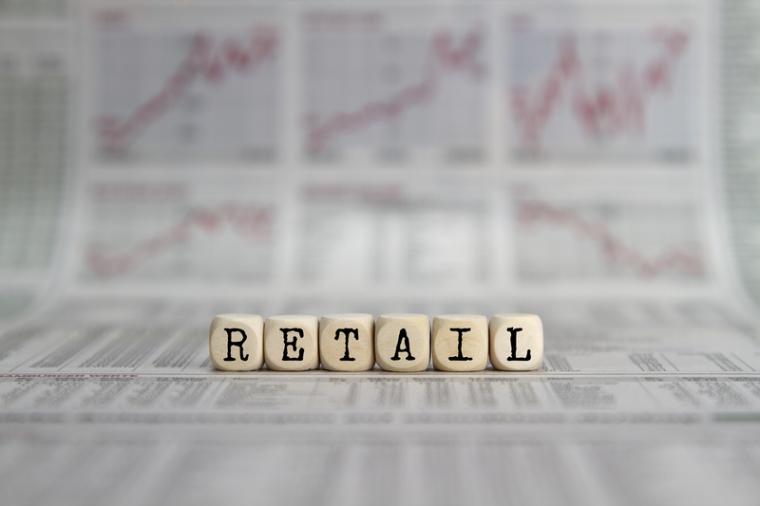 Value retailer Citi Trends, which offers urban fashion apparel, accessories and home goods, primarily for African American and Latinx families, plans to open approximately 40 stores next year. It also will remodel approximately 40 locations, reports Chain Store Age.
Citi Trends announced its store opening plans in its fiscal third-quarter results. Total sales for the quarter, ended Oct. 30, increased 14.5% to $228 million versus $199 million in the year-ago period, on top of an 8.8% increase in the third quarter of 2020 over 2019. (The company said it is reporting operating results for the third quarter of 2021 relative to the third quarter of both 2020 and 2019 due to the "uniquely challenging operating environment in the third quarter of 2020 resulting from the COVID-19 pandemic."
Comparable store sales increased 13.1%, on top of a 6.3% increase in the third quarter of 2020 versus 2019. It was the ninth consecutive quarter of positive open-only comparable store sales.
Citi Trends' reported earnings per share of $1.03 compared to a loss of ($0.09) in the third quarter of 2019. The retailer ended the quarter with 602 stores in 33 states. It plans to end the fiscal year with approximately 611 stores
"We are thrilled to report strong third-quarter results building on the positive momentum from the first half of the year," stated CEO Davd Makuen. "We continue to enhance our customer experience in our highly differentiated specialty value stores in neighborhoods that really depend on us. We are in the early innings of our transformation and are confident that our continued discipline and focus on the execution of our strategic priorities enables us to capture additional sales and leverage expenses to sustain our top and bottom-line growth."
Makuen noted that the chain has "adeptly managed supply chain headwinds" to offer a deep assortment of products across its six merchandise categories.
"We expect to close the year strong and are raising our full-year guidance for both sales and EPS," he said.
Makuen concluded, "Looking ahead to fiscal 2022, we are excited to continue our transformation and remain confident in the trajectory of the business."