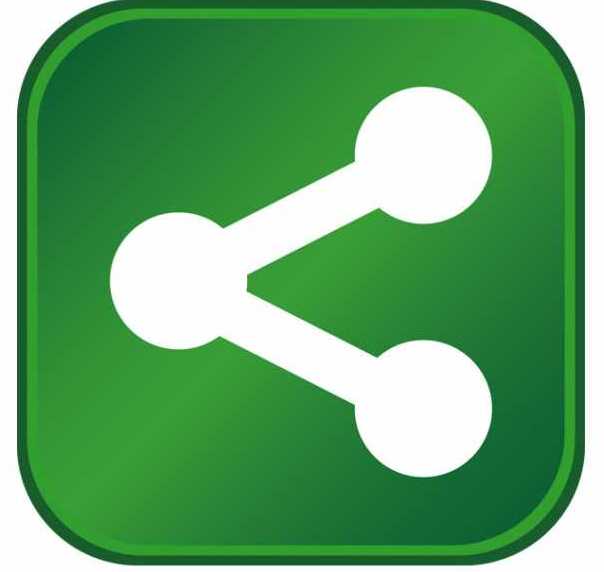 The Marley Lilly, LLC or Marleylilly, an e-commerce business specializing in monogrammed gifts, accessories, and non-monogrammed boutique apparel, is expanding its Upstate operations with new corporate operations in Greenville County. The $10 million investment is expected to create 69 new jobs in Greer, S.C. over the next five years.
Established in 2010 and based in Greenville County, Marleylilly's product line features a multitude of monogrammed and personalized merchandise, as well as non-personalized boutique apparel. With no physical storefronts, the exclusively online business is managed and staffed out of its Greer, S.C. production facility. Marleylilly spent much of 2013 and 2014 launching an online monogram preview feature and establishing a new product offering, boutique apparel available at www.mondaydress.com. In 2015, the company's focus is still on increasing its online footprint and thus increasing its production capacity.
Having outgrown its existing building, Marleylilly is relocating with the construction of a new 72,000-square-foot facility to house its production, processing and distribution operations. The facility, located at 300 W. Phillips Road in Greer, will also feature 12,000 square feet of office space, which will be integral to the company's e-fulfillment service. Construction of the facility will begin immediately and is expected to be completed by the first quarter of 2016.
Hiring for some of the new positions is anticipated to begin in September 2015. For those interested in joining the Marleylilly team, please visit the company's jobs page online. For more information on Marleylilly, visit www.marleylilly.com.
QUOTES
 "When we began monogramming on a sewing machine in our living room five years ago we never dreamed we would be blessed with an opportunity like this expansion project. Moving every six months to accommodate unexpected growth is a struggle for any growing business, but it has been a reality for us since 2010. Our dedicated staff deserves this beautiful new facility, and we cannot wait to see the looks on their faces when we open the doors in 2016. We are excited for what this expansion means to the Upstate, but we are most excited to welcome new employees to the Marleylilly family." -Marleylilly Owners Chad & Kelly Owens
"Marleylilly is a great example of how entrepreneurs can start and grow a successful business in South Carolina. This $10 million investment is a huge step for this great company and is a real reason to celebrate. We look forward to watching Marleylilly continue to thrive in the Upstate for many years to come." -Gov. Nikki Haley
"Today, we celebrate Marleylilly's decision to expand their operations in our state. Coming from one of South Carolina's homegrown companies, this $10 million investment and the 69 new jobs it will create is a testament to the positive business climate we've cultivated in the Palmetto State." -Secretary of Commerce Bobby Hitt
"Marleylilly is a thriving online company and another great Greenville success story. We are pleased to help facilitate growth and expansion in a wide range of industries because of the direct and long-lasting benefits for all involved parties." -Dr. Bob Taylor, Board Member of the Greenville Area Development Corporation and Chairman of Greenville County Council
FIVE FAST FACTS
·         Marleylilly is expanding its Upstate operations with a new corporate facility in Greenville County.
·         $10 million investment creating 69 new jobs.
·         Headquartered Greenville County, Marleylilly was established in 2010.
·         The company's new Greenville County facility will be located at 300 W. Phillips Road in Greer.
·         Those interested in joining the Marleylilly team should visit the company's jobs page online.
About Marleylilly
Marleylilly is an online boutique specializing in monogrammed gifts and accessories. Offering a plethora of personalized products, Marleylilly has something for you and everyone on your gift list! Open for business 24/7, 365 days a year, Marleylilly and Monday Dress operate exclusively online. For more information, visit www.marleylilly.com and www.mondaydress.com.