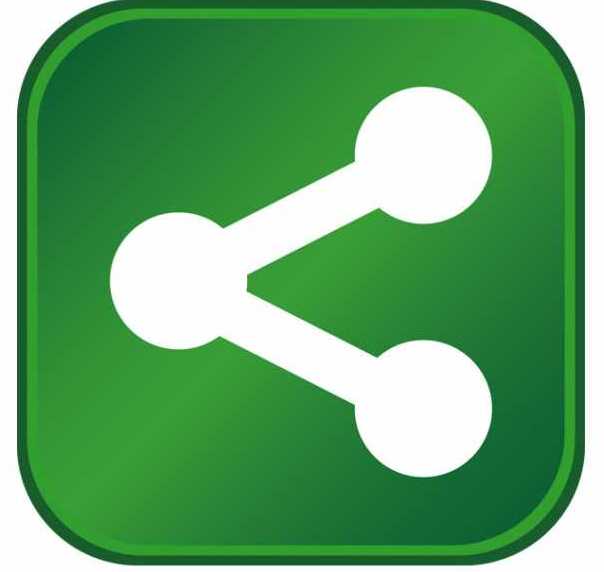 Sephora will open more than 60 freestanding "client-centric" stores and 200 locations in Kohl's stores this year, reports Chain Store Age, the largest store expansion plan in its 21-year history in the U.S. The beauty retailer will started to open the standalone stores in February, with locations planned across the Pacific Northwest, Florida, Texas (Dallas, Austin and Houston), Los Angeles and Nashville.
The new locations will feature a sleek architectural and visual design that focuses on the classic Sephora DNA, look and feel, along with new lighting enhancements for a better beauty experience. 
"Following a year in which e-commerce dominated the retail landscape, this move signals Sephora's confidence in the future of the brick-and-mortar shopping experience and continued creation of welcoming spaces for all," the company stated.
Sephora and Kohl's also revealed the areas that will be the first to get the 200 Sephora at Kohl's stores opening later this year.  The in-store shops are set to open in Los Angeles, including the Inland Empire; New York; New Jersey, Ohio and Wisconsin as well as the Chicago area and Minneapolis, Ohio and Wisconsin. The in-store shops will average about 2,500 sq. ft., be prominently located and feature the signature Sephora look, feel and experience. More than 100 makeup, skincare, hair, and fragrance brands will be featured.
Sephora is also continuing its focus on omnichannel growth.  It will roll out a buy-online-pickup-in-store store service to all its freestanding stores by April 2021. It comes after several months of offering a successful "Reserve Online Pickup In Store" service, which enables customers to reserve products in their local Sephora stores for up to 48 hours.