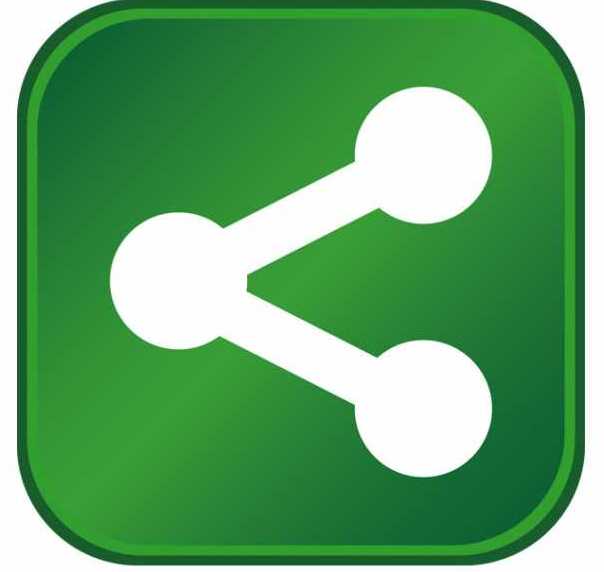 Skincare and facial treatment company Heyday is looking to open "hundreds of stores" over the next five years. The brick-and-mortar expansion will include extensive franchising, including with Level 5 Capital Partners, which has committed to opening 40 stores during the next five years, reports the publication Chain Store Age. Currently, Heyday operates 10 locations, including seven in New York City.
"By expanding Heyday's physical footprint to hundreds of stores in the next five years, paired with unique expert-led services available virtually, Heyday is poised to become the most trusted company in skincare," said Chris Kenny, managing partner of Level 5 Capital Partners. "We are thrilled for Heyday to join our portfolio and for the opportunity to support its franchise expansion."
Heyday, which has described itself as "taking the facial out of the spa and into people's lives," offers personalized facial treatments based on each customer's skin condition in an inviting, non-intimidating environment. It also sells skin care products, including any indie brands, in store and online. 
Heyday said the new funding will enable it to accelerate its growth and deliver on its vision "of delivering highly personalized skincare solutions," reports CSA. "We are proud of the industry-leading in-store facial experience we have built and excited to expand across the U.S. while innovating digital experiences to meet consumers' daily skincare needs in a differentiated, expert way," said Adam Ross, CEO and co-founder of Heyday. 
Heyday has hired Sean Bock, who previously oversaw franchise-led growth at Drybar, as chief development officer. It named Maureen Sullivan, formerly president and COO at Rent the Runway, as president. She will lead Heyday's technology and digital expansion, reported WWD.
"Skincare is already a daily routine, yet consumers have little confidence in their skincare routines, what products to use, and how to achieve the results based on their skin type or concerns," stated Sullivan. "We're excited to democratize access to expert-led, personalized skincare services both in-shop and online in a way that no one else can."