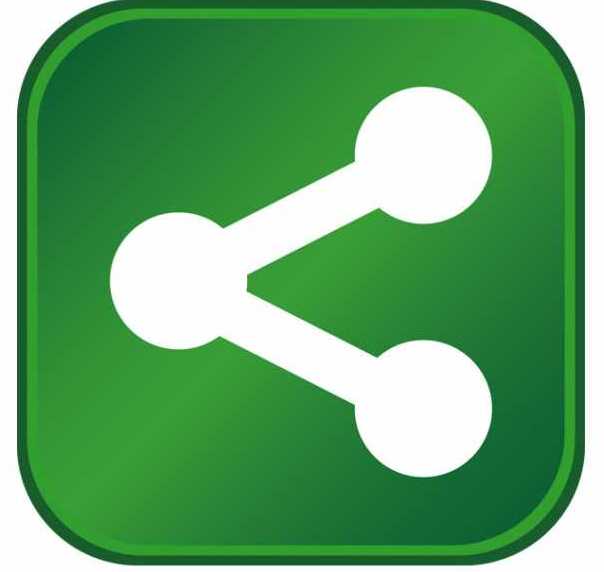 Sweetwater Sound, Inc., a music technology and instrument retailer, announced plans to expand its headquarters here, creating up to 316 high-wage jobs by 2016.
Born as a recording studio in Chuck Surack's Fort Wayne home, Sweetwater Sound has since grown to be one of the nation's largest distributors of sound and musical equipment. The company plans to invest $23.5 million to expand and equip its current facility by 110,000 square feet to house its warehouse operations and sales and marketing departments.
"It is always a great day when we can tout the success of a homegrown company like Sweetwater Sound," said Governor Mitch Daniels. "With less red tape and lower taxes, Indiana is not only creating a growth structure for existing business to flourish but a framework to cultivate future successes."
Sweetwater Sound's Fort Wayne campus is currently home to more than 400 full-time employees. The company has already begun the hiring process for additional associates. The new positions will be across the company, including sales, marketing, administrative and distribution. Interested applicants should visit www.sweetwater.com/careers.
 "Indiana has been a great place to start and grow a company," said Chuck Surack, founder and president of Sweetwater Sound. "We continue to grow because of an incredible workforce available locally and also because we've been able to attract talent from all over the country to move here to work. We look forward to enjoying phenomenal growth in the years to come."
Sweetwater Sound, which reported growth in sales by more than 20 percent last year, expanded its 66-acre Fort Wayne campus to include a 40,000 square-foot distribution center, recording studios and technical training center in 2006. It also operates a 250-seat performance theater at its campus for training and special events that is made available to local non-profits at no charge.
The Indiana Economic Development Corporation offered Sweetwater Sound, Inc. up to $2.75 million in conditional tax credits and up to $150,000 in training grants based on the company's job creation plans. These tax credits are performance-based, meaning until Hoosiers are hired, the company is not eligible to claim incentives. The city of Fort Wayne will consider additional property tax abatement at the request of the Fort Wayne-Allen County Economic Development Alliance.
"Sweetwater Sound epitomizes what makes Fort Wayne a community built for success: hard work, innovation, talented people, great service and a commitment to constant reinvestment," said Fort Wayne Mayor Tom Henry. "When it comes to making our community and our region attractive to the good jobs, talented workers and business investment that we need to thrive, Sweetwater Sound is a company to emulate. They are a true hometown winner."
Sweetwater Sound is the most recent homegrown Hoosier company to announce it will expand operations. Last month, Daniels joined executives from One Click Ventures to unveil the e-commerce company's plans to grow its Greenwood headquarters, creating more than 100 new jobs. Like Sweetwater Sound, One Click Ventures was also launched out of a Hoosier home and has since expanded into a 68,000 square-foot facility in Central Indiana to accommodate the business' rapid growth.
About Sweetwater Sound
Sweetwater began business 33 years ago in Fort Wayne, and is the country's most respected dealer in high-technology equipment for musicians, recording studios and broadcasters - from microphones and digital recording systems to electric guitars and electronic keyboards and drums. Sweetwater customers range from beginners to A-list rock stars. The company's equipment can be found in Los Angeles, New York and Nashville recording studios, TV and radio stations across the country, as well as in tens of thousands of home recording studios nationwide. Sweetwater is built on a commitment to the highest level of customer service in the music technology industry. More information can be obtained at www.sweetwater.com.
About IEDC
Created by Governor Mitch Daniels in 2005 to replace the former Department of Commerce, the Indiana Economic Development Corporation is governed by a 12-member board chaired by Governor Daniels. Dan Hasler serves as the chief executive officer of the IEDC.
The IEDC oversees programs enacted by the General Assembly including tax credits, workforce training grants and public infrastructure assistance. All tax credits are performance-based. Therefore, companies must first invest in Indiana through job creation or capital investment before incentives are paid. A company who does not meet its full projections only receives a percentage of the incentives proportional to its actual investment. For more information about IEDC, visit www.iedc.in.gov.