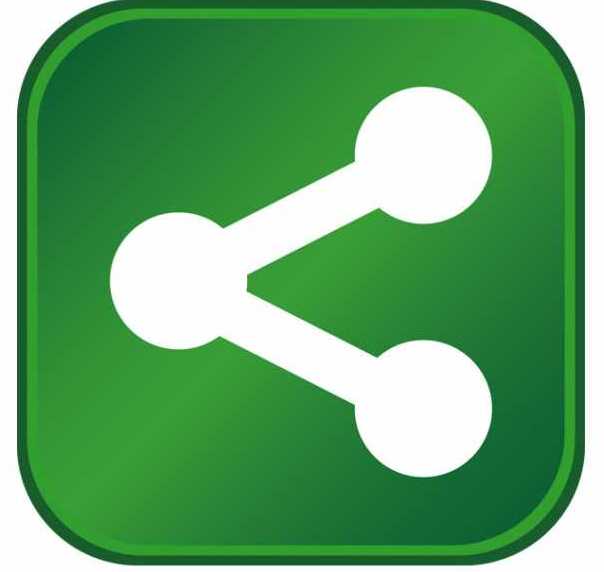 Target Corp. plans to invest about $4 billion annually during the next several years to open new stores across the U.S. The discount retailer is looking to open up to 40 new stores a year, in addition to remodeling existing stores.
Plus, the investment will include opening four new distribution centers, along with five so-called "sortation centers," which are facilities to collect online orders from local stores, sort the orders, and determine efficient routes for carrier delivery. The $4 billion program also will include strengthening the product supply chain and enhancing customer fulfillment services.
The publication Chain Store Age says Target is coming off a record year during which its sales grew more than $15 billion, greater than its total sales growth during the prior 11 years.
Target ended 2020 with 10 owned brands generating $1 billion or more in annual sales each, four of which surpassed $2 billion. Among other moves, reports CSA, Target is expanding its 15-year relationship with Apple by opening mini-Apple shops in 17 stores, with an extended assortment, expanded footprint and service enhancements. More locations are scheduled to roll out this fall.
"2020 was a record-breaking year thanks to the work of our team and their commitment to serving our guests amidst unprecedented demand," said Michael Fiddelke, CFO, Target. "As we head into 2021, we are building on the aspects of our differentiated model that make Target the preferred one-stop-shop for millions of guests." 
Fiddelke continued that the "bold investments planned for the next few years will scale key capabilities across stores, fulfillment, and supply chain to drive deeper engagement with new and loyal guests, continued market share gains, and long-term, profitable growth."