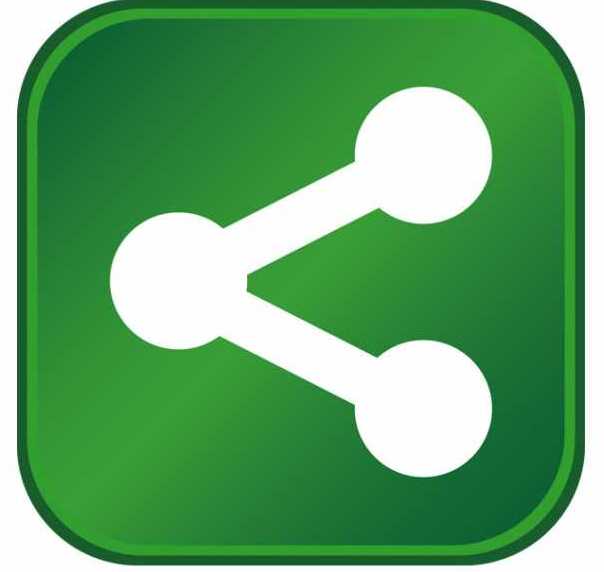 Target Corp. recently announced it will be expanding the number of stores in its smaller-sized format. The company is planning to open up to 36 locations in 2020, making it the biggest year to date for small-format expansion. 
Target opened its 100th small-format store last year, and the company says its smaller-sized stores contributed more than $1 billion in total sales in 2019.
Target also said it will begin exploring sites for stores that are approximately 6,000 sq. ft. – roughly half the size of its smallest small-format store – as it looks to reach even more shoppers in urban neighborhoods and on college campuses, the publication Chain Store Age reported. Target expects to sign the first lease for the new smaller format in 2020, with an opening date in 2021.
Meanwhile, the chain's remodel program remains on track to complete more than 1,000 store remodels nationwide by yearend, with about 300 locations to be updated this year.  (The average sales lift of a remodeled Target store has been in the range of 2% to 4% in year one, with an average of more than 2% in the second year.)
As part of its remodel program, Target plans to test a new front-of-store layout designed to create a more welcoming first impression, with fresh flower displays, a curated product assortment and lower walls and counters to make it easier for associates to help customers.