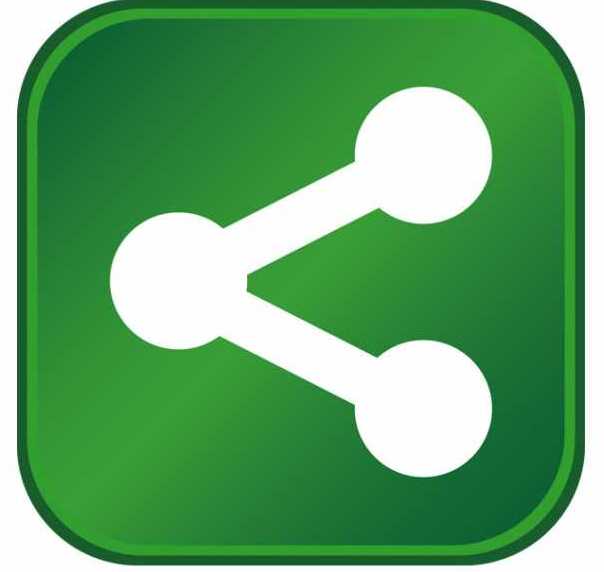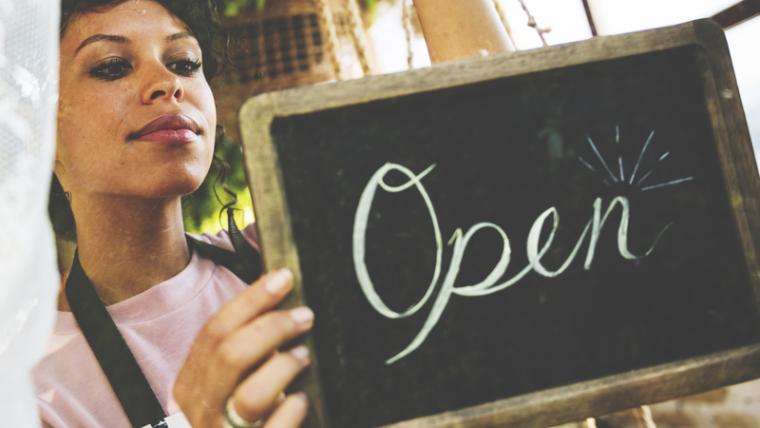 Therabody, the maker of vibrating massage guns, plans to have 22 physical locations opened by July, with additional Reset and retail locations in the planning stages. Reset offers mind-body health and wellness services, providing customers access to technologies and trained experts who can guide them through a curated experience.
"Reset reflects our vision to empower people around the world to live healthier lives," said Therabody CEO Benjamin Nazarian. "Everything we do in life is a stressor, from sitting on video conferences all day to managing hectic schedules to completing a half marathon. Our solutions help you reset your mind and body. According to the World Health Organization, approximately 1.7 billion people experience musculoskeletal conditions, with one-in-two people affected in the U.S. Currently, there's a gap in resources to combat these issues. Reset allows people to proactively take care of their bodies, reducing medical and societal costs as well as the use of pain medication."
Following a pilot location in Philadelphia, Therabody's expansion will bring Reset to key markets, starting with Los Angeles. All Reset employees have an exercise science background or are licensed massage therapists. A medical director oversees its nursing team and medical protocols.
Therabody's solutions, including Theragun massage and stretch, RecoveryAir pneumatic compression, PowerDot electrical stimulation, sound therapy, and IV hydration, are incorporated into most treatment options. 
While Reset focuses on curated services, the standalone retail locations provide consumers with a better understanding of how the brand's technologies fit into their daily wellness routines and how to maximize their well-being.