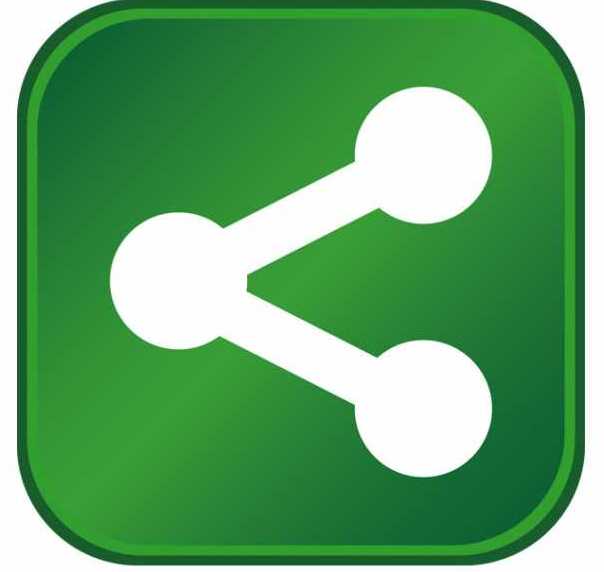 Academy Sports + Outdoors opened its newest distribution center in Cookeville, Tenn. The 1.6 million square-foot facility is the company's third distribution center which is planned to bring approximately 700 new jobs to the area over a five year period.
"This is an incredibly exciting time for Academy Sports + Outdoors as bringing this distribution facility online is a tremendous accomplishment that is the result of many years of hard work, dedication and planning by countless Academy team members, along with the many city, county, state and other local officials," said Academy Sports + Outdoors president and CEO, J.K. Symancyk. "We are deeply grateful to the State of Tennessee, the Department of Economic and Community Development, the Department of Transportation, the Tennessee Valley Authority, the City of Cookeville and Putnam County for their tireless efforts in making this facility a reality.  We are looking forward to serving this community, our stores and our customers in this region for many years to come."
The Academy Sports + Outdoors distribution center is located near the Highlands Industrial Business Park along I-40 on the west side of Cookeville in Putnam County. The facility is planned to support Academy's network of stores throughout the Midwest along with its growing e-commerce business.
"We want to thank Academy Sports + Outdoors for choosing Putnam County and Tennessee," Tennessee Gov. Bill Haslam said. "Academy is a world-class brand that can choose to do business anywhere. It says a great deal about our business climate that they are creating jobs here and investing in Tennessee."
Academy Sports + Outdoors currently operates 11 stores in Tennessee.
"Employing a workforce of more than 260,000, Tennessee is the best state in the nation for transportation, logistics and distribution," TNECD Commissioner Randy Boyd said. "Academy Sports + Outdoors' decision to locate here underscores that fact. We want to congratulate the company on this opening and welcome them to Team Tennessee."
Academy Sports + Outdoors is known for its commitment to being the low price leader on its wide selection of products including: team sports; casual and athletic footwear and apparel; golf; field & stream and camping; patio, BBQ, recreation and leisure; and sports and fitness equipment and gear. The company is headquartered in Katy, Texas with a distribution facility there as well as a second distribution center in Jeffersonville, Ga. in Twiggs County.
Individuals interested in careers can visit www.academy.com/careers to apply for positions.
About Academy Sports + Outdoors
Academy Sports + Outdoors is a premier sports, outdoor and lifestyle retailer with a unique assortment of quality hunting, fishing and camping equipment and gear along with sports and leisure products, footwear, apparel, patio sets, barbecue grills and much more. The $4.6 billion company operates over 200 stores throughout Alabama, Arkansas, Florida, Georgia, Indiana,Kansas, Kentucky, Louisiana, Mississi-ppi, Missouri, North Carolina, Oklahoma, South Carolina, Tennessee and Texas, where the company is based. The Academy Sports + Outdoors philosophy is to deliver an unparalleled shopping experience by providing convenience, offering a broad selection of quality products, delivering exceptional customer service and selling the right stuff at everyday low prices. For more information about Academy Sports + Outdoors visit 0academy.com, facebook.com/academy, twitter.com/academy, pinterest.com/academy, youtube.com/academy and instagram.com/academy.