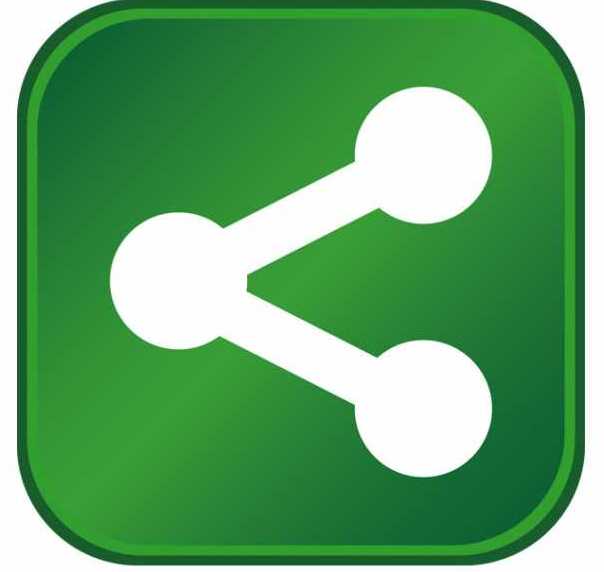 Dick's Sporting Goods will be expanding its nationwide footprint with the opening of two Dick's Sporting Goods stores and two Golf Galaxy stores in March, creating a collective 120 jobs.
Dick's Sporting Goods, Hamilton Place, Chattanooga, TN

Dick's Sporting Goods, Valley Mall, Hagerstown, MD

Golf Galaxy, Warwick Mall, Warwick, RI

Golf Galaxy, Swedesford Plaza, Berwyn, PA
Grand-opening weekends include March 7 to 8 for Hamilton Place Mall, March 14 to 15 for both Warwick Mall and Swedesford Plaza, and March 21 to 22 for Valley Mall.
Following the new store openings, Dick's will have 727 Dick's Sporting Goods stores and 96 Golf Galaxy stores nationwide in 47 states. The new locations will bring approximately 120 collective jobs to these communities through the hiring of full-time, part-time and temporary associates for the stores.