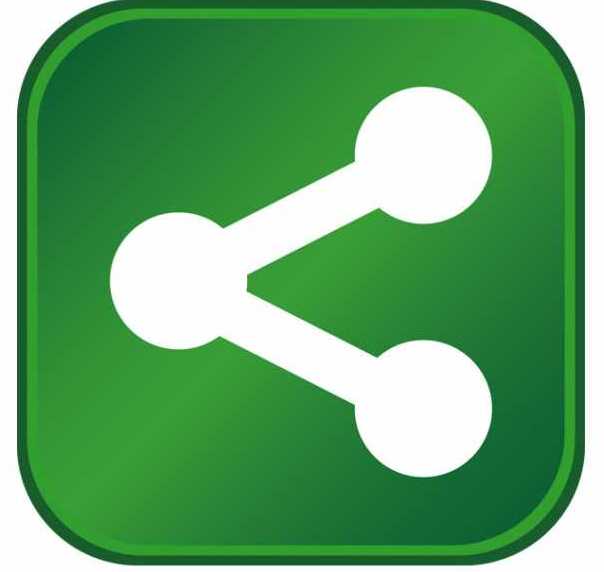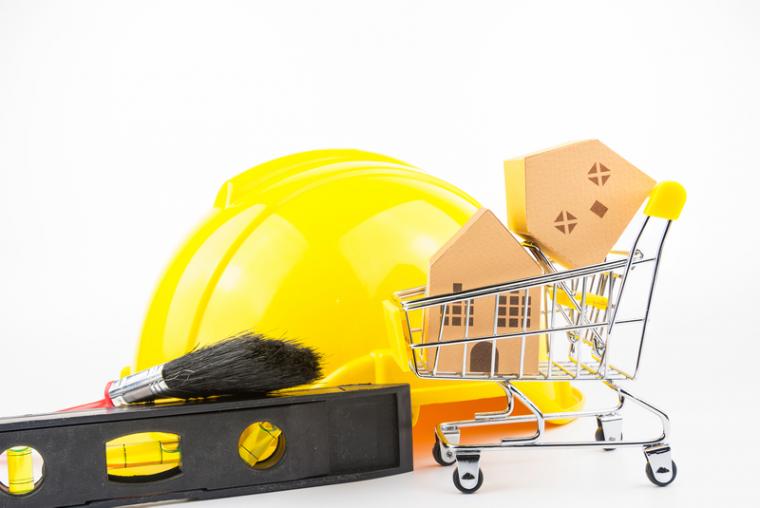 Tractor Supply Company has surpassed 2,000 stores and plans to continue its ongoing expansion. The company is set to open up to 80 new stores in 2022, including relocating a store in Minot, N.D., home of the original Tractor Supply location, reports Chain Store Age.
Tractor Supply stores provide a one-stop shop for the community, with a wide range of products that includes pet supplies, animal feed, propane tanks, fencing, tools and outdoor power equipment, apparel, gifts and decor and more. Some locations also feature a garden center.
The company began in 1938 as a mail-order business focused on providing quality tractor parts to farmers at fair prices. Charles E. Schmidt Sr. ran the business from Chicago before opening a retail store one year later in Minot. In 2011, Tractor Supply celebrated the opening of its 1,000th store. It recently celebrated its 2,000th location, in White House, Tenn.
Tractor Supply is coming off a record year of sales and earnings. The company reported that net sales increased 19.9% to $12.73 billion for the year ended Dec. 25, 2021; comparable store sales increased 16.9%. It also announced that it will build a 900,000-sq.-ft distribution center in Maumelle, Ark. The center, which will be the retailer's tenth to date, is expected to open in late 2023.
Tractor Supply also owns and operates Petsense, a small-box pet specialty supply retailer focused on meeting the needs of pet owners, primarily in small and mid-size communities. At Sept. 25, the company operated 177 Petsense stores in 23 states.