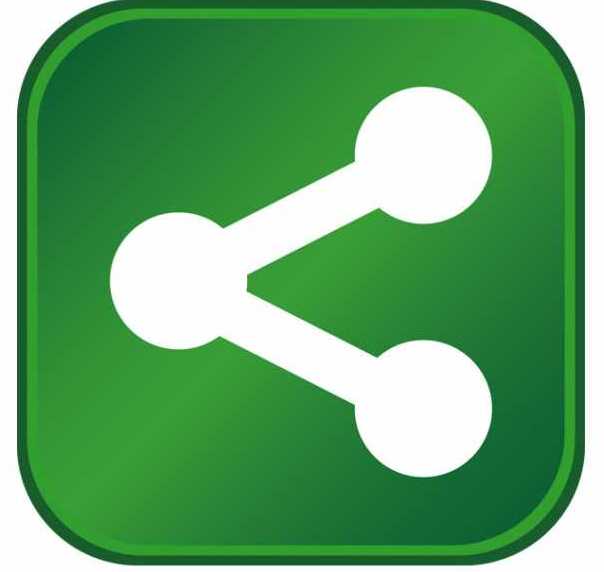 With a better-than-expected first-quarter earnings report and record sales performance, Tractor Supply Co. expects to open about 80 new TS stores and 10 new PetSense stores in its current fiscal year. The company also plans 150 to 200 "project fusion" remodels of existing locations.
"Our Project Fusion remodel program is designed to drive space productivity, and to enhance the customer experience in our mature store base," Tractor Supply president and CEO Hal Lawton said on an earnings call in December. "It is a combination of both changes in the store layout and imagery that creates a greater lifestyle impression, and drives space allocation for product assortment. Fusion stores help create a more welcoming destination and offer a compelling showcase for our brands."
In addition, Tractor Supply will execute 150 to 200 "side lot" transformations. The side lot program involves a full transformation of the space, from primarily a storage location for agriculture equipment to a state-of-the-art outside garden, feed and farm shopping center. It also allows for expanded buy-online-pickup-in-store capabilities. 
The retailer reported net income of $181.4 million, or $1.55 per share, for the quarter ended March 27, up from $83.8 million, or $0.71 per share, for the year-ago period. Analysts had expected earnings per share of $0.98.
Net sales jumped 42.5% to $2.79 billion, also beating estimates, from $1.96 billion in the first quarter of 2020. Comparable sales increased 38.%, with an increase in comparable average transaction count and ticket of 21.0% and 17.6%, respectively.