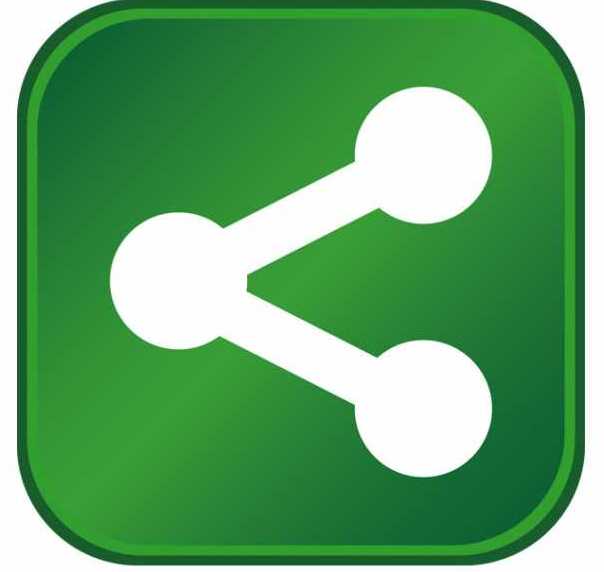 For fiscal 2020, Tractor Supply expects to open 75 to 80 Tractor Supply stores and 10 Petsense locations. The timing of new store openings in some areas may be delayed as a result of the COVID-19 pandemic, reports the publication Chain Store Age.
Tractor Supply reported second profit, net sales, and same-store sales that beat expectations and provided an upbeat outlook. 
The rural lifestyle retailer reported that its net income rose to $338.7 million, or $2.90 a share, in the quarter ended June 27, from $219.2 million, or $1.80 a share, in the year-ago period.  
Sales jumped 35.0% to $3.18 billion. Same-store sales increased 30.5%, driven by "unprecedented demand" for spring and summer seasonal categories, and "exceptional growth" in everyday merchandise. In addition, the company's e-commerce sales experienced triple-digit sales growth.
"In a highly dynamic environment, the Tractor Supply team delivered record results for the second quarter," stated president and CEO Hal Lawton. "Thank you to all of the Tractor Supply Team Members for their resilience and determination during these trying times." 
Lawton noted during the last few months, Tractor Supply has successfully rolled out new technology and services such as curbside pickup, same day/next day delivery and our first-ever mobile app.
"We are excited today to announce our Field Activity Support Team (FAST) and several new technology and service enhancements that are being implemented across the enterprise," he said. "Additionally, we are beginning work to transform our side lots and mature stores to improve space productivity, bring our latest merchandising strategies to life and advance our efforts to remain nationally strong while locally relevant."
The retailer opened 18 new stores and 3 new Petsense stores during the quarter. As of June 27, company-operated 1,881 stores and 180 Petsense locations. The retailer opened 38 new stores in the first half of the year.
For the third quarter, Tractor Supply expects EPS of $1.15 to $1.35, net sales of $2.30 billion to $2.42 billion, and same-store sales growth of 12.0% to 18.0%. That's above analysts' estimates of EPS of $1.13, sales of $2.18 billion, and same-store sales growth of 6.7%.