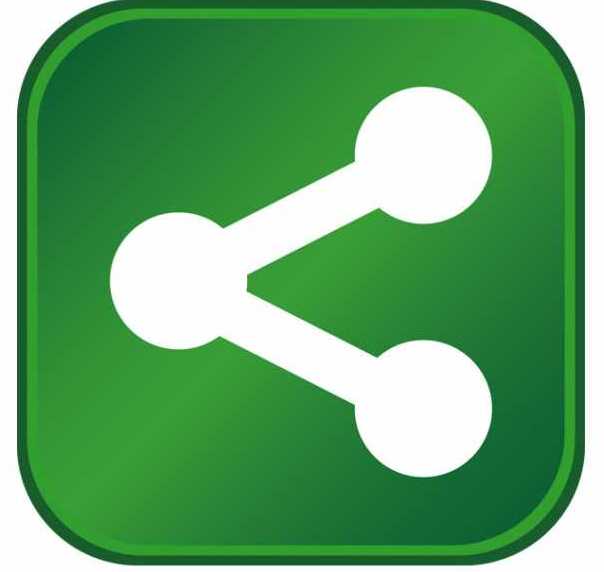 Simon, a global leader in retail real estate, announced FieldhouseUSA will open its second U.S. location at Grapevine Mills in Grapevine, Texas, in early 2017. The indoor sports facility will bring numerous youth and adult sport leagues, tournaments and athletic opportunities to the area.
"Grapevine Mills continues to demonstrate their commitment to the Grapevine community by attracting dynamic, family friendly retailers and entertainment options," said William D. Tate, Mayor, City of Grapevine. "Additions like FieldhouseUSA add value to our community by supporting both economic development and a commitment to healthy living."
Set to open in early 2017, the dynamic sports complex will be located inside Grapevine Mills. FieldhouseUSA is a league, event and tournament-based indoor sports facility projected to welcome more than 1.6 million visitors annually to its new location. The 106,000 square-foot indoor sports facility will feature nine basketball and nine volleyball courts serving guests by offering year-round league play in team sports such as basketball, volleyball and indoor soccer. FieldhouseUSA also offers programs for performance training, all-sports camps, baseball/softball, birthday parties, boot camps, cheerleading, club volleyball, corporate events, dodgeball, lock-ins, skills training, taekwondo and tumble. Additionally, FieldhouseUSA hosts a wide range of events and tournaments, which cater to select, club and recreational teams across the United States. This tournament series is anticipated to generate millions of sales tax dollars annually and has a major economic impact for the City and surrounding areas. FieldhouseUSA is geared toward recreational, intermediate and competitive athletes and offers a variety of sporting activities where everyone has a place to play and create an amazing experience.
"FieldhouseUSA is a welcome addition to Grapevine's renowned venues. We are pleased to bring this incredible opportunity to Grapevine and its neighboring communities. Residents will enjoy an exceptional multi-purpose indoor sports experience and all of the amenities and privileges of a state-of the-art sports facility," said Gary L. Oliver, Principal and CEO of FieldhouseUSA.