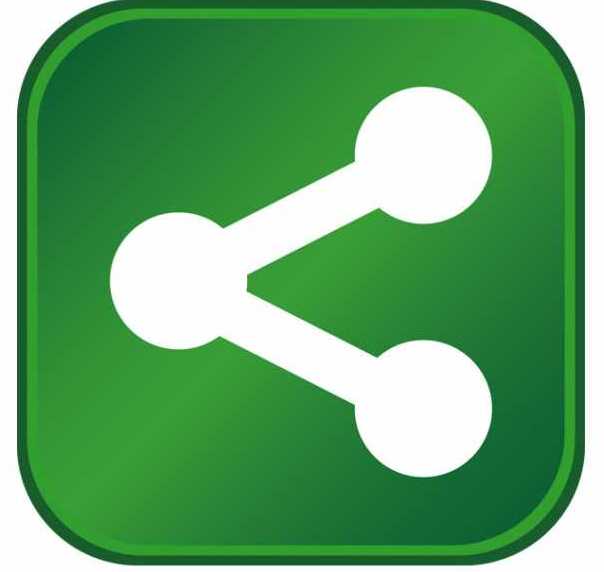 IKEA, the world's leading home furnishings retailer, completed the expansion of its Central Texas store in Round Rock. As a result, IKEA Round Rock, which opened November 2006 as 252,000 square feet in size, now has grown nearly 54,000 SF to the new size of approximately 306,000 SF, allowing the store to house larger quantities and selections of home furnishings. Construction work began in October 2011, and throughout the outfitting process, the store remained open and operational.
"IKEA is thrilled with the success of IKEA Round Rock since its opening five-and-a-half years ago," said Gerd Diewald, store manager. "This expansion will help us improve the shopping experience, meet our customers' needs more easily, and enhance our ability to keep lowering prices." Increased goods availability and the opportunity for the store to inventory more stock will result in transport savings continually passed on to customers.
To mark the completion of this project and to welcome customers to the expanded store, IKEA will provide each adult (18 or older) visiting the store on Saturday, June 16, between 9:30 and 11:30 AM a mystery envelope with a gift card ranging $10-$500, or a product voucher. On Sunday, June 17, someone in the checkouts will have their entire purchase paid by IKEA. Also, the store will have special offers on a variety of home furnishings products and food options.
Activities and entertainment begin at 4 PM on Friday afternoon, June 15, with an official re-launch event involving community leaders.
"IKEA Round Rock coworkers are enthusiastic about the opportunity to show-off our expanded store so we wanted to share some of that excitement with our customers too," added Diewald. "The project required some flexibility by our customers, so this celebration represents our appreciation for their loyalty and patience during the expansion process."
For nine months, IKEA Round Rock built an extended and reconfigured Self-Serve Furniture Area (where shoppers collect flat-packed furniture to take home the same day), a larger and moved 'As-Is' section, as well as shifted customer service areas such as Furniture Pick-Up and Home Delivery. In total, the store's warehouse increased from 64,000 SF to 118,000 SF. Additionally, IKEA constructed a three-level parking structure to offset spaces eliminated by converting part of the parking lot into building. (There still are approximately 1,200 parking spaces available on site.) This extension blends into the original structure, maintaining the unique architectural design for which IKEA stores are known worldwide.
Located 20 miles north of Austin on 21.5 acres along Interstate Highway 35 at University Boulevard, the newly expanded 306,000-SF IKEA Round Rock opened November 2006. In addition to 10,000 exclusively designed items, IKEA Round Rock presents 41 different room-settings, three model home interiors, a supervised children's play area, and a 250-seat restaurant serving Swedish specialties and American dishes. Other family-friendly features include a Children's IKEA area in the Showroom, baby care rooms, preferred parking and play areas throughout the store. Also, IKEA Round Rock last year introduced a product picking and delivery service, and launched its IKEA Family loyalty program. This summer, a planned solar energy system will be installed atop the store's roof.
IKEA strives to be 'The Life Improvement Store,' and since its 1943 founding in Sweden, has offered home furnishings of good design and function, at low prices so the majority of people can afford them. There are currently more than 330 IKEA stores in 40 countries, including 38 in the U.S. IKEA, the world's leading home furnishings company, incorporates sustainable efforts into day-to-day business and supports initiatives that benefit children and the environment. For more information, go to www.IKEA-USA.com.