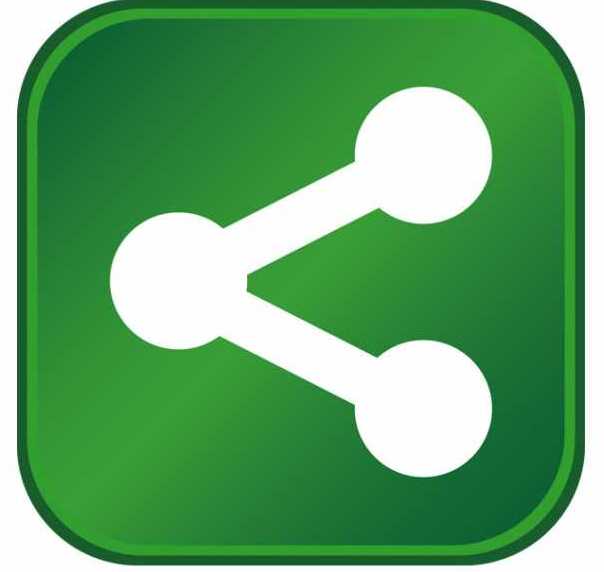 Office Depot, Inc., a leading global provider of office supplies and services that helps customers save time, today announced the grand opening of its new Inside Sales Organization facility in Austin, Texas. The new sales organization will bring 200 jobs to the Austin area and focuses on serving small- and medium-sized business (SMB) customers around the country.
Office Depot's Inside Sales Organization was created to improve the overall customer experience for SMB customers by providing dedicated representatives to manage the relationship. The Inside Sales Representatives utilize state-of-the-art technology and data tools to identify customer needs and make recommendations to help them better manage their time and budget in addition to maximizing the benefits of their business account with Office Depot.
 "As a company, we are committed to finding the best ways to serve our customers, and our new Inside Sales Organization allows us to focus on providing top-notch, personalized service to small- and medium-sized businesses across the U.S.," said Kevin Peters, Office Depot's President of North America. "We chose to bring our Inside Sales Organization to Austin because of the city's central location, commitment to small business, and talented workforce. We opened our first store in Austin almost 20 years ago and look forward to continuing our strong relationship with this vibrant community."
 Office Depot will commemorate the grand opening of its new Austin Inside Sales Organization with a ribbon-cutting ceremony on Thursday, March 29 at 10:30 a.m. CDT at 9501 Amberglen Blvd., Suite 200. Three-time and reigning NASCAR® Sprint Cup Series™ champion, Tony Stewart, will participate in the ribbon-cutting ceremony and assist the Office Depot Foundation with a donation being made to Round Rock Independent School District (ISD) Partners in Education.
This event is not open to the public.
 In addition to driving the No. 14 Office Depot/Mobil 1 Chevrolet Impala in the NASCAR® Sprint Cup Series™, Stewart is also a successful entrepreneur and owner of 13 small businesses.
 "This grand opening celebration of the new Office Depot Inside Sales Organization here in Austin is great for the community, and I'm very excited to be a part of it," Stewart said. "As a small business owner and partner of Office Depot, I can tell you from experience that this new organization will be another great way for other small business owners to get the support they need to help achieve their goals."
 "As a valued member of the Williamson County community, Office Depot is not just bringing jobs to the area through the Inside Sales Operation and its retail locations," said Lisa Birkman, Williamson County Commissioner. "We appreciate that the company and its employees support a number of local non-profit organizations such as the Austin Children's Shelter, Caritas of Austin, Austin YMBL Sunshine Camps, YMCA of Austin, and Big Brothers Big Sisters of Central Texas."
Office Depot opened its first store in Austin in 1995, and Texas is home to 156 Office Depot stores. The Inside Sales organization brings the number of full- and part-time Office Depot associates in Austin to nearly 500.
 The Inside Sales Organization continues to hire qualified individuals who are focused on delivering a superior customer service experience. For more information or to apply for a job, please visit: http://www.officedepot.com/companyinfo/careers/search.jsp?jobreqnbr=1077457. 
About Office Depot
Office Depot, dedicated to helping customers save time and money, provides office supplies and services through 1,677 worldwide retail stores, a dedicated sales force, top-rated catalogs and global e-commerce operations. Office Depot has annual sales of approximately $11.5 billion, and employs about 39,000 associates in 60 countries around the world.
 Office Depot's common stock is listed on the New York Stock Exchange under the symbol ODP.