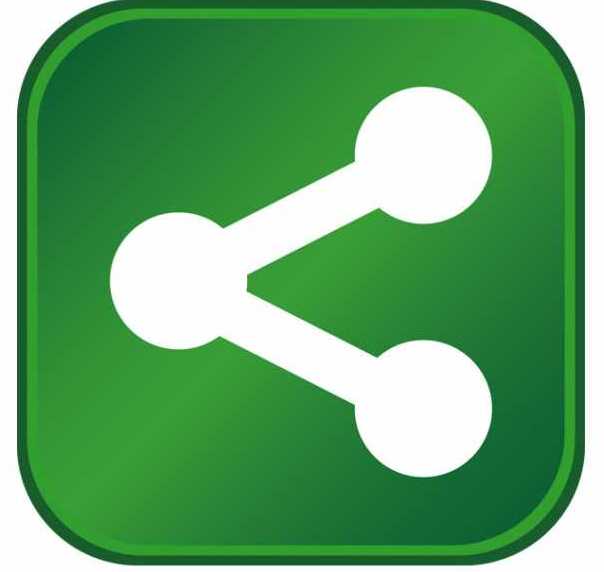 Dolphin Ventures, LLC and EWB Development, LLC announced that The Outlets at Corpus Christi Bay will be a partnership with the Lockard Companies, a real estate development firm based in Cedar Falls, Iowa. Lockard has a national portfolio of projects and will be an active participant in the development and construction of the outlet center. EWB will co-develop, market, and lease the project. Phase One, 281,526 square feet, is targeted to open in late 2013.

The Outlets at Corpus Christi Bay will serve the tourist-rich Coastal Bend of the Texas Coast with its 7.6 million annual tourists, 70% of whom stay within 20 minutes of the site, and a local population of 700,000. The Outlets will dominate the Interstate 69 corridor at Highway 44--the gateway to the Borchard Regional Fairgrounds, the largest equestrian center in South Texas. Interstate 69 is also the main corridor for the 5 million tourists traveling to South Padre Island.
 "We are delighted to have found a committed partner to help us realize our vision for this project," states Lisa Quier Wagner of Dolphin Ventures and EWB Development, LLC. "This center will fill a void in the Texas market and is one of the very last major tourist destinations in the U.S. without an outlet center."
"Our company mission is to improve the quality of life in the communities we serve. This project is the embodiment of our mission, growing the job and tax base for Robstown and the greater Corpus Christi area," says Robert Smith, Jr., CCIM, President of Lockard Companies. "We are excited to enter the outlet industry with a great site and experienced partners."
Dolphin Ventures, LLC is comprised of well-known, respected, and experienced outlet center and retail development experts Peter Edelmann, Lisa Quier Wagner, and Rick Carduner. Edelmann, Wagner, and Andy Boyle are also principals in EWB Development, LLC, the largest third-party provider of services in the outlet category. The project in Corpus Christi is the culmination of years of collaboration. The team's shared goal is to create an outlet project in an under-served market that is appealing, inviting, and will excite the consumer by providing brands an optimal and desirable environment to present their merchandise and value proposition.
About Lockard
In the 60 years since their founding, Lockard has grown into a nation-wide integrated real estate solutions firm. Lockard has completed over $1.4 billion in real estate transactions in over 28 states, and continuously demonstrates excellence, integrity, and humility in all of their client and referral relationships. Lockard's services cover the entire spectrum of the real estate life cycle: site selection, ownership structure, project finance, concept and value engineering, construction management, property management, redevelopment, and disposition. Their seasoned professionals are passionate about delivering innovative and remarkable solutions for all of their clients. Lockard Companies is headquartered at 4501 Prairie Parkway, Cedar Falls, Iowa. For more information, call 319.277.8000, or visit www.LockardOnline.com.