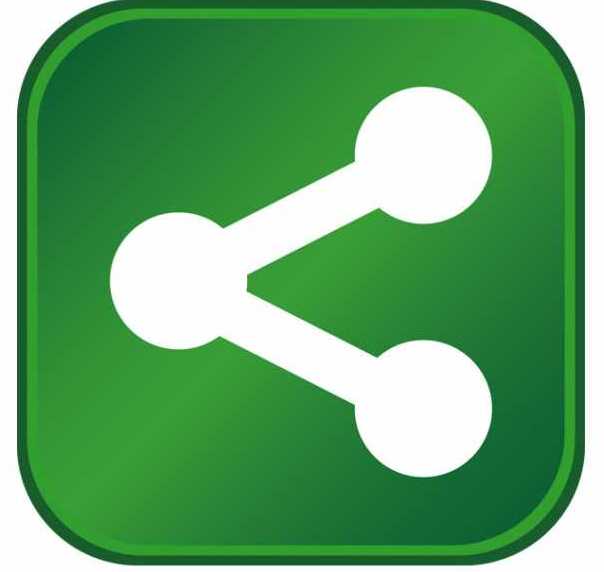 Dollar General Corp. intends to create approximately 10,000 new jobs in 2017 as the result of 1,000 planned new store openings and two new state-of-the-art distribution centers (one in Wisconsin and one in Georgia). The creation of these approximate 10,000 new jobs will be a roughly nine percent overall increase to its workforce and mark the largest one-year employee increase through organic store and distribution center growth in the company's 78-year history.
"Dollar General looks forward to welcoming new employees who want to grow with us as we expand throughout the states we serve," said Todd Vasos, Dollar General's chief executive officer. "These new jobs reflect the organization's commitment to seize growth opportunities and further deliver Dollar General's value proposition of everyday low prices on quality merchandise to customers in 1,000 new locations in 2017. Since joining Dollar General in 2008, I've had the privilege to see the company grow from approximately 72,000 employees to more than 130,000 anticipated employees by end of the 2017 fiscal year. It really is an exciting time to be a Dollar General employee."
As all hiring functions are managed online, candidates looking to join Dollar General must apply for all new positions online at www.dollargeneral.com/careers.
"This year's continued growth presents numerous opportunities for candidates looking to begin and develop their careers at one of America's fastest-growing retailers," said Bob Ravener, Dollar General's executive vice president and chief people officer. "Candidates should look to Dollar General as a great career choice for numerous factors including our variety of training and development programs, focus on internal advancement within the company and mission of Serving Others."
Dollar General plans to use its robust and best-in-class training programs to support the company's commitment to one of its operating priorities of investing in employees as a competitive advantage. The company is expected to invest more than 1.5 million training hours in employees in 2017 to promote education and development throughout the year. Training magazine recently recognized the company among its Training Top 125 for the sixth consecutive year, ranking #8 on the list.
For additional information, photographs or items to supplement a story, please visit the Dollar General Newsroom or contact the Media Relations Department at 1-877-944-DGPR (3477) or via email at dgpr@dg.com.
About Dollar General Corporation
Dollar General Corporation has been delivering value to shoppers for over 75 years through its mission of Serving Others. Dollar General helps shoppers Save time. Save money. Every day!® by offering products that are frequently used and replenished, such as food, snacks, health and beauty aids, cleaning supplies, clothing for the family, housewares and seasonal items at low everyday prices in convenient neighborhood locations. Dollar General operated 13,205 stores in 43 states as of October 28, 2016. In addition to high-quality private brands, Dollar General sells products from America's most-trusted manufacturers such as Procter & Gamble, Kimberly-Clark, Unilever, Kellogg's, General Mills, Nabisco, Hanes, PepsiCo and Coca-Cola. Learn more about Dollar General at www.dollargeneral.com.