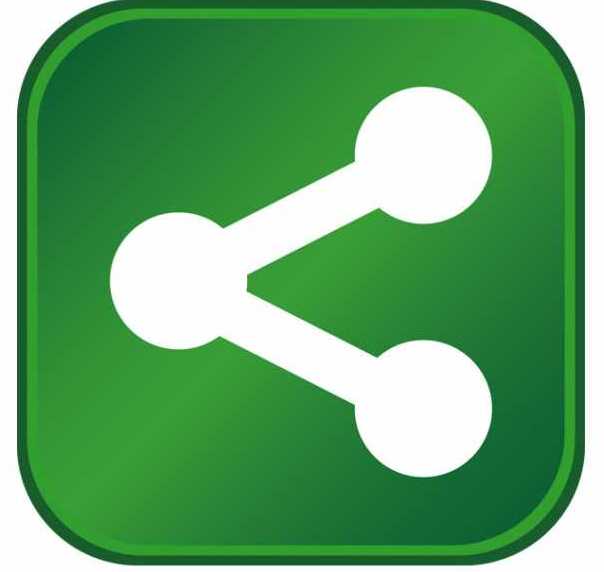 The Governor's Office of Economic Development (GOED) and Family Dollar Stores, Inc. (NYSE:FDO) announced today that it will locate a new distribution facility in the Washington County area of southern Utah.
The Fortune 300 retailer plans to invest approximately $80 million to build an 800,000 square foot, highly automated distribution center aimed at serving its western stores. Family Dollar plans to break ground on the new facility — its 11th such center nationally — this summer and plans to begin operations in the summer of 2013.
"Utah has long been known as the Crossroads of the West and Family Dollar's decision to expand in southern Utah further enhances the State's reputation as a premier logistics and distribution center," said Governor Gary R. Herbert. "Utah welcomes Family Dollar's new facility — and the hundreds of jobs it will create — as it joins numerous leaders in manufacturing and distribution that call southern Utah home."
The company will over the 20 year life of its agreement with the state, hire approximately 450 new full-time employees, however, Family Dollar expects to hire close to 350 of the employees within the first few years after their facility is built. The new jobs will all include full health and retirement benefits. The company expects to begin hiring team members for its distribution operations in spring of 2013 in preparation for the opening of its new facility.
"Being a compelling place to work is more than just providing jobs. It's also about becoming part of the local community," said Howard Levine, Family Dollar Chairman and CEO. "We're looking forward to getting to know our new neighbors in St. George and the state of Utah and becoming an active member of the community for many years to come."
"We are delighted to have Family Dollar decide that St. George will be the location of the company's newest distribution center. Taking advantage of our productive workforce, hundreds of construction workers will build a valuable addition to Ft. Pierce Industrial Park that will make possible the several hundred new permanent positions," said St. George Mayor Daniel McArthur. "We join with all of the citizens of St. George and the surrounding cities in welcoming Family Dollar to Utah's Dixie!"
The first Family Dollar store was opened in 1959 by a 21-year-old entrepreneur. Over its more than 50-year history, the company has grown to 7,100 stores in 45 states and more than 50,000 team members.
The GOED Board voted to approve a post-performance EDTIF incentive in which the Family Dollar could earn up to $3,764,578 million in post-performance tax credits during the 20 year life of the agreement.
"The Family Dollar expansion in southern Utah once again demonstrates the power of collaboration, in which Utah economic development partners excel. The willingness of the local partners is what made this project possible," said Spencer Eccles, GOED executive director. "Utah continues to lead the nation in job growth and quality of life and we are very pleased Family Dollar will be contributing to our vibrant business community in southern Utah."
"Family Dollar's decision to locate its distribution facility in St. George and employ 350 people shows the hard work of our economic development partners in Southern Utah," said Jeff Edwards, President and CEO of Economic Development Corporation of Utah (EDCUtah) who partnered with the GOED to bring this project to fruition."
About Family Dollar
For more than 50 years, Family Dollar has been providing value and convenience to customers in easy-to-shop neighborhood locations. Family Dollar's mix of name brands and quality, private brand merchandise, appeals to shoppers in more than 7,100 stores in rural and urban settings across 45 states. Helping families save on the items they need with everyday low prices creates a strong bond with customers who refer to their neighborhood store as "my Family Dollar." Headquartered in Matthews, North Carolina, just outside of Charlotte, Family Dollar is a Fortune 300, publicly held company with common stock traded on the New York Stock Exchange under the symbol FDO. For more information, please visit www.familydollar.com.
About the Utah Governor's Office of Economic Development (GOED)
Web: www.business.utah.gov
The Governor's Office of Economic Development (GOED) charter is based on Governor Gary Herbert's commitment to economic development statewide. Utah's economic development vision is that Utah will lead the nation as the best performing economy and be recognized as a premier global business destination. The mandate for this office is to provide rich business resources for the creation, growth and recruitment of companies to Utah and to increase tourism and film production in the state. GOED accomplishes this mission through the administration of programs that are based around targeted industries or "economic clusters" that demonstrate the best potential for development. GOED utilizes state resources and private sector contracts to fulfill its mission. For more information contact: Michael Sullivan, 801-538-8811 or mgsullivan@utah.gov.