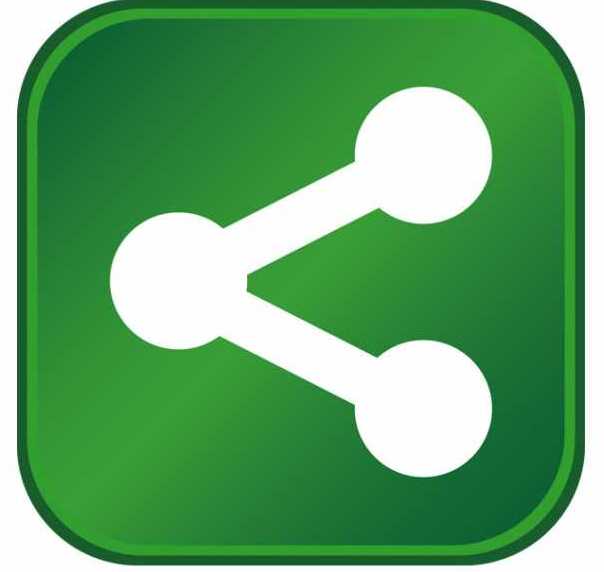 Retailer Citi Trends plans to open at least 100 new stores and remodel at least 150 locations by the end of 2023. The value retailer is looking to grow its sales to more than $1 billion in the next two years. Citi Trends, which specializes in apparel, accessories and home goods primarily for African American and Latinx customers, currently operates 585 stores in 33 states.  
The retailer reported that its sales rose 19.4% to $251.9 million in the quarter ended Jan. 30, compared to $211.0 million in the year-ago period, reports the publication Chain Store Age. Comparable store sales increased 16.7%, fueled by apparel sales. It was the sixth consecutive quarter of positive growth including open-only stores for the first quarter of 2020. Earnings per share was $1.81 compared to $0.84 in the fourth quarter of 2019.
For the full year, total sales increased 0.2% to $783.3 million, even as the company's stores were closed for approximately 16% of the total available store days in 2020 due to the pandemic. Earnings per share came in at $2.32 compared to $1.41 in fiscal 2019
"We are thrilled with our record fourth-quarter performance with top and bottom-line results that exceeded our increased expectations we announced in January as we closed out an outstanding year for Citi Trends," said CEO David Makuen. "I could not be more proud of our team that delivered a 72% increase in operating income for the year despite the many challenges."
Citi Trends said it is encouraged by its first quarter-to-date sales performance, which is above its internal expectations, CSA reports. Makuen said the chain feels very good about the underlying momentum of its business. 
"We are keenly focused on the execution of our four strategic pillars of growing the fleet, optimizing our product mix, investing in infrastructure, and making a difference through our newly formed corporate social responsibility committee of the board of directors," Makuen said. "These key strategies, combined with our differentiated business model, position us well to capitalize on the near and long-term growth opportunities we see for our business."