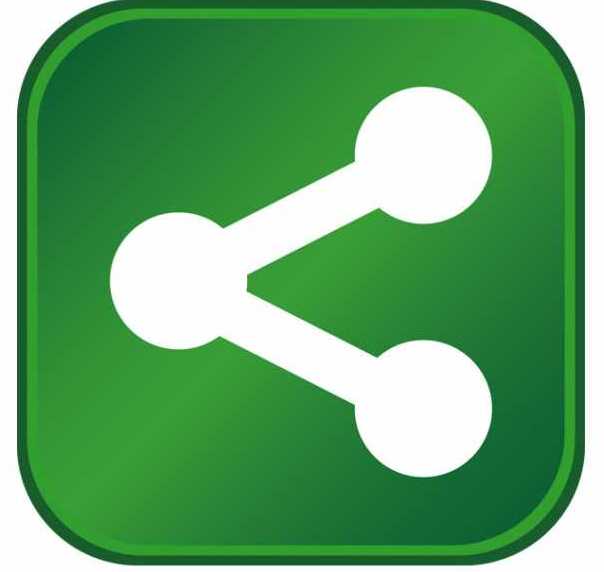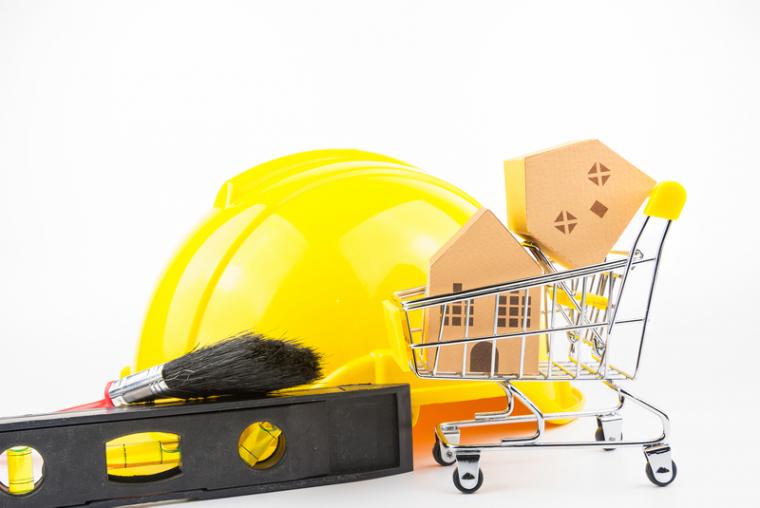 Value discount retailer Dollar Tree plans to open 590 new stores and to renovate 800 Family Dollar stores in fiscal 2022. The new stores are expected to consist of 190 Dollar Tree stores and 400 Family Dollar stores, reports Chain Store Age. Approximately 350 of the new Family Dollar stores will be in the company's combo store format, with both banners under one roof. 
The company said it completed the rollout of a $1.25 price point to all of its U.S. Dollar Tree stores in late February, two months ahead of schedule. In a statement, CEO Michael Witynski said that shoppers have been "very supportive" of the change
Dollar Tree's net income totaled $454.2 million, or $2.01 per share, for the quarter ended Jan. 29, down from $502.8 million, or $2.13 per share, last year. Analysts had estimated fourth-quarter earnings per share of $1.78. Sales rose 4.6% to $7.077 billion, just missing estimates of $7.120 billion. Enterprise same-store sales increased 2.5%. Same-store sales rose 3.1% at Dollar Tree and 1.7% at Family Dollar, reports CSA.
The FactSet consensus was for EPS of $1.78 and sales of $7.120 billion.
"We delivered comparable sales increases at Dollar Tree and Family Dollar, both representing improvements from the prior quarter on a two-year stack basis," stated Witynski. "Importantly, we recently completed a successful conversion to a $1.25 price point across all Dollar Tree stores in the U.S., more than two months ahead of schedule, which significantly enhances our ability to provide a meaningful assortment at extreme value to our shoppers. We continue to have terrific performance on other key strategic initiatives, including the expansion of our $3 and $5 Plus assortment in Dollar Tree stores, as well as our Combo Stores and H2 Renovations at Family Dollar."
Dollar Tree operated 16,077 stores across 48 states and five Canadian provinces as of January 29, 2022. Stores operate under the brands of Dollar Tree, Family Dollar, and Dollar Tree Canada
For the first quarter, Dollar Tree expects sales in a range from $6.63 billion to $6.78 billion, a same-store sales increase in the low single-digits and earnings per share in the range of $1.95 to $2.10.