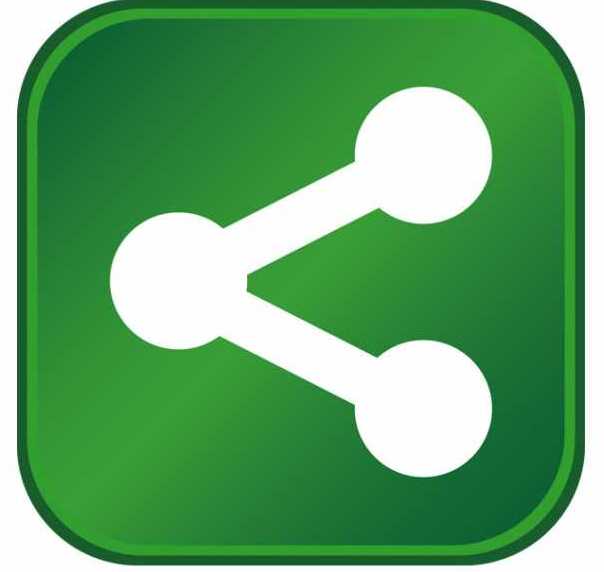 Walmart, the world's largest retailer and one of the fastest-growing online retailers, announced plans to locate an e-commerce fulfillment center in Plainfield, creating up to 303 new jobs by 2016.
The Bentonville, Ark.-based company will construct and equip a new 1.2 million square-foot facility in Plainfield. The facility, which will allow the company to process and ship orders for its fast-growing online operation, will be operational in early 2015 at the AllPoints Midwest distribution park developed by Indiana-based Duke Realty and Browning. 
"When the world's largest companies consider where to grow, Indiana is skyrocketing to the top of the location list," said Governor Mike Pence. "Walmart would be hard pressed to find a stronger business climate and commitment to lower taxes and less regulation than the environment offered in the Hoosier State. We are thrilled to welcome this global company's growth in Indiana, a state that works."
Walmart, which currently employs 2.2 million associates worldwide, including more than 36,000 in Indiana, plans to begin hiring for full-time positions at the new fulfillment center in October. 
"By combining large-scale online fulfillment centers with Walmart's distribution centers, world-class transportation network and 4,200 stores, we have the ability to get incredibly close to our customers to deliver orders faster and at a lower cost," said Brent Beabout, senior vice president of supply chain and logistics for Walmart Global eCommerce. "This center alone will allow cost-effective delivery to more than 160 million people in just one to two days."  
The Indiana Economic Development Corporation offered Wal-Mart.com USA LLC up to $2,930,000 in conditional tax credits and up to $200,000 in training grants based on the company's job creation plans. These tax credits are performance-based, meaning until Hoosiers are hired, the company is not eligible to claim incentives. The town of Plainfield will consider additional incentives at the request of the Hendricks County Economic Development Partnership.
"Plainfield is pleased to welcome Walmart to Plainfield in the AllPoints Midwest industrial business park," said Robin Brandgard, president of the Plainfield Town Council. "They join many other Fortune 500 companies who have chosen to locate distribution and light industrial facilities in our premier business parks, currently with over 32 million square feet of space under roof. We are confident they and their employees will find Plainfield to be a community of values with an excellent quality of life."
Walmart joins a long list of companies that have recently selected Indiana as home the for their logistics operations. Indiana's central location places it within a single day's haul to 80 percent of the U.S. population. With two maritime ports that are their own foreign trade zones and more than 4,500 miles of Class 1 railway running through the state, Indiana is one of the best locations in the country for efficiently expediting products, not just nationally, but internationally.
About Walmart
Wal-Mart Stores, Inc. (NYSE: WMT) helps people around the world save money and live better – anytime and anywhere – in retail stores, online and through their mobile devices. Each week, more than 250 million customers and members visit our 10,994 stores under 71 banners in 27 countries and ecommerce websites in 10 countries. With fiscal year 2014 sales of approximately $473 billion, Walmart employs more than 2 million associates worldwide. Walmart continues to be a leader in sustainability, corporate philanthropy and employment opportunity. Additional information about Walmart can be found by visiting http://corporate.walmart.com, on Facebook at http://facebook.com/walmart and on Twitter at http://twitter.com/walmart. Online merchandise sales are available at http://www.walmart.com and http://www.samsclub.com.
About IEDC
Created in 2005 to replace the former Department of Commerce, the Indiana Economic Development Corporation is governed by a 12-member board chaired by Governor Mike Pence. Victor Smith serves as the Indiana Secretary of Commerce and Eric Doden is the president of the IEDC. 
The IEDC oversees programs enacted by the General Assembly including tax credits, workforce training grants and public infrastructure assistance. All tax credits are performance-based. Therefore, companies must first invest in Indiana through job creation or capital investment before incentives are paid. A company who does not meet its full projections only receives a percentage of the incentives proportional to its actual investment. For more information about IEDC, visit www.iedc.in.gov.