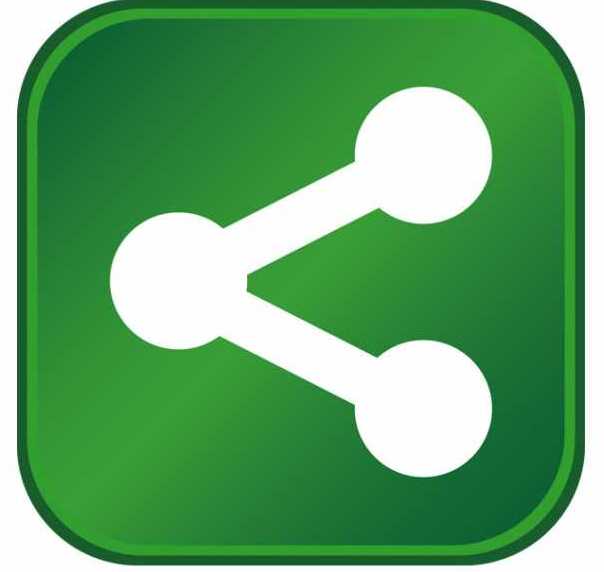 Wilson Industrial Sales Company, Inc., a wholesale marketing and distribution company of inorganic chemicals, announced that it will build a new facility here, creating up to 15 high-wage jobs by 2015.
The company, which supplies customers in the industrial and agricultural industries, currently has an operation in neighboring Newton County which it will relocate to a 10,000 square-foot facility in Jasper County. The company has already begun construction on the new building and will invest $2.2 million in the project.
"Companies like Wilson Industrial Sales know that location is everything," said Dan Hasler, Secretary of Commerce and chief executive officer of the Indiana Economic Development Corporation. "With more than 80 percent of the nation's population within a day's drive, Indiana provides an unequivocal value to businesses that no other state can match."
 Wilson Industrial Sales, which currently employs 35 associates at its existing northwest Indiana operations, has already begun hiring additional logistics, administrative and sales associates.
"Wilson Industrial Sales is excited to expand into Jasper County and remain a Hoosier enterprise," said Steve Wilson, president of Wilson Industrial Sales. "This expansion places Wilson Industrial Sales in the best position for current and future growth."
Founded in Indiana in 1960 by Thomas and Richard Wilson, the company began operations as a retailer of fertilizers and expanded into industrial chemicals in 1987. Wilson Industrial Sales delivers more than 300,000 tons of products annually to customers in the U.S., Canada and Mexico.
The Indiana Economic Development Corporation offered Wilson Industrial Sales Company, Inc. up to $130,000 in conditional tax credits based on the company's job creation plans. These tax credits are performance-based, meaning until Hoosiers are hired, the company is not eligible to claim incentives. The Jasper County Council approved additional property tax abatement.
"Jasper County is pleased to welcome Wilson Industrial Sales to our family of businesses," said Ron Sipkema, president of the Jasper County Council. "They are good people that run a good business and we look forward to a long and successful relationship. This project demonstrates the attractiveness of Jasper County and northwest Indiana as an outstanding area to invest."
The announcement of Wilson Industrial Sales' expansion adds to Indiana's growing distribution and logistics industry. Indiana is home to more than 11,000 total highway miles, four international airports and 4,475 miles of active rail track. The state ranks 9th in the country in total railroad mileage, and 91 percent of the track is operated by Class I railroads.
About Wilson Industrial Sales
Wilson Industrial Sales Company, Inc. is a wholesale marketing company of chemical product and co-product. An Indiana corporation since 1987, they are vertically integrated with a fleet of 20 late model semi-tractors and stainless steel tank trailers. Representing suppliers and customers from the United States, Canada and Mexico, Wilson projects to deliver over 500,000 ton of product annually by 2014.
About IEDC
Created by Governor Mitch Daniels in 2005 to replace the former Department of Commerce, the Indiana Economic Development Corporation is governed by a 12-member board chaired by Governor Daniels. Dan Hasler serves as the chief executive officer of the IEDC
The IEDC oversees programs enacted by the General Assembly including tax credits, workforce training grants and public infrastructure assistance. All tax credits are performance-based. Therefore, companies must first invest in Indiana through job creation or capital investment before incentives are paid. A company who does not meet its full projections only receives a percentage of the incentives proportional to its actual investment. For more information about IEDC, visit www.iedc.in.gov.