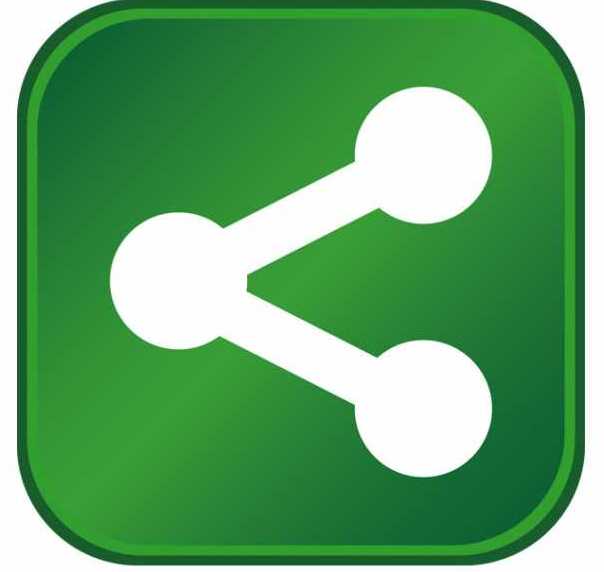 According to new research from Nielsen, nearly half of all consumer goods purchases were made via e-commerce, which is a 50 percent jump in omnichannel consumption this year. 
Nielsen's recent "Omnichannel Shopping Fundamentals" survey shows that both food and nonfood products have seen marked shifts in omnichannel shopping since the COVID-19 outbreak in the first quarter of 2020. For example, the number of shoppers who deem themselves as "heavy" or "exclusive" online shoppers for everyday items jumped 133% from September 2019 to September 2020.
Similarly, trips to the store are becoming "trips to the front door," Nielsen noted. The study revealed that U.S. consumers' preference for in-store pickup of items ordered online grew by 26% during the 52 weeks ended in September 2020.
Nielsen's Omnichannel Fundamentals Survey captures purchasing trends of fast-moving consumer goods (FMCG) both before and since the coronavirus pandemic. The market researcher said the study was fielded in September 2019 (pre-pandemic), April 2020 (during the lockdown phase) and September 2020 (in the "new normal" consumer landscape). Almost 25,000 surveys were fielded per wave in Nielsen's nationally representative Homescan panel, and insights on more than 150,000 "category transactions" per wave were collected for the survey.
The September 2020 findings also show that "omnicentric categories are budding," according to Nielsen. These product segments center on nonfood items, led by pet supplies (85% purchased online), vitamins (79% purchased online) and facial skin care (78% purchased online).