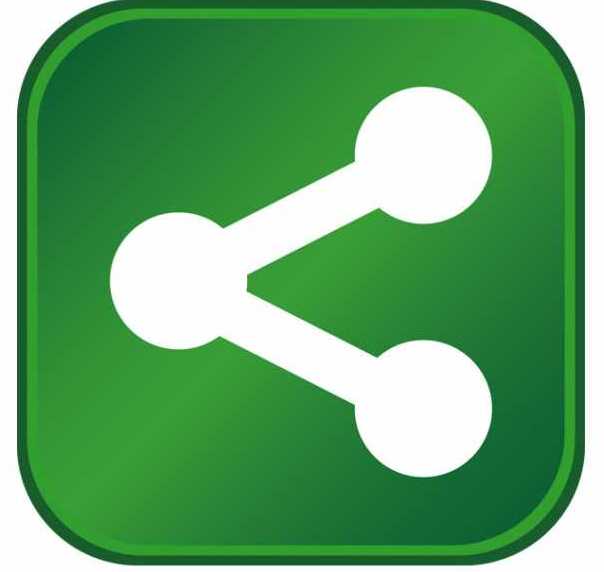 Quicken Loans, the largest online lender and fifth-largest retail mortgage lender in the United States, plans to relocate its headquarters to Detroit, Michigan, consolidating its executive, management, loan production, title production and administrative functions. It plans to invest $240 million in the project, and will create 1,800 jobs by the company. The Michigan Economic Development Corporation (MEDC) estimates the increased economic activity created by the project will create an additional 2,219 indirect jobs. The project also is expected to retain 2,200 jobs directly at Quicken and an additional 2,767 indirect jobs. 
Based on the MEDC's recommendation, the Michigan Economic Growth Authority (MEGA) board approved a state tax credit valued at $18.1 million over 12 years to help win the project for Michigan over a competing site in Ohio. The MEGA board also approved a $29.1 million retention credit over 12 years to keep jobs in Michigan. The city of Detroit is considering local incentives to support the project. The city supported the project by providing a parking agreement for the mortgage lender's employees valued at $200,000.
Speaking of the relocation, Quicken CEO Dan Gilbert told Fortune magazine online: "It's the opportunity to get in low and sell high. It's an untapped market from an intellectual standpoint, and from a physical standpoint, there are great buildings. The idea is to get to the tipping point where companies start believing that they can't afford not to be in Detroit."
He realizes his venture into Detroit won't be a total success unless other businesses follow. Currently a primary selling point is inexpensive rents—office space at $18 a square foot, versus $32 in downtown Chicago, often with the first year free on a five-year lease.