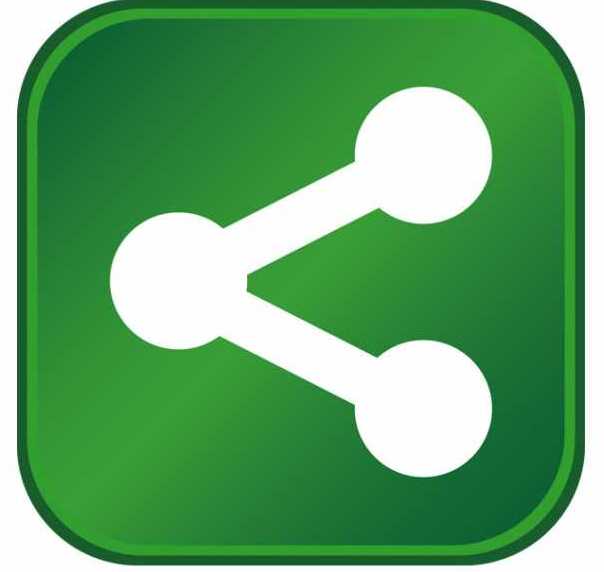 Amazon.com's new cashierless convenience store Amazon Go is soaring in popularity and proving to be highly productive. But it doesn't pose much of a threat to Kroger Co. (NYSE: KR) and other supermarkets. The information was carried in the Cincinnati Business Courier.
Those are the findings of two separate studies of the new and fast-growing Amazon (Nasdaq: AMZN) store that enables customers to shop and pay without any cashiers. Customers conduct the entire transaction through their smart phones.
First, the good news for Amazon. Strategic advisory firm Brick Meets Click found in a recent study of the first Amazon Go store in Seattle found that the store is generating an annualized rate of about $2,700 in sales per square foot. That store is small, at 1,800 square feet. But the sales-per-square-foot number is far above the median for the supermarket industry of $618 last year, according to the Food Marketing Institute. Kroger stores average between $450 and $600 per square foot annually.
Amazon Go's figure could keep rising as more customers become familiar with the stores and as Amazon finds ways to boost their productivity, the study said. 
Brick Meets Click also found that Amazon Go turns over its inventory 50 times a year. That's four to five times greater than the average retailer.
Those stats and the lack of any similar competition should give Amazon the confidence to keep expanding the concept, Brick Meets Click said in a blog post.
"Amazon is now free to roll these stores out with no direct competition — and that's exactly what Amazon looks for and needs to continue to drive the very rapid growth of their enterprise," Brick Meets Click wrote in its blog.
That's good because Amazon has big plans to expand Amazon Go. It plans to open 10 stores by year-end and already has opened in Chicago and San Francisco in addition to three Seattle stores. It plans to reach 3,000 by 2021, according to Bloomberg.
But the good news for Cincinnati-based Kroger (NYSE: KR), the nation's largest operator of traditional supermarkets, and others in its industry is that Amazon Go isn't likely to pose a threat to their businesses.
Digital marketing firm inMarket found in a recent study that Amazon Go stores will likely hurt fast-casual restaurants and convenience stores far more than supermarkets. The Amazon Go stores it studied are most popular at lunch and breakfast hours. They're located near office buildings and serve more as meal providers than grocery alternatives, at least to this point. In fact, four of the six Amazon Go stores aren't even open on the weekends.