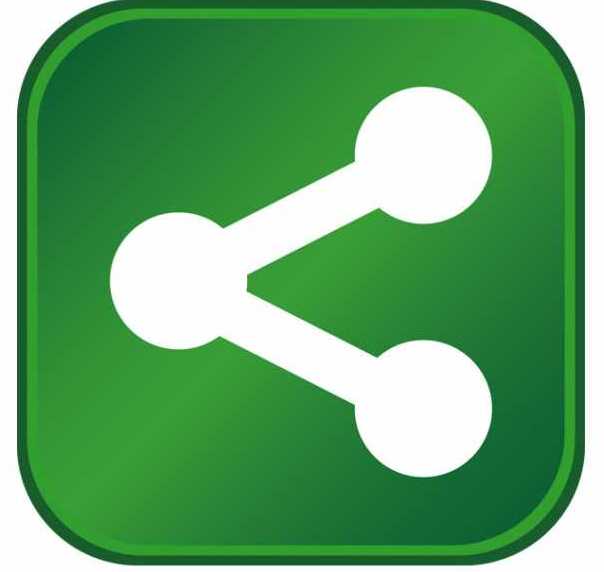 According to CGS 2019 U.S. Consumer Sustainability Survey, more than two-thirds of Americans consider sustainability when making a purchase and are willing to pay more for sustainable products. Gen Z shoppers led the way, with 68 percent having made an eco-friendly purchase in the past year.
CGS surveyed over 1,000 U.S. consumers on how sustainable products and business practices are driving their buying preferences. Despite price still being a big factor in purchasing decisions, consumers are putting an emphasis on sustainability and are also increasingly focused on shopping with brands whose mission they care about.
Nearly 70 percent of all survey respondents said that sustainability is at least "somewhat important" to them when making a purchase and 47 percent would pay more for a sustainable product.
Probing how much more they would pay, about one-third (35 percent) of all respondents indicated they would be willing to pay 25 percent more than the original price for sustainable products. Gen-Z was found to be willing to pay 50 percent-to-100 percent more compared to other age groups.
Among all respondents, 7 percent were willing to pay 50 percent more for sustainable products and 5 percent would pay 100 percent more.
While the price is the top factor, over 20 percent of Gen-Z consumers cited "ethics, business, and manufacturing" as a top purchasing consideration. The survey further found that for brand loyalty, Gen-Z's were more likely to prioritize sustainability, brand name and company mission/purpose compared with other age groups. Other findings from the CGS study showed the following:
Asked what defines whether a brand is sustainable, the top answer was the brand uses eco-friendly materials, 31 percent; followed by brands that follow ethical practices, 15 percent; brands that donate to a good cause, 8.8 percent; brands that don't test on animals, also 8.8 percent; and brands with a strong purpose, 8.4 percent.

Asked what products were most critical for sustainable and eco-friendly options, apparel, fashion, and footwear came in at 26 percent. Ranking higher were paper goods, 44 percent; toiletries and personal care, 40 percent. Home furnishings and furniture both ranked slightly lower.

Asked which fashion apparel and footwear brands come to mind when they think of sustainability, Nike placed first, cited by 11 percent; followed by Toms, 8 percent; and Patagonia, 4 percent.
The survey was timed with Earth Day as the sustainability movement gains more momentum with topics like climate change continuing to make headlines.
A.T. Kearney's Earth Day 2019, based on a survey of 1,000 U.S. consumers, similarly found that more than 70 percent of consumers consider their impact on the environment when shopping. And while "green marketing" has its roots in the paper goods and other CPG categories, sustainable apparel is gaining more consideration. Almost 50 percent of respondents said they intend to shift their apparel purchase behaviors to be more "green"—a significant increase from the 38 percent who purchased "green" apparel last year.
Almost half of all respondents, across all income levels, however, cited cost as the primary obstacle to purchasing "green."
Consumers are also skeptical when it comes to evaluating "green" claims. Nearly 80 percent of consumers look to supporting factors or external certification to evaluate the credibility of sustainability claims. Fewer than 25 percent ranked "intangible" claims; i.e., undefined statements about energy reduction or water quality improvement—among their top three purchase decision influencers.
"What we see in these findings is that the consumer market may be more receptive to buying green products than they were in years past," said Greg Portell, an A.T. Kearney partner, in a statement. "But, they don't want to sacrifice quality or pay higher prices to benefit the environment. And, two other things are clear. One, credibility, authenticity, and communications are critical to selling any benefits. And, two, consumers expect manufacturers and retailers to bear their fair share of the cost."
Other studies that arrived around Earth Day include the following:
A global survey from HP involving 20,000 participants found 61 percent believe sustainability is mandatory for businesses. Of those interviewed, 56 percent believe that ignoring environmental impact in the workplace is as bad as ignoring diversity and inclusion.
New research from Morningstar finds that 72 percent of all investors are at least moderately interested in sustainable investments. Millennials had only a "slightly stronger preference" for these investments compared to baby boomers.
A report from the National Association of Realtors (NAR), the largest real estate trade group in the U.S., found 59 percent of respondents in a survey among members of the National Association of Realtors said clients were interested in energy efficiency and sustainable housing features. Moreover, 69 percent said that promoting energy efficiency in their listings "was very or somewhat valuable."