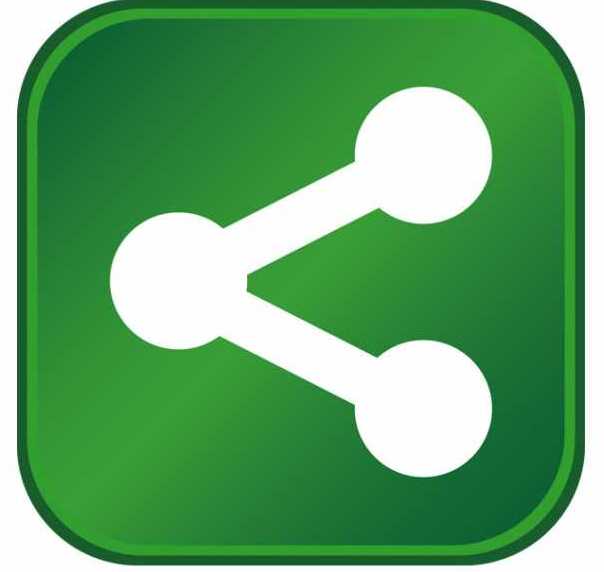 An Industry in Transition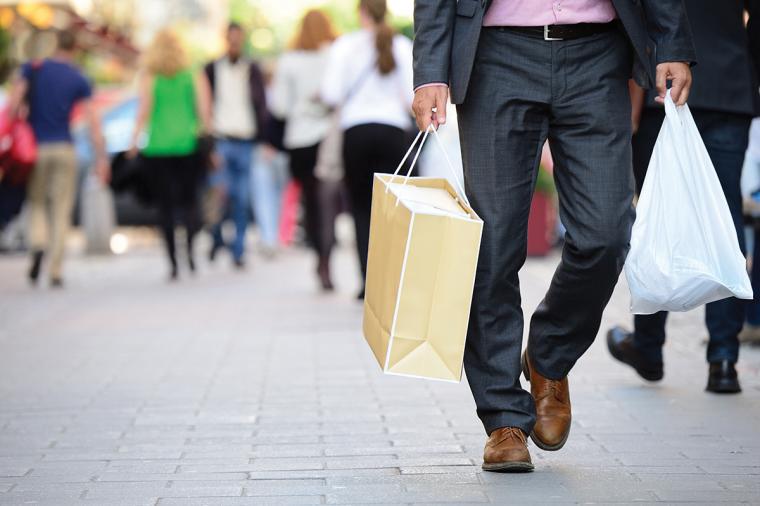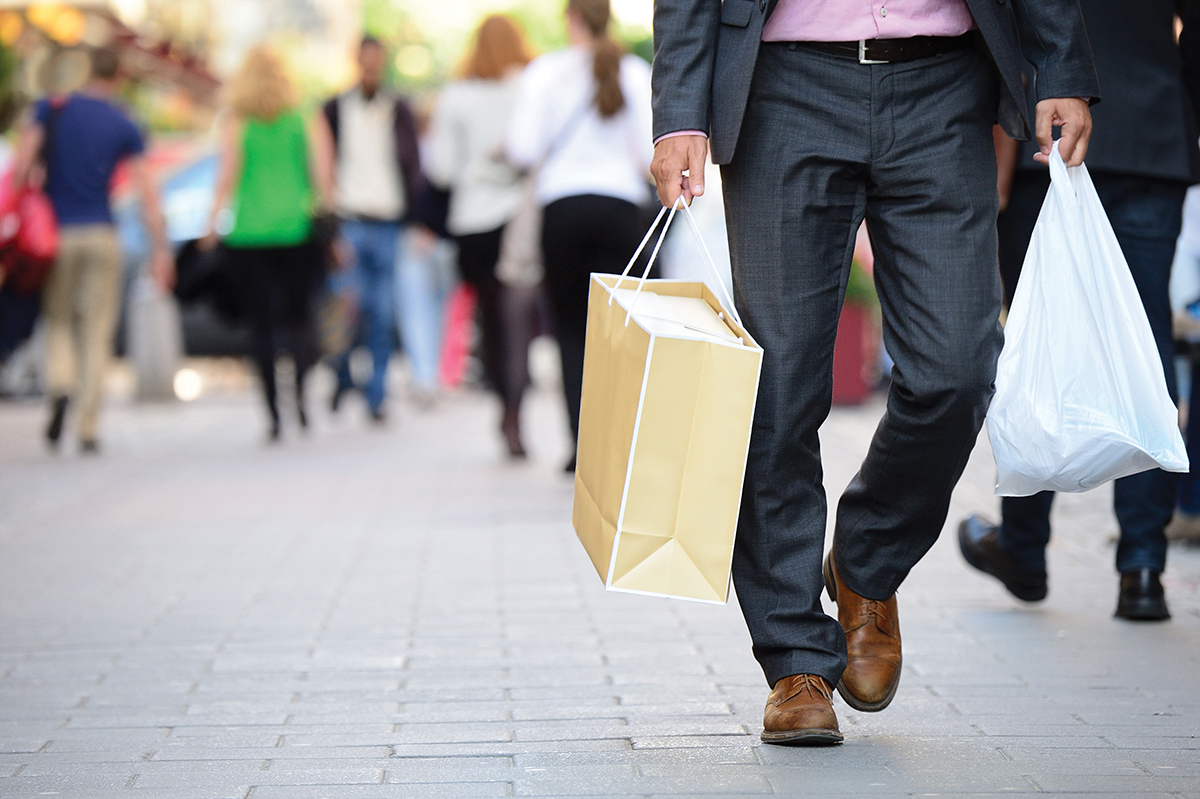 At its core, retail is about deals, the product, price, experience and how/where the transactions take place. RECon, the largest concentration of retail outlets, facility operators and related services, has just concluded its annual conference. Recon, also, is all about deals — meeting about them, identifying industry trends that impact them, connecting with those who make them and, where possible, closing them. All of this is done in an environment where 1,200-plus cities, service providers, retail franchises, real estate firms and industry-related exhibitors are focused on connecting directly or indirectly with as many of the 37,000 attendees as possible.
The buzz on the floor of the conference was focused on regional mall occupancy and shuttering of many name-brand outlets and the projected slowdown in the investment sales market. It was surprising, though, that despite the negative buzz, the overall mood remained positive and that many considered the emerging scene as a time of opportunity. In fact, the shifting market make-up and customer shopping experience was that this is a time of opportunity to resolve challenges and make their centers stronger.
Looking more closely, there are two primary questions:
1) What is the impact of the customer experience on brick and mortar stores?
2) How will the changes in shopping characteristics play out with the shopper?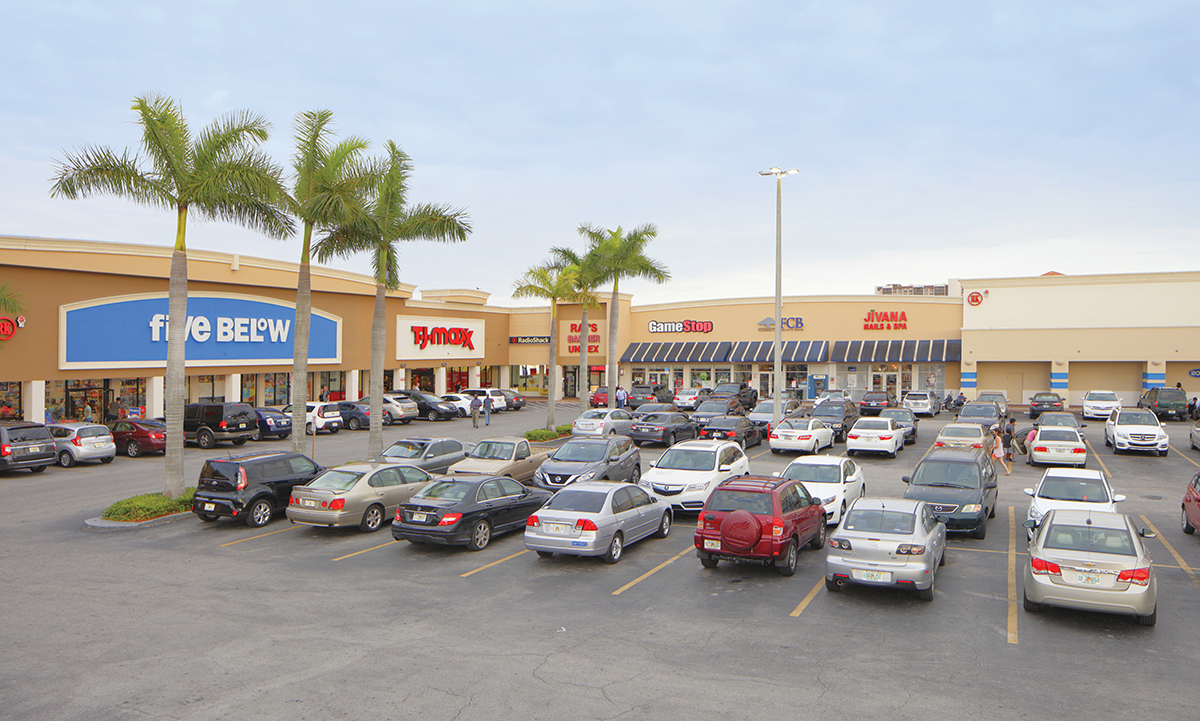 Brick and Mortar and the Retail Tenant
• The retail sector is contracting — Contrary to the idea that RECon was a farewell to retail as an industry, the realization is that retail is changing but, as an industry segment, it is a long, long way from going away. In short, retail is not dying.
Rather than dying, it would be more accurate to say that the retail industry and retail real estate is evolving at an accelerated speed and not all real estate portfolios are positioned for the changes taking place. Nonetheless, deals are still being made, vacancies filled and financial institutions still making investments. In short, the rapid changes in the industry are driving opportunities for those who embrace the changes and are seeking ways to capitalize on the industry trends.
• A tenant's market — This opinion was shared by many at RECon and was underlined by industry leaders such as Katie A. Reinsmidt, executive vice president and chief investment officer with regional mall REIT CBL & Associates Properties. The current trend forecast indicates there are more at-risk tenants in the market, which has mall owners and operators concerned. Most mall owners/operators are facing the reality of low or no growth in rents and/or renewals in the near term. Many are working with tenants to hold on to the leases. At a RECon workshop, John McNellis (McNellis Partners) told the audience he is willing to make deals, at the same rate as 20-years ago (on a non-inflation-adjusted basis).
Thus, the takeaway is the key to future sustainable brick and mortar operations lies in how a portfolio and balance sheet are positioned to accommodate the changes in the leasing marketplace.
• Access to capital — Given the steady stream of bankruptcies and store closures, the assumption would be that the industry is in a tailspin. However, this perception is being countered by innovative retail ventures and a wide range of aggressive new development projects.
Despite the downward trends, there are still lenders for new retail projects in the marketplace. However, after visiting and discussing requirements for new projects, the trend is to ask for equity investment of 25-30 percent and in local markets as much as 40 percent. (Ryan Imbrie, SVN).
While there are development funds available, owners and investors are actively taking steps to diversify their holdings. Investors are trending toward integrating their portfolios into office components, mixed-use and larger multi-family rental units located in downtowns and urban centers.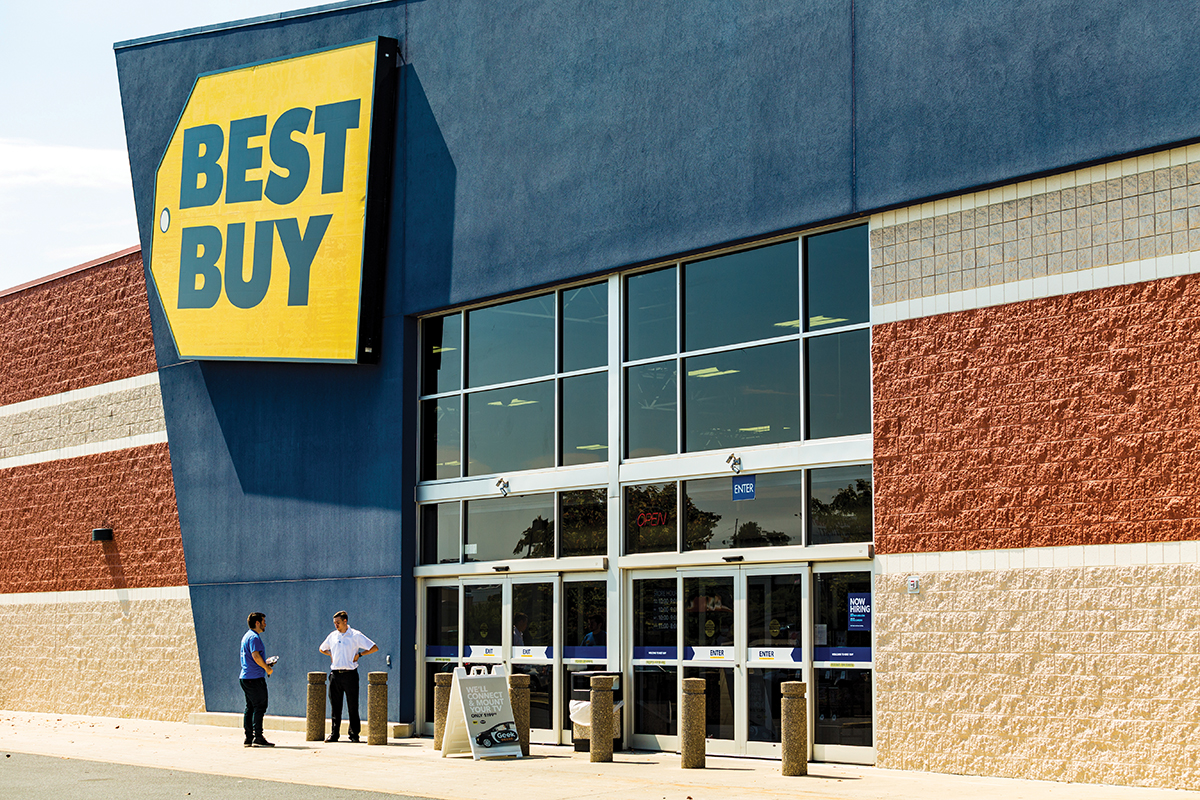 Looking Over the Horizon
Recognizing that smarter mall administration and tenant selection will spell the difference between sustainable mall/center operation and one with significant vacancies, what factors would more clearly define retail success?
• The customer experience — The customer's experience appears to be at the heart of the competition between traditional brick and mortar retail and the ecommerce experience. This focus on the experience will be at the center of a successful retailer's world.
While challenging, there is now the opportunity to forge deeper relationships with customers who are carrying, wearing and even driving more and more connected devices. These devices collect and share all sorts of data, which will allow customers to receive the best products and services, in a completely personalized way, at the right time wherever they happen to be. Done right, every customer, whether they are shopping in store, at home, on the bus or in their pajamas, will feel recognized and valued.
Retail store operators can prepare for this by treating the future more as an evolution rather than a revolution. Change should be the fundamental mantra and element of a retailer's culture. Small advances in the technology and systems should be utilized  as an essential requirement in growing a company's retail brand and in-store experience.
The future of retail will encompass the continuous evolution of consumer connectivity and immersive interaction. Retailers and mall operators must be prepared to deliver a personalized experience to shoppers, whether their store is small or large. If the current POS system isn't providing in-depth analytics on customers, inventory and conversions, it's time to upgrade ASAP.
Merchants and mall operators should be able to know who they are serving and for whom they are providing products, how often those customers shop and have the ability to offer them relevant perks. These don't always need to be discounts, but could be alerts when top products are back in stock, or exclusive first looks on new launches. Incorporating sensors in stores is so affordable now there is little reason for a merchant not to have them. With knowledge of traffic patterns and trends, merchants and mall management can better serve their customers with pertinent hours of operation and more. They can take the interaction further with beacon technology that better targets the delivery of deals and personalized incentives. To bridge the online-offline experience, merchants need to be sure they understand their customers in all environments – online, mobile and in-store.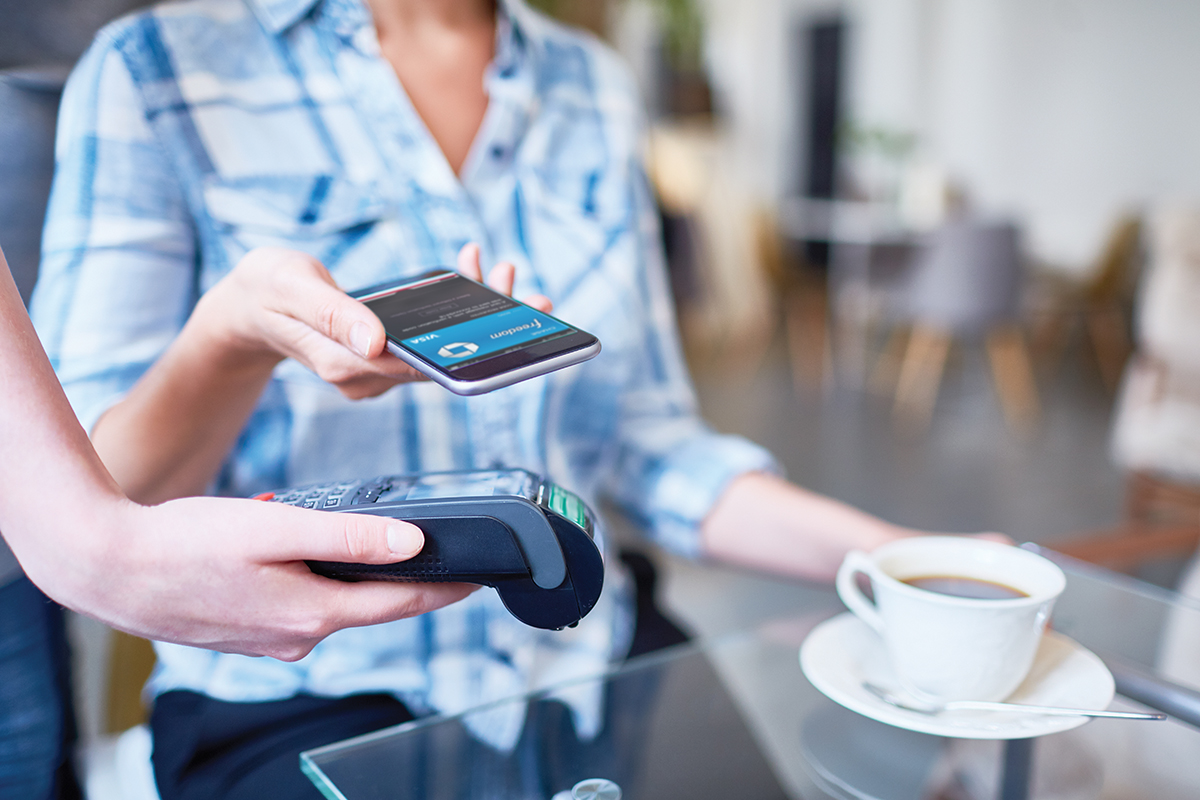 • Smart technology — Ongoing technology advancements, growing competitive pressure and increasingly savvy consumers continue to impact retailers across all categories, store occupancy and facility operations. At the same time, staffing remains the single largest controllable expense item on the balance sheet. With margins tighter than ever, the ability to finely match customer demand with workforce supply will become more critical than ever. Akin to inventory errors, employee mismanagement can be extremely costly.
For retail operators, now and in the future, accurate labor budgeting and planning is the foundation of real-time retail agility. It's all about making sure the right person, with the right skills, is in the right store at the right time while accounting for full- and part-time ratios, labor policies and union rules. This can be the difference between bumper customer spending or lackluster sales. Only by integrating day-to-day operational management with employee scheduling and time and attendance processes can retailers hope to increase the accuracy of labor forecasts. With real-time visibility and analytical insight, retailers can plan with more certainty and predictability. The upshot of that is only paying for labor when it's truly needed, helping ensure optimal customer experiences while improving bottom-line business results.
The future of retail is all about using technology to strengthen the relationship between the customer, the store and the physical surroundings where the experience takes place. These relationships improve the customer experience, while making the day-to-day operations easier for merchants and shopping center occupancy more sustainable. Take an emerging consumer technology like Apple Passbook or Wallet, for example. Consumers use Passbook to keep their coupons and loyalty cards in one place on their iOS device and will be able to pay using the same app. As more and more consumers adopt it, it will become vital as they demand to use it in-store. But to ensure it actually improves the customer experience, it needs to be fully integrated with point-of-sale and loyalty software or offers marketing engine so that it runs slickly, speeding up transactions over the counter. It's all about recognizing emerging consumer technologies, implementing them early, and in a way that improves the customer experience, while making things easier for staff. All of this should happen while creating that 'wow' factor that puts the in-store and mall ahead of the competition, making it a fun and interactive shopping experience.
The mobile device is increasingly becoming an essential part of the customer's shopping journey. Bluetooth Low Energy (BLE) Beacons, NFC and QR codes are the latest proximity technologies on offer to retailers, providing an opportunity to engage with customers via their smartphones. Mobile payment technologies such as Apple Pay are already using this type of innovation but, despite the relatively slow consumer uptake of this technology, the smart retailer will be looking beyond just mobile payments. Retailers and mall operators should be thinking ahead about implementing these technologies within a mobile strategy that cleverly integrates mobile payments with customer loyalty and marketing initiatives.
Mall owners and operators must assure their tenant mix that the physical structure's technology-based infrastructure is strong and available at all points within the mall.
It is very remarkable that most companies attending the 2017 RECon predict that in a few years they will be competing mainly on the level of customer experience instead of price or products. It's the result of a customer (r)evolution. Shoppers now want to have it all: they demand convenience, speed and ease, yet they don't want to sacrifice either the quality of the products or the quality of the physical shopping experience.
The best indicator is the typically huge gap between online sales conversion rates and that of physical stores. Approximately $4 trillion worth of merchandise is left in online shopping carts each year.
For bigger companies, this means lost revenue, yet for smaller companies, it translates not only into lost profit, but also an existential threat. If a real store experience can be created 100 percent online, then the sales conversion to expect would be closer to in-store conversion than current online rates.
Going Forward
Expect retail to be:
Transparent – Shoppers already have unprecedented access to detailed information about retailers' pricing, promotions and individual products. Recent data from Deloitte suggests that $0.64 of every dollar purchased in retail stores is digitally influenced, so don't count on shoppers being uninformed.
Dynamic – As ecommerce and digital influence grow, many aspects of retailing are becoming more dynamic. Available data show that Amazon, for example, changes prices on millions of products daily. Both in-store and in-center operations must have the digital backbone to accommodate that level of data interface.
Customer Intelligence – This means a mall's and a store's competitors likely have better customer intelligence, too. Anticipate that competitors will see anything shoppers do, where they are shopping and will consider investing in competitive monitoring capabilities to take advantage of a growing level of knowledge.
In the end, tomorrow's shoppers will expect a consistent online, in-store and in-center experience. Forward-thinking mall owners and merchants will set the bar high for their customers' experience, eliminate friction in everyday customer interactions and create an environment where the shopping experience is warm and inviting.   T&ID
About the Author