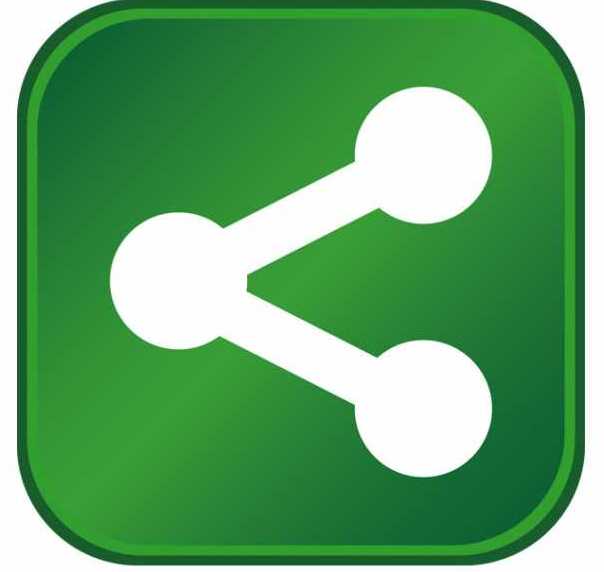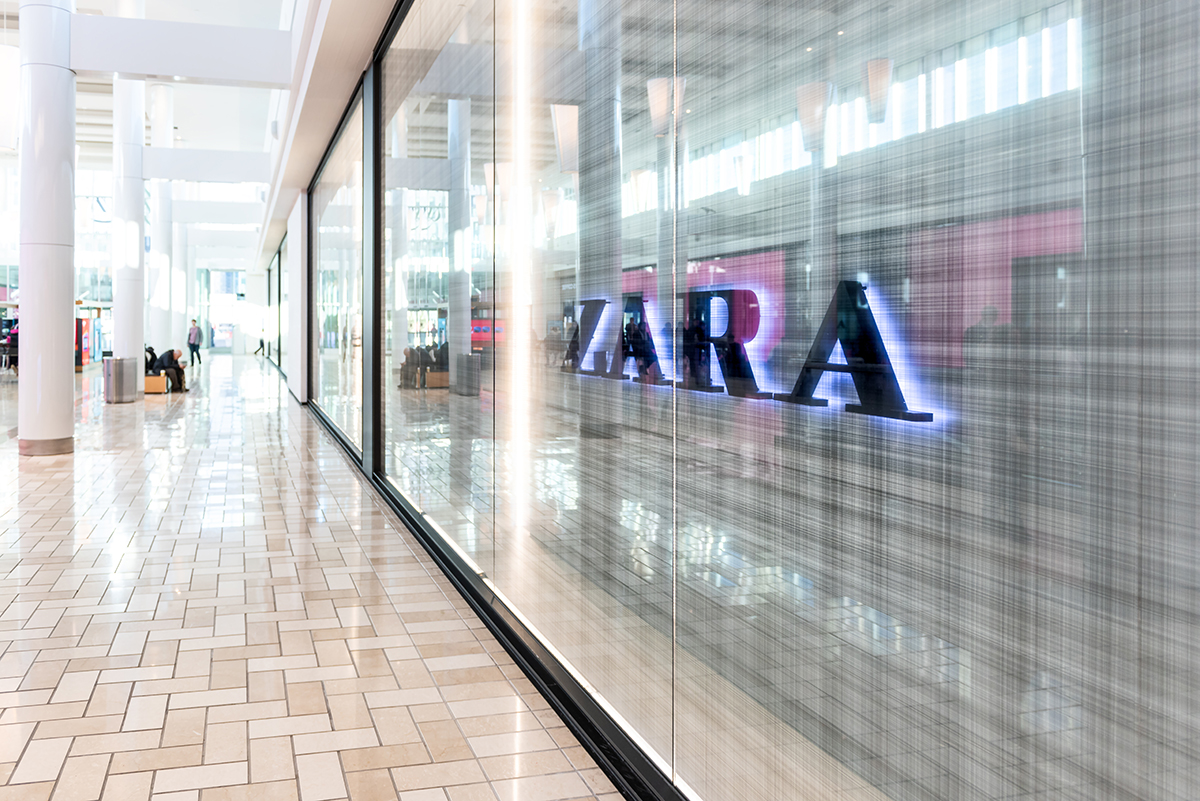 Changes in the development, occupancy and absorption of space along with ongoing shopper preferences continue to vex the traditional retail landscape. Malls, while clearly not dead, struggle to offset shrinking demand and repurpose "flagship" sized outlets. Trusted brands like Sears, JCPenney and Macy's continue to pull back from costly footprints, yet foot purveyors expand and thrive.
National policy shifts with regard to the economics of global supply chains are forcing a "rethink" and planning.
Retail has been and continues to be an industry of innovation, invention and change. Forward planning is simply part of the landscape. Yet it is important to recognize that forward planning is not a static process.
As it applies to retail development and leasing, forward planning is essential. Looking at 2018 and 2019 challenges remain on the horizon. Some of the challenges have been seen in varying configurations for years, others are new and the extent of their impact is not clear. Here are four challenges dominating the current landscape:
1. Economic & Political Uncertainty
Political polarization and policy uncertainty are impacting decision-making at every level of government and throughout the business community.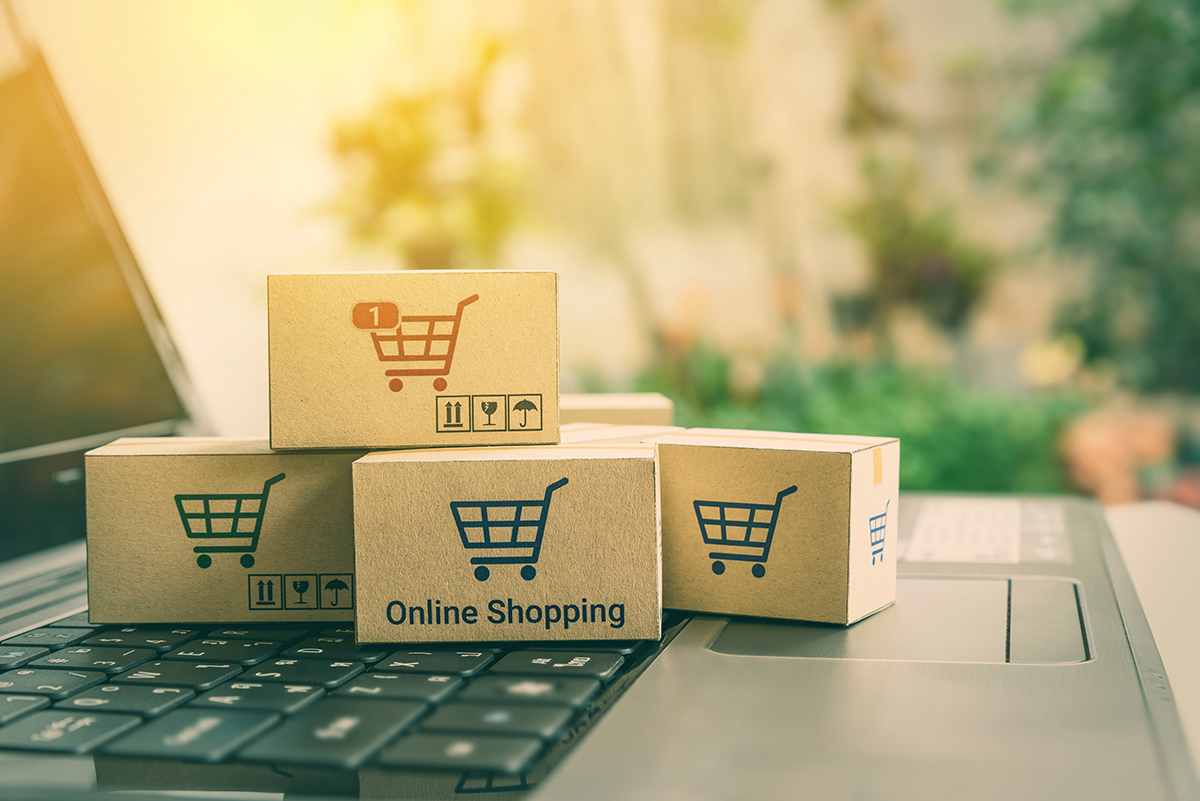 Even at the local level, there is continuing and intensifying polarization between and within political parties, making it virtually impossible for representatives to find the common ground needed to resolve differences and move ahead. Decisions cannot be made when compromise is viewed as weakness and people with differing points of view have difficulty being in the same room. If people struggle to express and hear divergent opinions, it will be nearly impossible to address existing and emerging problems going forward.
Negative implications on real estate are immediate. Uncertainty about changes to trade, travel and immigration policy threaten cross-border investing, hospitality properties, retail and manufacturing supply chains, among other effects. Rising interest rates and retail inflation will make middle-class homeownership that much more difficult. Longer-term implications could be much more severe, as polarization prevents long-term fixes to issues such as infrastructure, affordable housing, local and state pension liabilities and education.
2. The Technology Boom
The tech startup boom is revolutionizing real estate operations across the board. One of the biggest changes this year is not a killer app, but an unprecedented wave of commercial real estate technology innovations that are expected to change the way real estate is bought, sold and managed.
Commercial real estate tech startups were impressive in 2011, with $186 million invested. This has grown exponentially. In 2016, investment reached $2.7 billion. MIT's real estate innovation lab has identified 1,600 real estate tech startups worldwide.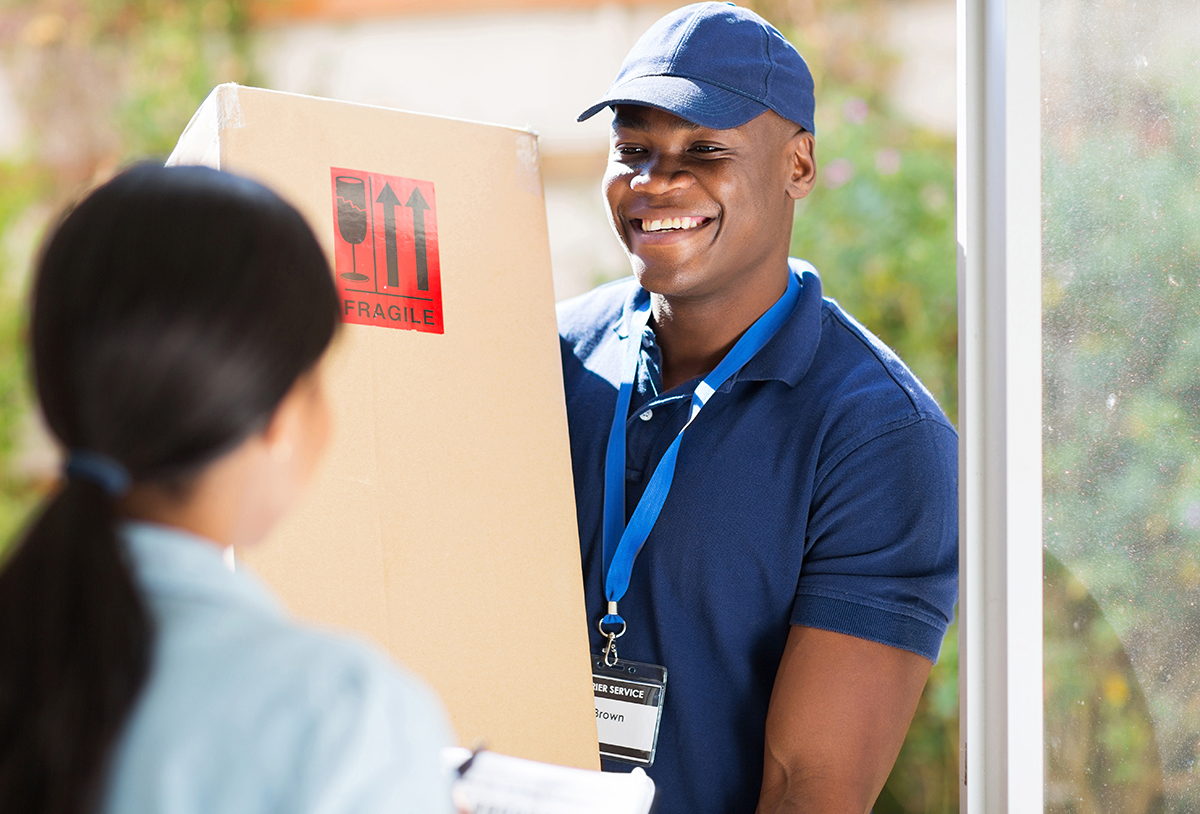 Robotic learning, a research field testing robots that can acquire new skills and adapt to their environment, has accelerated automation of the workplace. This year, robots showed that they can work as teams, learn from videos and rely less on specialized human programmers. Thirty percent of banking jobs are expected to disappear in the next decade, and fully robotic lettuce farming is expected to open in Japan this year. A major study of automation by McKinsey & Company suggests that up to 47 percent of today's jobs could and may be replaced by automation.
Big Data has come to real estate planning, and space planning decisions are now informed by real-time information.
Autonomous vehicles, especially trucks, are projected to go mainstream. Automated cars could knock 85 percent off taxi and ride-share costs, competing favorably with car ownership. When autonomous vehicles cost less than cars, we'll need to find something else to do with our garages, parking lots, and much of our streetscape. Reliable, fast, complete information also drives the sharing economy, as tech savvy users drop ownership in favor of dependable access.
In retail, the question has shifted from "Do you shop online?" to "How many deliveries did you have today?" Online retail continues to drive warehouse demand – but each foot of new warehouse space leased by online retailers translates into eight feet of vacant retail. Smart lenders and investors are already insisting that new construction reflect future demand patterns, not those with which we are currently familiar.
Get ready to change uses – you won't need as much parking or retail and anything that can be shared will be. Financing commercial construction will require this kind of foresight. Homes with features that take advantage of these trends (secure package drop-off and access to bandwidth) will also draw more attention in the marketplace.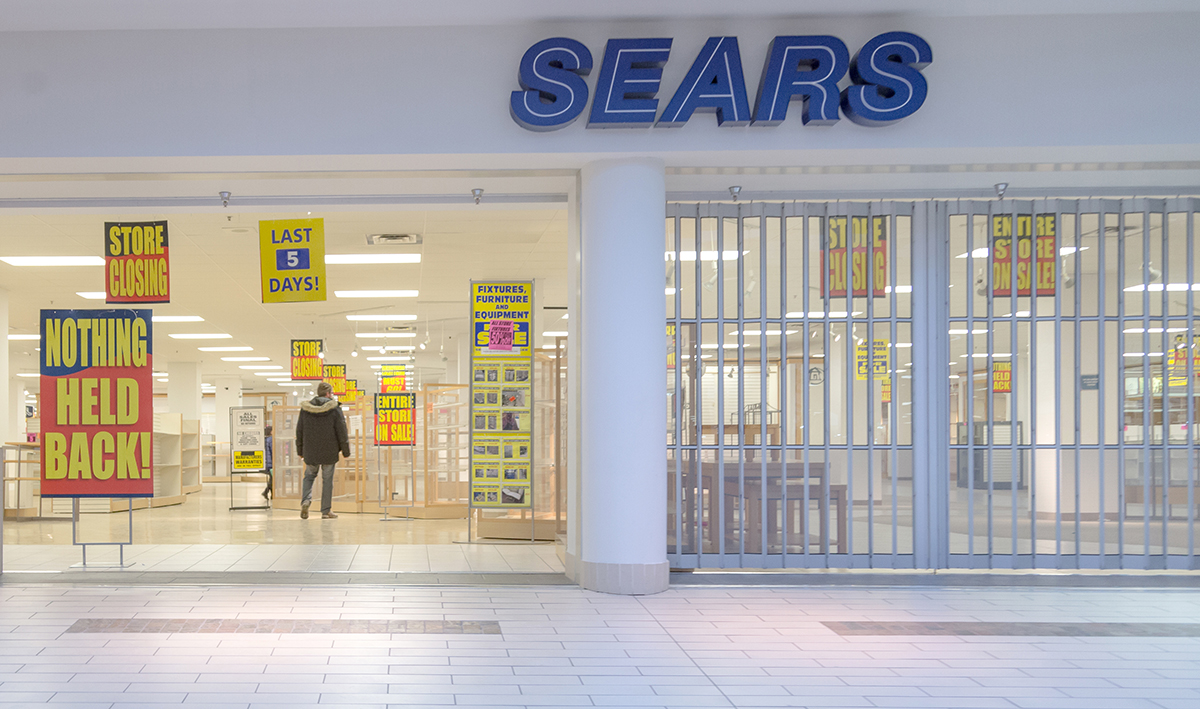 3. Generational Disruption
Boomers' and Millennials' divergent views of where they live, work and play have increasing impact on the property markets. The Baby Boom generation of approximately 74.0 million (born between 1946 and 1964) is now smaller than the Millennial generation of some 75.4 million (born roughly between 1980 and 1997).
A significant number of today's real estate decisions, as well as those connected to the workplace and consumer spending is made by people under the age of 40. Yet Boomers, too, remain engaged, continuing as productive members of the workforce in increasing numbers far beyond the traditional retirement age of 65. Millennials are moving into management positions and looking to raise children and own homes at the same time that Boomers seek to downsize or age in place. The generations are crossing paths everywhere: in the workplace, in housing and at the local bar and grill, intersecting and sharing spaces, despite their often disparate priorities when it comes to the built environment.
Studies project that Millennials will ultimately behave in a fashion similar to Boomers – but do so 10 years later. This generation is characterized by:
• Leading a more transient, "experience-oriented" lifestyle in their 20s.
• Marrying, having children and buying homes in their 30s as opposed to their 20s.
• Living in the city before moving to the suburbs (or rapidly emerging "urban burbs") in search of the larger, more affordable home and better school.
Boomers, on the other hand, are exhibiting behaviors often associated with Millennials:
• Transitioning to a more transient, "experience oriented" lifestyle in their 60s.
• Selling their homes and renting (in the same buildings as younger generations).
• Abandoning the suburbs for city living (or choosing urban-like locations a bit further out).
Real estate developers, investors, owners and builders will need to understand not only the location preferences of each group, but the design and amenity features of housing units, whether rental or owner occupied.
One size will not fit all and supply will need to match rapidly changing demand. In coming years, Boomers will be looking for aging options and amenities while Millennials, with an ingrained reliance on social media, will prioritize "networks" offering product knowledge and immediate, online access to goods and services.
At work, Boomers tend to favor the traditional office design of earlier generations, an onsite work environment and structured schedule. Millennials, now entering the workforce in large numbers, prefer collaborative office designs and flexibility in where and when they work. Particularly interesting is the new dynamic that places these diverse interests side by side. While employed Baby Boomers tend to be the decision-makers in their workplace, a shift is underway, as Millennials literally climb the ladder – no longer to the corner suite – but to the standing desk in the middle of an open office arena with a private wellness room and exposed kitchens and snack bars. The challenge for builders, landlords, owners and tenants alike will be in finding an acceptable design balance that appeals to the contrasting audiences they serve – now and in the future.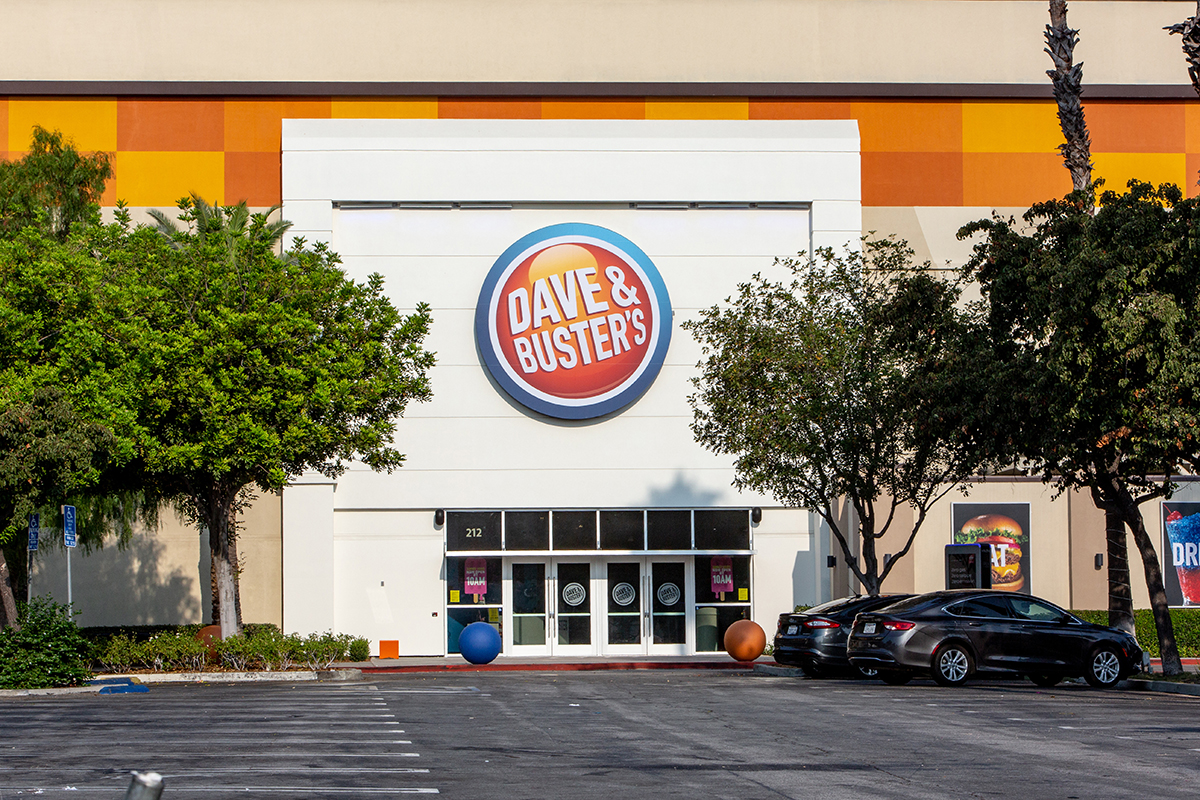 4. Retail Disruption
The trend toward transforming retail into experiences continues to develop and is offsetting shrinkage in the physical brick-and-mortar consumer goods platform. Experiential retail drives customer traffic to a more diverse and highly participatory environment targeted to a variety of age groups and interests. This sector has transitioned into a kind of Omni Channel – encompassing ecommerce, reduced or repurposed physical elements and a host of previously unforeseen spaces, both physical and virtual – with a current emphasis evolved from brick-and-mortar shopping to the timely, efficient transfer of goods from source to inventory to consumer.
Many traditional retailers are adopting an Amazon-like approach, creating new warehouses, new distribution methods and new fulfillment models (same-day deliveries, easy return methods, etc.). An irony of this is the recent embrace by disruptive retailers such as Amazon of the traditional retail model characterized by the opening of physical stores, which allow consumers to see, feel and return what they purchase.
It is no secret that the U.S. has been over-retailed for decades. In a recent study by Cowan and Company, the United States boasts 40 percent more shopping space per capita than Canada, five times more than the U.K. and 10 times more than Germany. Retailers unable to profitably transition into the multi-faceted new format have been forced to shutter physical stores, migrate into virtual space or discontinue operations entirely.
Such stalwarts as Sears, Macy's and JCPenney join countless other retailers in being forced to close multiple stores throughout the country, leaving malls anchored by these legacy retailers scrambling to reposition huge empty spaces or go out of business altogether.
Concluding Takeaways
• The industry is evolving from offering products and services to providing experiences. Currently, the top new uses for re-tenanting retail spaces are replacement department stores and family clothing stores. This statistic is about to radically change with more and more landlords looking to replace traditional retail space with uses such as restaurants, theaters, supermarkets, fitness and recreation (including amusement parks, ice rinks, water parks, etc.), office space, hotels, and restaurant/entertainment hybrids such as Dave and Buster's. Mixed-use developments offering a live, work, play environment are and will continue to be in high demand.
• Leases are evolving and retailers have the upper hand. In this era of retail disruption, the 10-year lease is dead. As brick-and-mortar revenues stagnate, costs will increase and the need for space will decrease, leaving retailers searching for ways to reduce their rent and shed space. Except for those in the very best locations, mall owners continue to see a severe correction in retail rents, which are declining by as much as 20 to 30 percent. With many landlords struggling to fill vacant space, retailers are in the driver's seat with respect to lease negotiations.
• Despite this massive repositioning, we are not by any stretch of the imagination facing a "Retail Apocalypse." Restaurants have boomed in recent years and service-oriented outlets take up ever more space.
• Grocery-anchored malls remain steady – at least for now, although change is afoot as grocery models join the fray and prepare to reinvent themselves. Retailers that cater to a fresh or appealing niche in the marketplace are thriving, exemplified by "fast fashion" venues such as H&M and Zara which turn out, at highly affordable prices, versions of high fashion designs within weeks of their appearance on the runway. As retailers refine their inventories, distribution methods and fulfillment models, the retail market will survive and even prosper – but will do so in fresh, new ways.
• Personalization is emerging as a dominant retail trend in 2018 and beyond. It's not about putting someone's name in an email subject line or letting customers put their initials on products. This is a personalization that enables shoppers to build products and customize them to the very last detail. Allowing shoppers to build and personalize products not only fulfills those standards, but it also makes shopping itself a lot more exciting. T&ID
About the Author