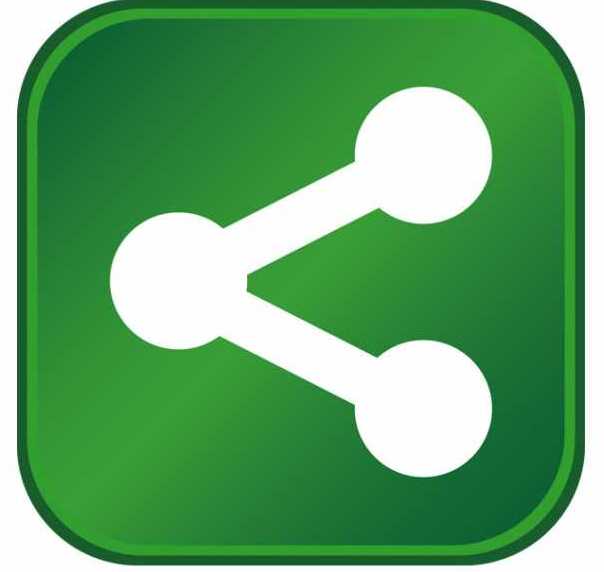 The National Retail Federation welcomed a new report from the U.S. International Trade Commission confirming that the Trans-Pacific Partnership trade deal would have a positive impact on the U.S. economy.
 "Retailers welcome this report as further confirmation that tearing down barriers to trade benefits everyone," NRF Senior Vice President for Government Relations David French said. "TPP will open up new international markets for U.S.-produced goods, provide consumers with more choices, lower prices by removing tariffs and boost our nation's overall economy. Consensus is growing that Congress needs to act swiftly to approve this landmark trade agreement."
The commission's study found that enactment of TPP would boost U.S. annual real income by $57.3 billion over 15 years, increase gross domestic product by $42.7 billion and create 128,000 jobs. Exports to countries covered by the agreement would increase by $34.6 billion and imports would increase $23.4 billion.
The new report complements recent NRF research that found TPP would have a positive impact on both retailers and consumers. NRF's "Trans-Pacific Partnership Agreement Holds Potential for Retailers and American Families" study released this month said prices of imported retail merchandise are driven up considerably by tariffs that can range as high as 67.5 percent on footwear or 32 percent on apparel, for example. Tariffs on goods from TPP countries totaled nearly $6 billion in 2015, and nearly all would eventually be eliminated after the measure is enacted, resulting in lower prices for consumers.  As NRF's study shows, removing these tariffs has the potential to boost annual spending power for the United States by $131 billion, or over $1,000 per household per year.
NRF is the world's largest retail trade association, representing discount and department stores, home goods and specialty stores, Main Street merchants, grocers, wholesalers, chain restaurants and Internet retailers from the United States and more than 45 countries. Retail is the nation's largest private sector employer, supporting one in four U.S. jobs – 42 million working Americans. Contributing $2.6 trillion to annual GDP, retail is a daily barometer for the nation's economy. NRF's This is Retail campaign highlights the industry's opportunities for life-long careers, how retailers strengthen communities, and the critical role that retail plays in driving innovation. nrf.com.