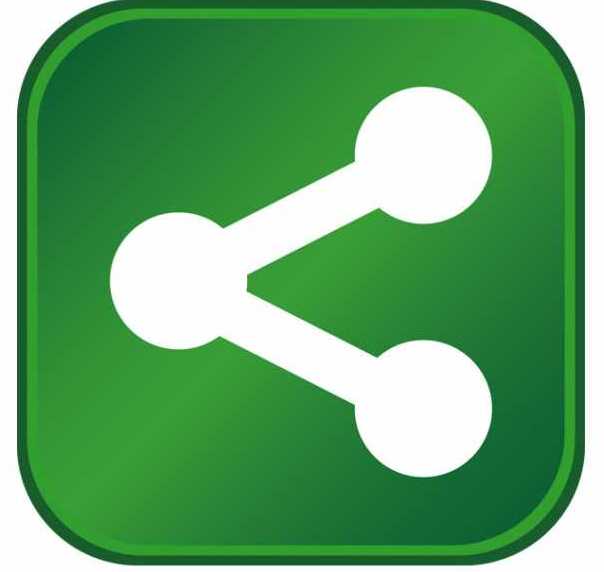 According to Adobe Analytics, U.S. consumers spent a record $10.8 billion online by the end of Cyber Monday (Nov. 30), an increase of 15% over 2019. Cyber Monday 2020 stands as the largest online shopping day in U.S. history, beating the previous $9.4 billion record set during Cyber Monday 2019. 
Cyber Monday put total season to date spending as tracked by Adobe Analytics over the $100 billion threshold, at $106.5 billion. This figure represents a 28% year-over-year increase, with U.S. retailers surpassing this milestone nine days faster than in 2019, reports the publication Chain Store Age.   
Curbside pickup options continued to see strong growth on Cyber Monday, increasing 30% year-over-year. For last-minute online purchasing, the most preferred shipping option is one-day shipping (45%) followed by curbside pickup (37%). Mobile devices accounted for 37% of Cyber Monday digital sales.
Based on online shopping behaviors over the holiday weekend (Thanksgiving through Cyber Monday), Adobe is now predicting U.S. online holiday sales will total $184 billion, up 30% from 2019, but down slightly from Adobe's original forecast of $189 billion (33% year-over-year increase).
Salesforce analyzed overall digital sales performance for Cyber Week (Nov. 26-30) and found total digital sales reached $270 billion globally and $60 billion in the U.S. Overall digital commerce was up 36% globally and 29% in the U.S. year-over-year, with a 22% year-over-year increase in consumers who participated in Cyber Week. Digital sales spiked across all major U.S. shopping days, including increases of 20% on Thanksgiving Day (Nov.26), 23% on Black Friday (Nov. 27) and 10% in the U.S. on Cyber Monday (Nov. 30) compared to 2019.
U.S. retailers that offered curbside, drive-through and in-store pickup options increased digital revenue by 29% on average compared to Cyber Week 2019, according to Salesforce data. Retailers that didn't offer these pickup options only saw 22% average growth. 
Shopify also reported record-breaking results for Cyber Week. According to Shopify, the more than 1 million retailers using its e-commerce platform across 175 countries surpassed $5.1 billion in sales for the five-day period.
"Cyber Monday continued to dominate the holiday shopping season, becoming the biggest online shopping day in U.S. history; despite early discounts from retailers. Throughout the remainder of the holiday season, we expect to see record sales continue and curbside pickup to gain even more momentum as shoppers avoid crowds and potential shipping delays," said Taylor Schreiner, director, Adobe Digital Insights.