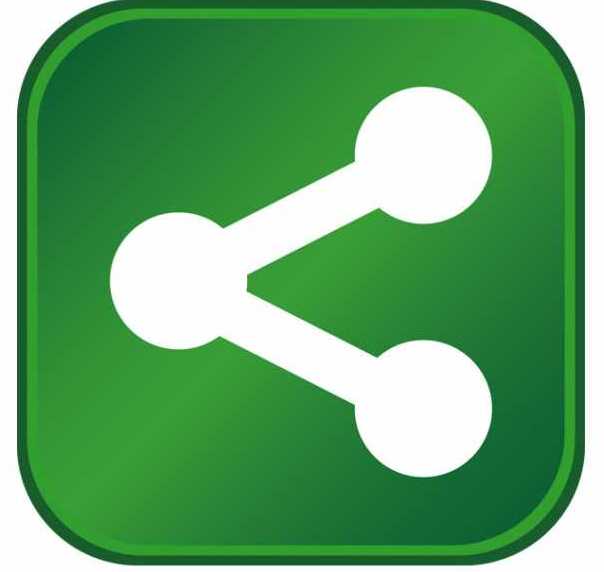 U.S. Secretary of Commerce Gina M. Raimondo joined U.S. Secretary of Labor Marty Walsh recently in Connecticut to meet with business and labor leaders and elected officials on the importance of strengthening America's workforce development infrastructure through investments in the American Jobs Plan.
Raimondo and Walsh started the day with a tour of General Dynamics-Electric Boat in Groton, Connecticut to discuss their apprenticeship program. At the General Dynamics-Electric Boat tour, Raimondo and Walsh were joined by Senator Richard Blumenthal, Governor Ned Lamont, Congresswoman Rosa DeLauro, Congressman Joe Courtney, and General Dynamics staff. 
"All Americans deserve a chance at a good-paying job, and for decades, registered apprenticeships have been a reliable pathway to the middle class," said Secretary Raimondo. "President Biden understands how important workforce development and apprenticeships are to creating economic opportunity for all and keeping American businesses competitive. With the workforce investment in the American Jobs Plan, we will be able to create over one million new registered apprenticeship slots that will allow workers to earn while they learn. But we can't do this in a silo – we must engage local businesses to ensure we are providing workers the skills they need for current job openings and holding businesses accountable to hire local talent. It was great to see a successful apprenticeship program in action at the Electric Boat facility and hear how we can work together to grow our workforce development infrastructure." 
"The Biden-Harris Administration is committed to investing in America's workforce by collaborating across agencies to put working people at the center of our economic recovery and our economic future," said Secretary Walsh. "The American Jobs Plan is a once-in-a-generation investment in America's workers, which includes strengthening, modernizing, and diversifying registered apprenticeships. At the Department of Labor, we are focused on making sure apprenticeships provide skills in the growing industries that we need to win the future, while prioritizing workers who were shut out in the past – in particular people of color and women. The success of Electric Boat's registered apprenticeship program is an example of how our nation can not only recover, but build back better."
Following the tour, the Secretaries participated in a virtual round table on investing in the American workforce with representatives from IBM, CVS, Chicago Women in Trades, IUPAT, and other workforce development organizations. Specifically, Raimondo and Walsh touted the urgent need for the $48 billion investment in American workforce development infrastructure in the American Jobs Plan that will create one to two millions new registered apprenticeship slots.