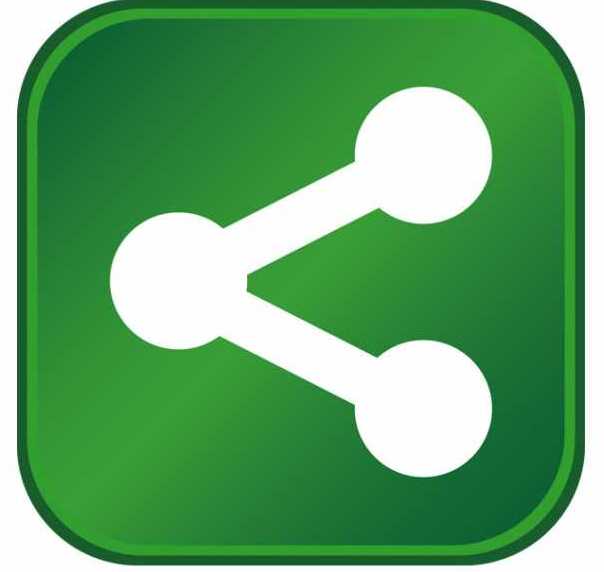 Cyberattacks are one of the fastest growing crimes in the world, so businesses need to up their cybersecurity plans in 2020, according to Matrix Integration, a strategic IT infrastructure partner for more than 1,000 businesses and schools in Indiana and beyond. 
A survey by Hiscox, a global specialist insurer, found illegal breaches had an average cost of $200,000 per incident. The same survey reported that nearly two-thirds of firms were attacked via their supply chain, and small- and medium-sized businesses made up a larger proportion of total cyberattacks than in previous years.*
"All businesses need to take stock of how they're securing their infrastructure," said Chris Martin, security expert and solutions architect at Matrix Integration. "Criminals are finding new entryways to exploit businesses. Fortunately, there are more solutions than ever before to secure a network from inside out, and these sophisticated technologies are now scalable and at a price point that most businesses can afford."
As 2020 approaches, Matrix Integration experts expect the following solutions to become more deeply embedded within business cybersecurity frameworks:
1.

IoT security will become more prevalent, as businesses from manufacturing to health care increasingly employ devices and equipment that "talk" to each other via the internet. 
2.

More companies will employ network access control (NAC) solutions. NAC solutions help IT administrators gain immediate access and visibility to quickly see who is on the system and what they're doing.
3.

End-to-end security mitigation/analysis/interoperation. With more attacks targeting different aspects of the business, such as the supply chain, businesses have an even greater necessity to monitor security breaches no matter where they originate. Coordinating all these technologies to work seamlessly is both a challenge and an opportunity.
4.

Artificial intelligence (AI) isn't just for big businesses anymore. In 2020, more organizations will have access to AI tools that continuously monitor activity within networks and rapidly detect anomalies.
5.

Advances in security information and event management (SIEM) products and services will help businesses both detect and mitigate security issues on the network in real-time.
6.

Businesses often use MFA (multifactor authentication) in high-security industries like finance, but now it's even easier for companies to employ the same technology to verify employees and guests who are using the network while keeping out unauthorized visitors.
7.

Single sign-on solutions continue to gain traction. These tools often work alongside MFA solutions to allow users to gain access to applications they're authorized to use with just one login and password. This helps system administrators control access to the network while reducing the amount of information users need to remember.
8.

More organizations will turn to identity as a service (IDaaS), which provides cloud-based subscriptions to help authenticate users and manage their activity. IDaaS, as with all cloud-based services, adapt quickly to new situations, can be scaled up or down depending on needs, and do not require hardware or infrastructure to implement.
9.

Role-based security, which allows specific users to access only authorized parts of the network based on their job, will become easier to enforce as enhanced data loss prevention (DLP) and data classification tools help system administrators organize and protect which applications and information certain users can access.
10.

Collaborative security efforts will continue to grow as employees learn about how their individual actions can protect the entire organization. Organizations will work together from the top-down and bottom-up to make cybersecurity a priority.