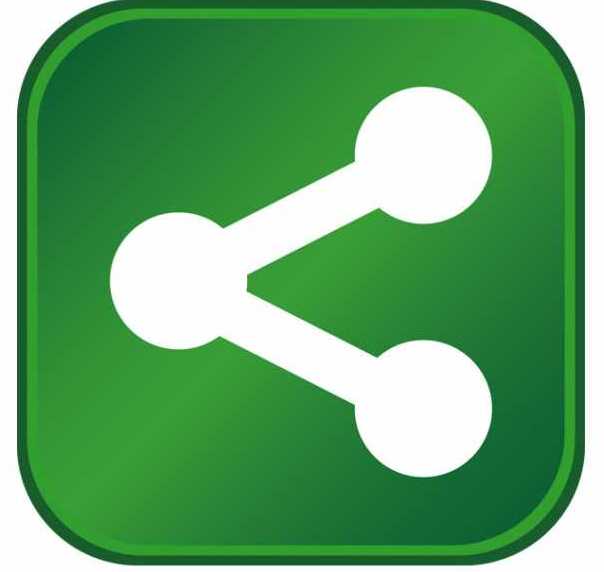 Hibob, the HR tech platform that helps high-growth companies engage with their employees and develop their culture, released the findings of its employee onboarding study, which revealed that 64% of new employees are less likely to stay at a job after a negative onboarding experience. This is especially important to consider as the hiring market continues to be competitive, with 40% of employees expected to quit their jobs this year.
Of these employees, some of the most important to consider are those in the millennial age range, as they are the true future of the workplace. Research conducted by Gallup found that 60% of millennials say they are open to a different job opportunity, which likely has to do with the fact that the majority of millennials (55%) feel like they are not engaged at work. In other words, if businesses want to retain young talent they need to ensure an engaging, positive workplace experience from the first day of employment. As an innovative people management platform helping medium-sized businesses ensure a transparent, positive work environment, Hibob understands the need for a modern onboarding experience that fills the needs of businesses as well as new hires.
"The quitting economy is a serious issue facing businesses across the United States, and it's showing no signs of stopping. One of the best ways to combat this issue is by taking charge of company culture, and rethinking how HR strategies can protect businesses while keeping employees happy," said Ronni Zehavi, co-founder and CEO of Hibob. "From our survey, we've learned that new hires want transparency and value the human side of the onboarding process, where they can be set up for success while organically making friends. At Hibob we believe that HR technology should be designed with people in mind, which has led us to become a true disruptor in the HR industry, as it works to evolve with the ever-changing, modern work environment."
What New Hires Want From the Onboarding Experience 
•

Employees often feel mislead by job descriptions. More than 25% of employees say that they didn't receive enough information about their job before accepting the offer. Meanwhile, only 40% of employees say that their current job completely reflects how the position was described during the interview process.
•

New hires prefer an organic onboarding process. Of the new hires surveyed, more people (33%) dread adapting to office politics and personalities more than learning protocol or filing onboarding paperwork. However, not all new personalities are bad. About half (49%) of employees believe the best way to get acclimated to a new job is by making friends in the workplace, and would rather make friends with coworkers than have a designated new-hire buddy.
•

Interactive onboarding would make new employees feel more comfortable. New hires don't want to be singled out – a majority of employees surveyed (38%) report they feel most welcome during onboarding when included in a group of other new hires. Additionally, new hires prefer intro meetings and interactive onboarding groups (31%) more than happy hours with colleagues. This is important for businesses to consider, especially when over half (52%) of employees state they spend up to five hours being on boarded at their new job.
Hibob was built with the understanding that the world of work is changing. The company's belief that people are more than just numbers, resources or talent led to the creation of Hibob's personalized, holistic and data-driven approach to people management. Features of the Hibob platform include tools for managing employee onboarding, workflows, time off requests, payroll reporting, performance and most importantly office culture. Hibob's employee surveys and interactive pages foster an engaging work environment where employees can get to know each other, give team members shout outs for doing great work, plan office events, and create a real dialogue about workplace conduct.
With 460% year-over-year growth, Hibob boasts hundreds of fast-growing customers, as well as strategic platform integrations with Slack, Workable, GreenHouse, Aviva, Canada Life, and UNAM. The 130-person Hibob team, located in offices across New York, London, and Tel Aviv, works with businesses including Monzo, Etoro, Happy Socks, Ironsource, Receipt Bank, Fiverr and Karmarama to support their talent across the globe. Recently, Hibob was spotlighted in the startup section of the Deloitte Catalyst "Future of Work" report. The company was also awarded a leading spot in Calcalist's list of "Israel's 50 Most Promising Startups" as well as one of HRWins' top three "Startups To Watch." Earlier in the year, Hibob was also selected as one of "Tomorrow's Promising Growth Companies" by Qumra Capital, a leader in the technology investment space. For more information, please visit www.hibob.com.  
The national survey was conducted online by Pollfish on behalf of Hibob, on May 16, 2019. It includes responses from 1,000 employees age 18 and up in the United States.