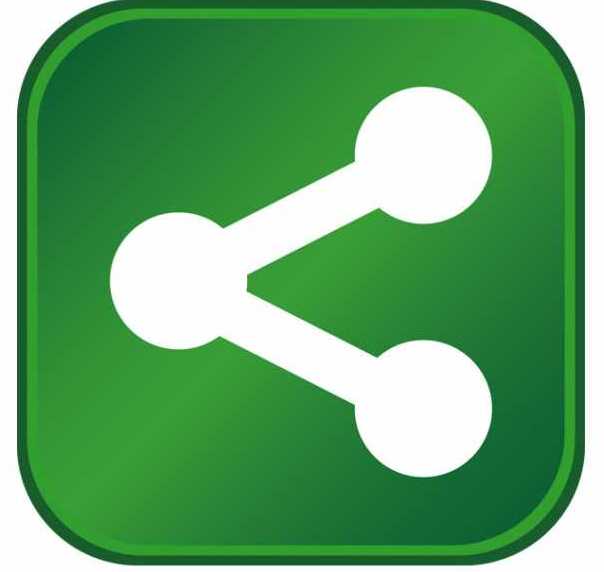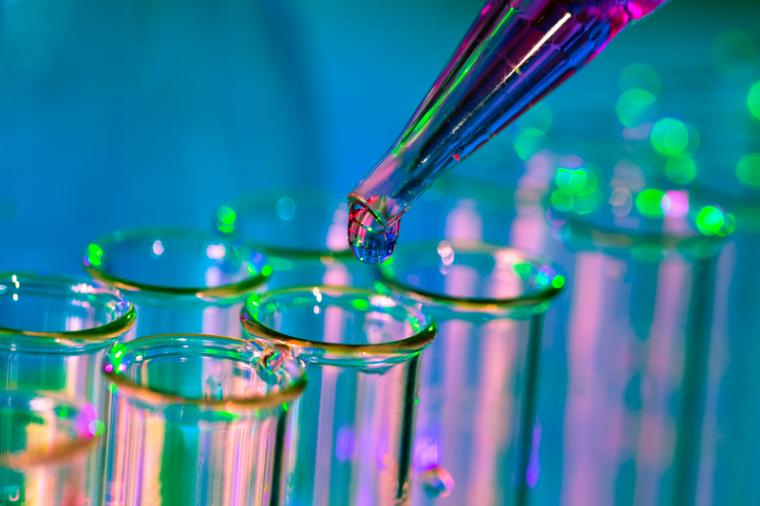 ResumeBuilder.com, the premier resource for free and professional resume templates, has published a recent survey report to gain insight into hiring trends and how employers are mitigating the spread of COVID-19 with vaccine mandates. The study examines responses from 1,250 hiring managers across the U.S.
According to the report, 1 in 3 hiring managers will disregard resumes without a vaccine status. Sixty-three percent of hiring managers also say they prefer candidates that list their vaccination status on their resumes. Seventy-seven percent of hiring managers at companies with a mandatory vaccination policy prefer if applicants include their vaccination status on their resumes.
Survey results indicate that vaccine status is critical for job candidates in the computer and information technology industry. Seventy-eight percent of hiring managers from this field prefer candidates that disclose their vaccination standing. Other career fields that screen resumes for vaccine status, include food and hospitality, retail, education, and healthcare.
"It's not surprising that some organizations will require employees to get vaccinated," says Carolyn Kleinman, career coach and professional resume writer. "Workers in the healthcare, retail, and food and hospitality industries typically work onsite, so it's reasonable that employers want to take preventative measures to stop or reduce the spread of COVID-19."
The study also shows that companies are more likely to hire individuals who are inoculated against the virus. Sixty-nine percent of hiring managers say they will make a job offer based on vaccination status. Additionally, companies with an in-person or hybrid work model are more likely to require vaccines. Forty-two percent of respondents that want vaccinated employees have an onsite workplace. Only 16 percent of employers with vaccine mandates have a remote work environment.
ResumeBuilder.com commissioned this survey to identify hiring practices and trends in the labor market. The survey was administered via the online survey platform Pollfish on August 13, 2021. Each respondent was required to work as a hiring manager and was selected via a screening question. To view the complete report, please visit: https://www.resumebuilder.com/1-3-of-hiring-managers-automatically-eliminate-resumes-without-vax-status/