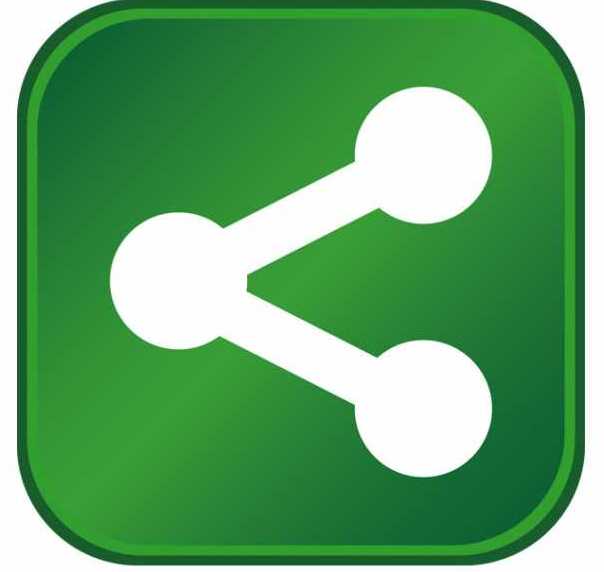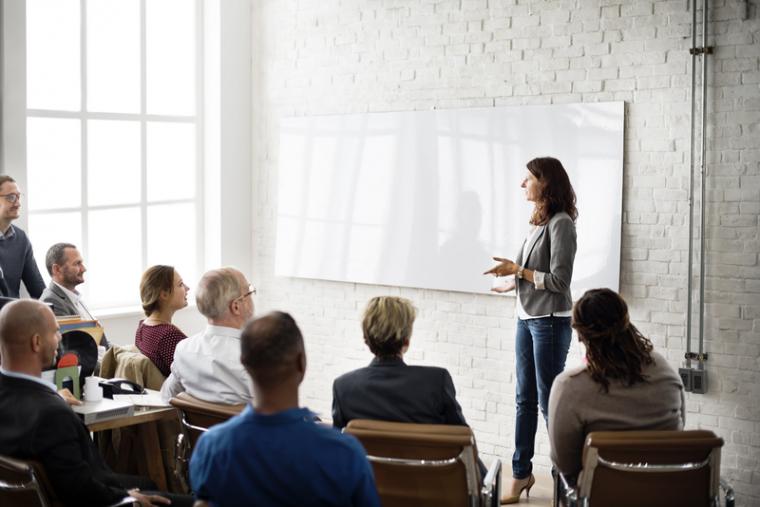 The small business labor shortage is still a major threat to the recovery of many different industries, nine months after it began. Alignable's Small Business Labor Poll, conducted among 6,367 small businesses from 1/15/22 to 2/3/22, shows that 60% of all small business employers in the U.S. still can't find the right workers to fill open jobs. 
Many industries and disadvantaged groups of small business owners cite percentages that are much higher than the already-daunting 60% figure -- demonstrating the cumulative effects of this months-long hiring crisis. 
In many cases, if companies like retail shops and restaurants don't have the staff to help them stay open, they don't generate the revenue they normally could. Many need to cut their hours, which further exacerbates their economic status -- and doesn't inspire much consumer confidence in the health of their businesses, either. 
Other issues that have also slowed or reversed recoveries include Omicron and rising inflation, as this week's Alignable Road To Recovery Report revealed.
The reduced revenue and hours, coupled with Omicron fears, contributed to rather alarming recovery statistics showing that only 14% of restaurants across the U.S. say they've fully recovered -- that's down 18% from 32% in December. 
For retailers, the recovery situation has dimmed, as well, as 41% said they were fully recovered during the height of the holiday shopping season in December. But now that percentage has tumbled 13% to only 28% of retailers saying they're at or above pre-COVID levels of monthly revenue.