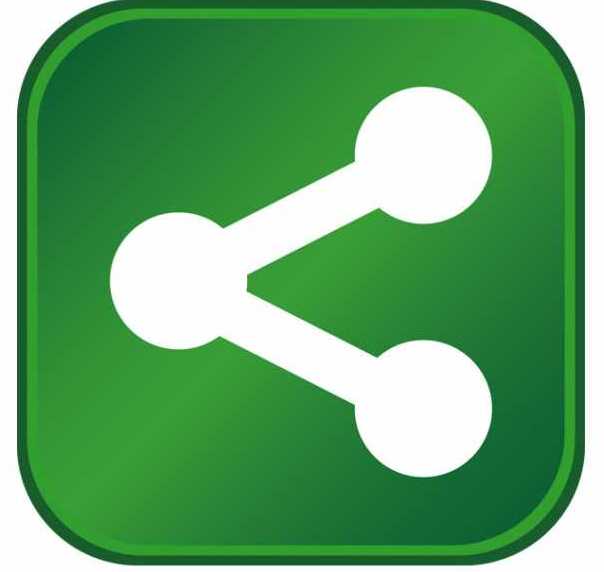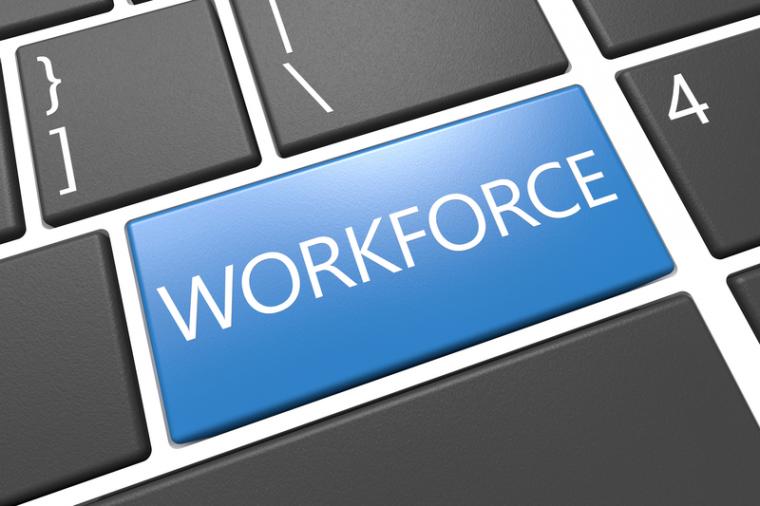 Despite the recent encouraging U.S. jobs report, Alignable's March Labor Shortage Poll shows that it's growing more difficult for many small business employers to find the right workers, which impairs their ability to recover. Poll results are based on 6,192 small business owners surveyed from 2/19/22 to 3/3/22.
In fact, 65% of all small business employers say they can't fill open positions, and that figure is up 5% from January.
Beyond that, 43% report that "it's significantly more difficult to hire people now," compared to just 38% who said that earlier this year.
Finally, for those lucky enough to find the right people to hire, 71% say they need to pay higher wages and that figure is up 11% from January. 
Given this scenario, the hiring situation is a triple-whammy headache for many small business owners now. Here's a look at the most-affected industries:
The challenge of finding the right workers is growing especially acute for:
85% of small businesses in manufacturing
80% of beauty salon owners
80% of those in the energy sector
57% in the travel industry.
And, as you can see in this chart, many small business owners in these sectors have experienced significant surges in their labor shortages since January.
For the past 10 months, restaurants have been in the middle of the labor shortage struggle. But it has reached a whole new level of intensity here, as you can see 20% more restaurant owners are having trouble filling their open jobs now vs. January. That brings the total up to a whopping 86%. And 70% of this group said "it's significantly more difficult to hire" right now.
While restaurants had a bit of improvement in the percentages that have fully recovered from January to March (14% vs. 17%), that still means 83% of restaurant owners polled still have not recovered from the financial strains of the pandemic.
And increasing labor shortages will only slow down their recovery, holding them back from generating the higher revenues they could earn if they were fully staffed. This is a problem restaurant owners have reported over the past ten months, and unfortunately, it appears to be even more pronounced now.
Additional sectors with big increases in their labor shortages include: event planners (31%), energy/utilities (18%), transportation (14%), gyms (9%), and construction (8%). 
What's Happening At The State Level?
Based on Alignable's March Labor Shortage Poll, here is a snapshot of what's occurring in several states with some larger populations.
California (71%) and New Jersey (71%) are tied as the states with the highest percentage of small businesses struggling to find workers.
Not far behind, Pennsylvania comes in at 69%, Ohio at 68%, and Texas at 65%.
The state with the largest increase in its labor shortage among small businesses polled was Ohio, which jumped 11% over January's figure.
For more information on other states and industries, and their struggles to overcome the labor shortage, please email me at chuck@alignable.com. To see other polls, go to the Alignable Research Center.