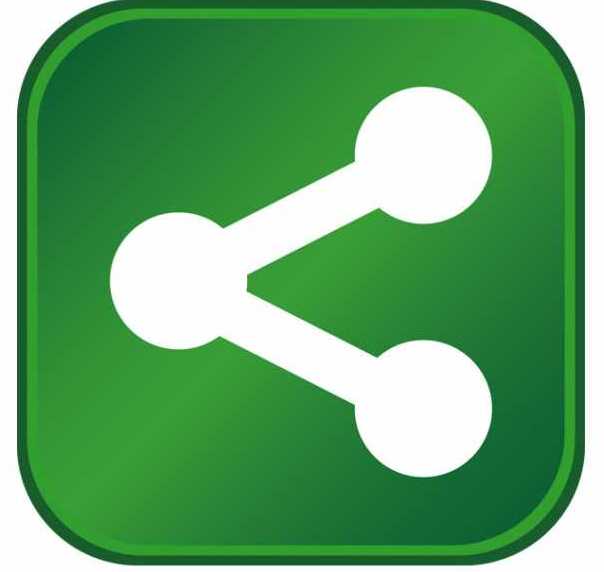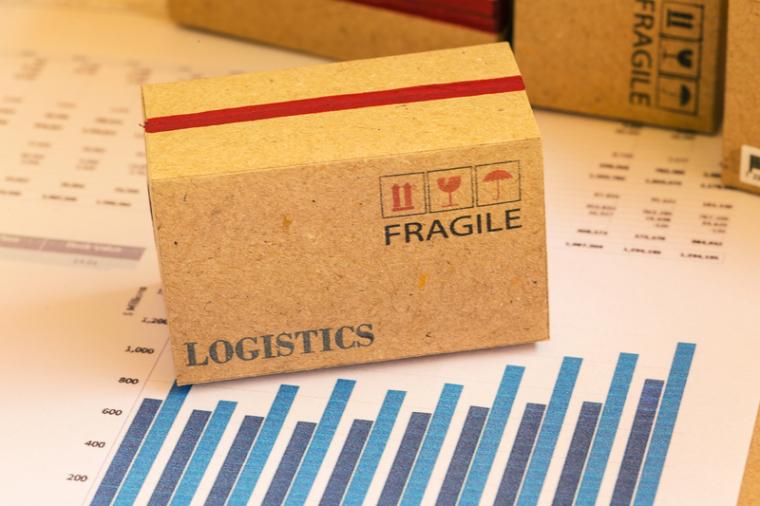 Target Corp. said it will give a $200 bonus to all the hourly full-time and part-time employees in its stores and distribution centers in recognition of their work for the past six months. The bonus, which will amount to a more than $75 million investment, will also be awarded to Target U.S. headquarters hourly employees who support its customer contact centers.  
The new bonus will be the sixth paid to employees since the pandemic. In January, Target gave $500 bonuses to all its hourly workers and bonuses of $1,000 to $2,000 to store directors and others in leadership positions after the retailer experienced a strong holiday season, reports Chain Store Age.
"Our team members continue to deliver each and every day for our guests and one another," said Melissa Kremer, Target's chief human resources officer. "Our culture, strategy and success would not be possible without our incredible team at the center of it all."  
Target noted that the new bonus is part of its ongoing investment in employees' health, safety, well-being and career development, which includes its benefits support and move to a $15 starting wage for all U.S.-based team members.