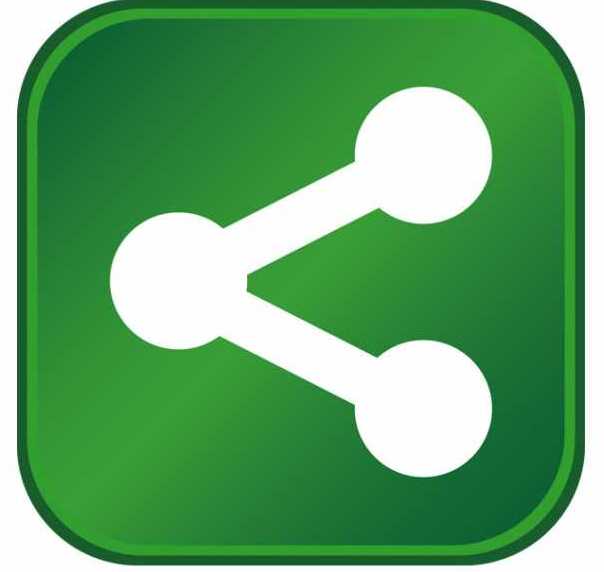 Allegheny Technologies is building a greenfield titanium sponge facility in Rowley, Utah. Originally, the new facility was intended to have an annual capacity of 24 million pounds. But Allegheny decided to modify the plant's design, positioning it for further expansion. As a result of this and other design improvements, the investment in this facility is now estimated to be between $425 and $450 million.
Significantly, the Allegheny's Rowley operations will obtain magnesium from a nearby magnesium plant. Magnesium is an important raw material in the manufacture of titanium sponge. The titanium plant will bring the operational level of the magnesium plant, which is owned by U.S. Magnesium, near 90 percent. This level has been hovering near 60 percent for years.
Not only will Allegheny's new titanium plant account for about 150 new jobs, it will, through its demand for magnesium, help retain about 460 jobs at the existing magnesium plant. These jobs are especially welcome in TooeleCounty, where 46 percent of the residents commute to Salt Lake, Utah for work.
To encourage Allegheny to invest in the titanium plant, economic development authorities in TooeleCounty are redoubling their efforts to institute an economic development zone in the North Rowley area. In addition, they are working with state officials to develop tax incentives for the company, as well as other companies that may locate in the zone.
"The opportunities to grow our titanium mill product shipments are significant, and continue to increase," said Patrick Hassey, Allegheny's chairman, president and CEO. Allegheny has signed a contract with Boeing to supply material for the new 787 aircraft. In addition, demand for titanium mill products is growing from the chemical process and oil and gas markets. For example, demand is expected to remain strong for titanium products used in the manufacture of fertilizers. Demand is also expected to remain strong for titanium products needed for heat exchangers used in liquefied natural gas and other oil and gas applications.