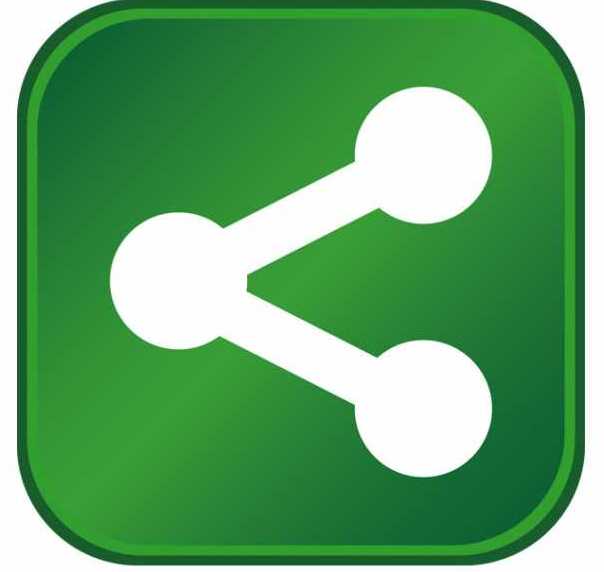 Avon Products has selected Zanesville, Ohio as the location for a new distribution center. The facility, representing a capital expenditure of $117 million, will be built on land located at EastpointeBusinessPark in Zanesville, approximately 50 miles east of Columbus, Ohio.
The new facility will employ approximately 500 people. When fully operational, it will have the capacity to ship 50 percent of Avon's U.S. sales volume.
"The central location with proximity to major highways and many of our suppliers will allow us to most effectively service our representatives in a timely, efficient manner," said Elizabeth A. Smith, executive vice president, Avon Products, Inc., and president, Avon North America & Global Marketing. "We are grateful to the State of Ohio, local Zanesville officials and the Zanesville-Muskingum County Port Authority for their support in our site selection process."
In January 2007, Avon announced plans to restructure its U.S. Distribution Operations to improve operating efficiencies and achieve other cost savings. In line with this, Avon has said that current distribution facilities in Newark, Delaware and Glenview, Illinois will be phased out in mid-2009 and mid-2010, respectively.
"Avon's new distribution center will make Zanesville a major link in Avon's supply chain," said Lt. Governor Lee Fisher, who also serves as director of the Ohio Department of Development. "Through collaboration on the state and local level, we were able to secure another investment by an excellent company by highlighting Ohio's strengths for business investment, including our very capable workforce and expertise in the transportation and logistics and distribution industries."