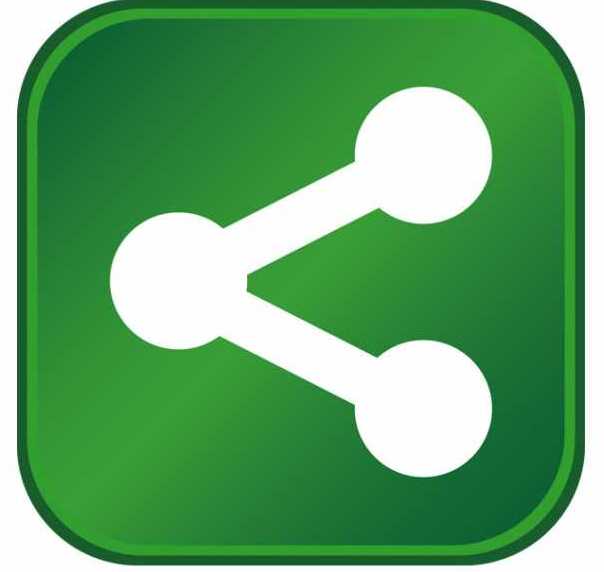 In Kingsport, Tennessee, a battle is raging, a battle against industrial obsolescence. Allies in this struggle include a chemical manufacturer and state authorities. In fact, they are staging a pincer movement.
The manufacturer, Eastman Chemical Company, is investing more than $1.3 billion dollars over the next five years to upgrade its technology, infrastructure and production capabilities. At the same time, state authorities are implementing training programs to upgrade the skills of an aging workforce. In addition, the state is working with Eastman Chemical and a local community college to develop a unique training curriculum. If these maneuvers seem coordinated, that is no accident. They are meant to develop a close alignment between higher education and industry. It could become a model statewide.
The coordinated effort is called Project Reinvest. On the capital side, the company will spend an average of $265 million dollars annually, an expenditure that may lay the groundwork for future capital investments. On the workforce development side, not only will the state stimulate the training of veteran workers, but Eastman Chemical will also partner with NortheastStateTechnicalCommunity College to implement training programs for a new generation of mechanics, lab analysts and chemical operators.
Project Reinvest represents a total investment of $1.3 billion dollars. The immediate impact is the retention of 7,500 existing jobs. But it could also stimulate the creation of many new jobs because it will enhance the quality of the state's workforce. According to Tennessee Governor Phil Bredesen, workers trained by the program will be available to other companies in the region. And the "best practices" from the partnership, in which the state has already invested 1 million dollars, will be shared with other higher education institutions across Tennessee.