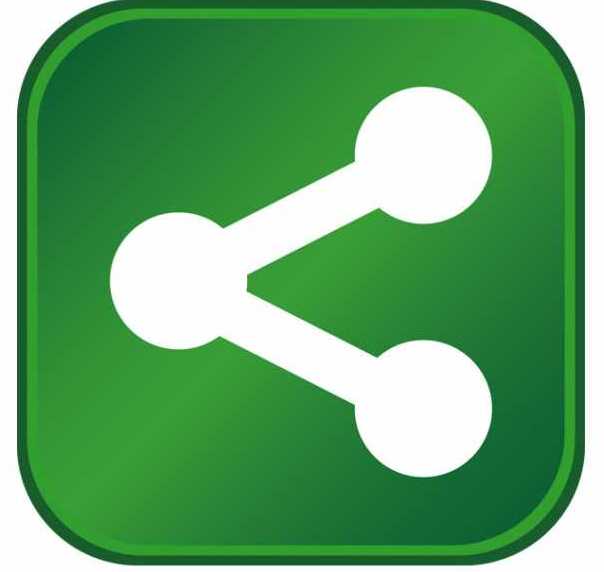 Aligning Expectations with the (New) Reality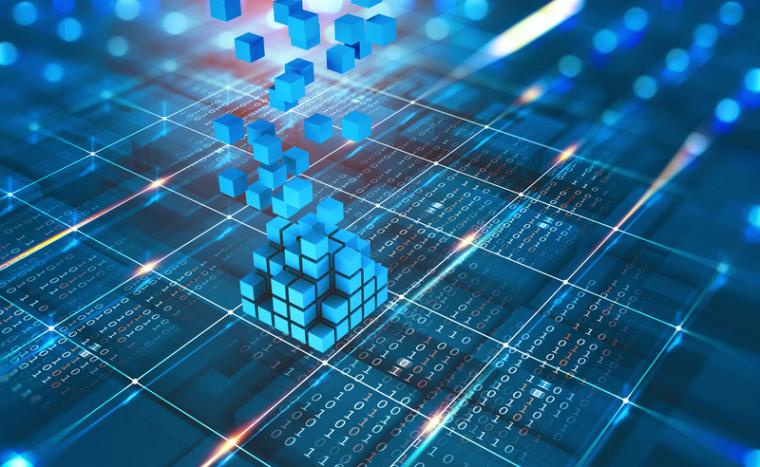 Each year, companies across the globe reach out to information technology firms in hopes of finding a partner that can best meet their technology and business needs. Those in IT who see thousands of these requests-for-proposal, each with its own unique requirements, must balance what looks good on paper with what would be truly effective in a live environment—while focusing on what differentiates them from the competition, yet being careful to avoid overpromising and underdelivering.
I read hundreds of RFPs each year, and, while they all have their own flavor, there are many similarities. Case in point: I challenge anyone to find an RFP today that doesn't contain any of these buzzwords: "innovation," "automation," "artificial intelligence (AI)," or "21st century end-user experience." But a few years ago, after reading a lengthy RFP rife with jargon, I realized the IT industry was facing a tsunami of new expectations, largely fueled by these buzzwords, lack of experience and lack of understanding.

Demanding More for Less
Like many in our industry, we were scrambling to find a foothold. How do you coherently and cogently respond to a question of need where the premise may be flawed from the beginning? Gone were the days when operational excellence and a "shift-left" mentality was enough to separate us from the competition. Prospective IT clients were demanding more, not only in terms of excellence and stability, but more in the way of incident avoidance and less human interaction, artificial intelligence and chatbots, all aligned to support a greater, more meaningful end-user experience for a younger, more socially connected and tech-savvy workforce.
If that weren't enough, this new way of doing business needed to follow the same blueprint of operational excellence we'd spent years building, only now it had to be better, faster and stronger—and at a discount to traditional services. Prospective IT clients were not only demanding greater functionality, more flexibility and an improved end-user experience, but also wanted more for less.
With the rise of artificial intelligence, automation, chatbots and proactive tools, for the first time less human interaction seems possible, and at a fraction of the cost. But would it really work, and how close would it come to matching expectations?
Quantifying Efficiencies
Now, after years of research and testing, we have real-time examples that are revealing the value of these new tools. No longer theoretical, we're now able to quantify the efficiencies and resulting savings—aligning expectations with reality, while careful to consider the unique needs of each client.
A recent example is with one of our healthcare industry clients. They had for years run their IT internally, but due to budget constraints were forced to look outside. We constructed a roadmap that included a phased transition and ultimately a transformation of their IT organization, uncovering areas inside the business that provided significant opportunities for our tools and technologies to drive real efficiencies and savings. We were also able to return time and productivity to the user base by providing more meaningful and innovative ways to connect.
These solutions would not have been brought up in the RFP process—simply because the client didn't realize these were the right questions to ask and areas to audit. T&ID
About the Author