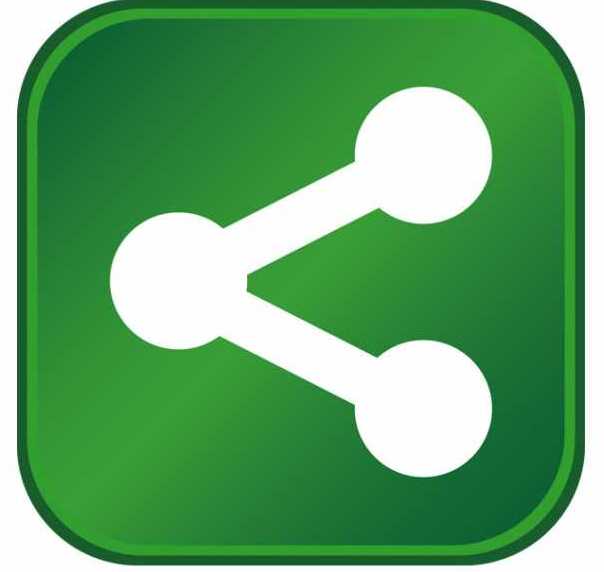 Economic activity in the non-manufacturing sector grew in March for the 27th consecutive month, say the nation's purchasing and supply executives in the latest Non-Manufacturing ISM Report On Business®.
The report was issued by Anthony Nieves, C.P.M., CFPM, chair of the Institute for Supply Management™ Non-Manufacturing Business Survey Committee. "The NMI registered 56 percent in March, 1.3 percentage points lower than the 57.3 percent registered in February, and indicating continued growth at a slower rate in the non-manufacturing sector. The Non-Manufacturing Business Activity Index registered 58.9 percent, which is 3.7 percentage points lower than the 62.6 percent reported in February, reflecting growth for the 32nd consecutive month. The New Orders Index decreased by 2.4 percentage points to 58.8 percent, and the Employment Index increased by 1 percentage point to 56.7 percent, indicating continued growth in employment at a slightly faster rate. The Prices Index decreased 4.5 percentage points to 63.9 percent, indicating prices increased at a slower rate in March when compared to February. According to the NMI, 16 non-manufacturing industries reported growth in March. Respondents' comments remain mostly optimistic about business conditions. They indicate that increased discretionary spending reflects the increased confidence level of businesses and consumers. There is continued concern about cost pressures and the instability of fuel prices."
INDUSTRY PERFORMANCE
The 16 non-manufacturing industries reporting growth in March — listed in order — are: Arts, Entertainment & Recreation; Management of Companies & Support Services; Accommodation & Food Services; Construction; Other Services; Wholesale Trade; Finance & Insurance; Information; Public Administration; Health Care & Social Assistance; Utilities; Real Estate, Rental & Leasing; Retail Trade; Educational Services; Professional, Scientific & Technical Services; and Transportation & Warehousing. The two industries reporting contraction in March are: Mining; and Agriculture, Forestry, Fishing & Hunting.
WHAT RESPONDENTS ARE SAYING ...
• "2012 continues ahead of forecasted pace through March." (Wholesale Trade)
• "February was a great month for auto sales — much better than expected. Forecasted sales volumes for the year are being revised upward." (Retail Trade)
• "Positive year-over-year growth is finally being seen as customers' discretionary spend is up, and overall traffic is increasing as well. Increased investments in marketing promotions and advertising during the past few months have helped improve customer loyalty, evidenced by longer stays and increased frequency of visits." (Arts, Entertainment & Recreation)
• "Companies are seeking professional services to continue efficiencies while positioning for growth, when the top line comes back." (Professional, Scientific & Technical Services)
• "We are starting to see the private sector building again; the money is starting to flow into construction." (Construction)
• "Increasing demand for healthcare services while engaging in a more intense effort to reduce costs universally. [We are doing this] prior to implementation of healthcare reform, which is expected to dramatically reduce revenue by approximately 25 percent." (Health Care & Social Assistance)