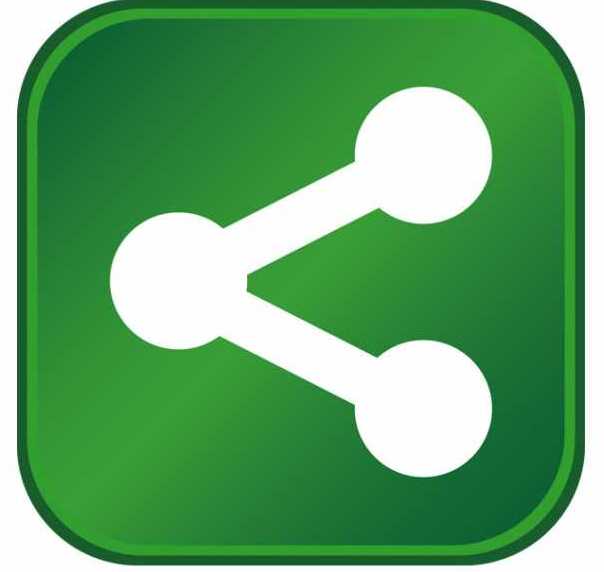 For more than 20 years, the University of Alabama in Huntsville has been providing researchers, engineers and other manpower to support the huge variety of the Army's work on Redstone Arsenal.
This year, that contract got a $78 million boost from the Army Research, Development and Engineering Command, said Dr. Gary Maddux, director of UAH's Systems Management and Production Center, or SMAP.
"This turned out to be the largest contract that UAH has ever received," he said.
SMAP has more than 320 employees, Maddux said, and about 230 are involved in the Redstone Arsenal effort.
For the remainder of this article, please visit: http://www.al.com/business/huntsvilletimes/index.ssf?/base/business/1252228617122940.xml&coll=1