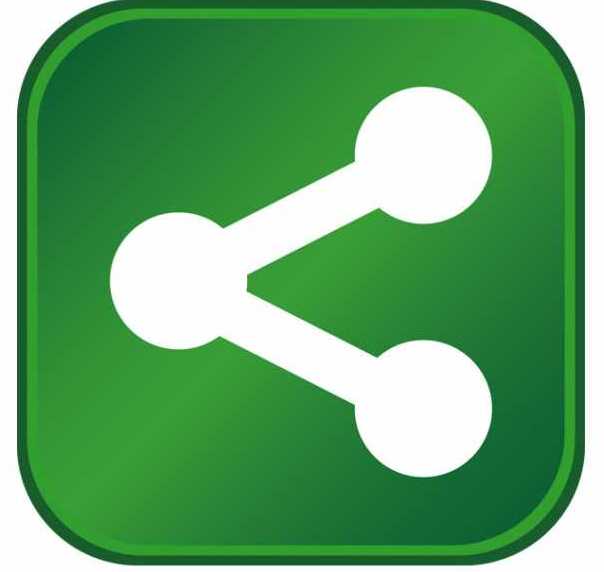 CGI Group Inc., a leading provider of information technology and business process services and Alabama Governor Bob Riley, announced the opening of a new Center of Excellence in Pike County in Troy, Alabama. This 14th global delivery center in CGI's network will bring 300 new jobs to Pike County. The new software development and testing facility, which will serve both commercial and government clients, will open in January 2010. 
"Alabama is honored to welcome CGI and proud that the company has chosen our state for this new high-tech facility. The hundreds of new jobs coming here will mean more opportunities and brighter futures for so many Alabama families," said Governor Riley. "When I signed our new economic incentives law in May, I said it would help us take our economic development efforts to a higher level and allow us to compete for jobs in the technology industry. Now we're seeing that new law is working to strengthen our economy." 
With its U.S. headquarters in Fairfax, VA, CGI provides end-to-end services to clients worldwide in the government and healthcare, financial services, telecommunications and utilities, retail and distribution and manufacturing industries. 
"This new Center of Excellence in Pike County will allow CGI to continue to create highly-skilled, quality jobs in rural America," said Donna Morea, President, CGI US. "The vision, leadership, and commitment of Governor Riley as well as the City of Troy, Pike County, and Troy University convinced us that CGI wanted to be a part of this strong, forward-thinking, community." 
"This is a great day for Troy, Alabama!" said Mayor Jimmy C. Lunsford. "CGI will offer high technology jobs for many of our young people who, in the past, left Troy for employment, while also bringing many back home. I commend CGI for investing in rural America where communities have had the vision to invest in IT infrastructure. During the past 27 years as mayor I have seen the expansion of local industry and Fortune 500 companies coming to Troy. CGI will have just as great an impact on our community as we build a long and fruitful partnership." 
"I am pleased to welcome CGI to Troy and Pike County," said Marsha Gaylard, President, Pike County Economic Development Corporation. "I would also like to express my sincere appreciation and gratitude to CGI for choosing to locate their newest Center of Excellence in Troy, Alabama. The IT jobs that this project is creating will have a tremendous economic impact on Troy, as well as other cities in southeast Alabama for years to come." 
"The criteria used by CGI for site selection pointed to Troy, Alabama, as the perfect location," said Troy University Chancellor Jack Hawkins. "The partnership between CGI, Troy University and Troy, Alabama, is a 'match made in heaven' and will facilitate growth and progress for each of the partners. We are excited by the opportunities created by the presence of CGI. To interject 300 high-level jobs into this community will transform the city and will elevate academic programs for our students and the high-tech industry." 
About CGI
Founded in 1976, CGI is one of the largest independent information technology and business process services firms in the world. CGI and its affiliated companies employ approximately 26,000 professionals in over 100 offices across 16 countries. CGI provides end-to-end IT and business process services to clients worldwide from offices in Canada, the United States of America, Europe, Asia Pacific as well as from centers of excellence in North America, Europe and India. CGI's annualized revenue run rate is currently $3.8 billion and as at June 30, 2009, its order backlog was $11.8 billion. CGI's shares are listed on the TSX (GIB.A) and the NYSE (GIB) and are included in the S&P/TSX Composite Index as well as the S&P/TSX Capped Information Technology and MidCap Indices. Website:www.cgi.com.