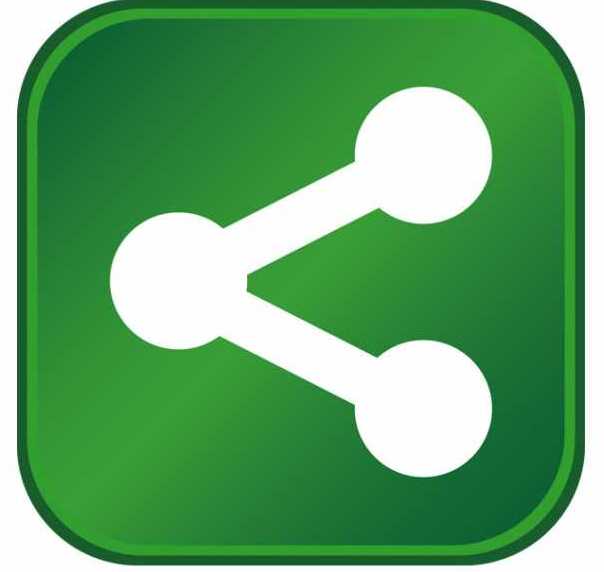 Equifax announced the opening of a new information technology talent center locally, bringing 40 - 45 jobs to Auburn. Alabama Governor Robert Bentley, House Speaker Mike Hubbard, Senator Tom Whatley, Auburn Mayor Bill Ham, Jr. and Auburn University President Jay Gogue were all on hand for the announcement. 
Equifax will operate out of the Auburn University Regional Airport, with plans to eventually relocate to a permanent facility in Auburn. They expect to expand to providing 150 jobs locally within two or three years.  Equifax issued the following press release in conjunction with the announcement: 
"Equifax, a global leader in consumer, commercial and workforce information solutions, today announced the opening of a new information technology (IT) talent center with Auburn University to help address the company's growing global information technology needs.
Providing information solutions in 19 countries on four continents, Equifax has a growing need for top-tier IT professionals.  The opening of the Auburn center, along with a sister facility to be announced in Western Europe, will help provide the talent needed as well as give Auburn IT students and graduates highly attractive job opportunities.   
"This new high-tech facility is a creative solution that combines Auburn University's growing reputation as an information technology hub and Equifax's increasing demand for superior IT talent," said Dave Webb, Equifax's chief information officer. "With the U.S. Commerce Department reporting a shortage of 750,000 science, technology, engineering and mathematics employees in 2015, we believe it's vital for Equifax to invest in developing young talent to their fullest potential." 
Numerous dignitaries attended the center's ribbon-cutting ceremony today at the Auburn University Regional Airport, including Alabama Governor Robert Bentley, Auburn University President Jay Gogue, Alabama Speaker of the House Mike Hubbard and Auburn Mayor Bill Ham, Jr.
"The Auburn Equifax Center is an important investment in our state and in Auburn University," Governor Robert Bentley said. "We have positioned our state to create high-tech jobs that support a global economy. With Auburn University's growing high tech programs and the dedicated workforce in Lee County, the Auburn Equifax Center will be a successful facility for years to come."
Equifax's investment in Alabama reflects the company's strategy to source the best IT talent from the right locations. The company currently has IT resources in over 40 locations throughout the world. The Auburn talent center initially will be staffed with 40-45 full-time positions located in space at the main terminal building of the Auburn University Regional Airport, and is expected to expand to 150 positions within the next two to three years.  Employees at the center will focus on developing automation and global platform services for Equifax operations around the world.
Equifax partnered with Auburn University in part because of the school's growing IT pedigree. Auburn University is ranked as a Carnegie Foundation University with high research activity and excellent programs in business, software development, and engineering degrees.
"Our objective is to develop our students to become the top talent entering the workforce," said Gogue. "The investment by world-class companies like Equifax is validation of our direction and efforts."
For more information, please visit Equifax's Auburn University recruiting page: http://www.equifax.com/auburnjobs."
About Equifax
Equifax is a global leader in consumer, commercial and workforce information solutions that provide businesses of all sizes and consumers with insight and information they can trust. Equifax organizes and assimilates data on more than 600 million consumers and 81 million businesses worldwide.  The company's significant investments in differentiated data, its expertise in advanced analytics to explore and develop new multi-source data solutions, and its leading-edge proprietary technology enable it to create and deliver unparalleled customized insights that enrich both the performance of businesses and the lives of consumers.
Headquartered in Atlanta, Equifax operates or has investments in 19 countries and is a member of Standard & Poor's (S&P) 500® Index.  Its common stock is traded on the New York Stock Exchange (NYSE) under the symbol EFX. In 2015, Forbes named Equifax one of the World's 100 Most Innovative companies; Bloomberg BusinessWeek nominated it as one of its Top 50 companies; its CIO was named one of the top 100 by CIO magazine; the company ranked 13th in the Fintech 100 list; and it was recognized as a top 20 company to work for by the Atlanta Journal-Constitution and was named a 2015 InformationWeek Elite 100 Winner. For more information, please visit www.equifax.com."