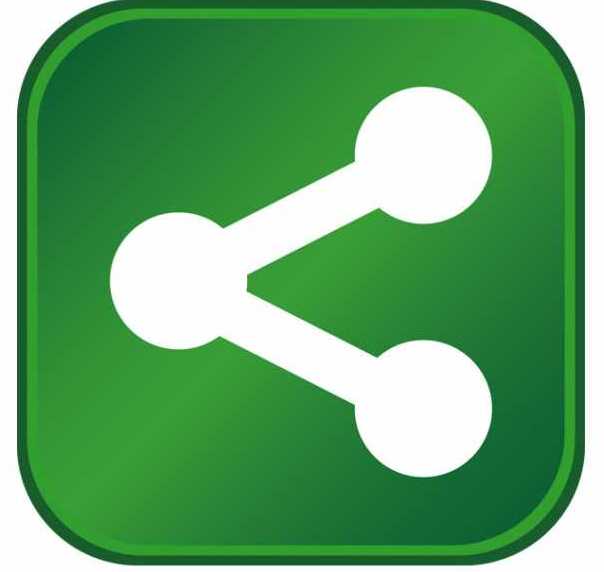 Nevada-based Sierra Artificial Neural Networks announced plans to locate its headquarters in Florence and form a joint development partnership with IPWatch Systems Corp. to advance artificial intelligence products.
Sierra Artificial Neural Networks said the Florence area represents an ideal location for the firm to pursue application creation and ongoing development. The region is home to the University of North Alabama (UNA) and provides access to the talent needed for AI research and commercialization, the company said.
Florence-based IPWatch Systems said the partnership will allow the firm to enhance its existing product line utilizing AI.
"This initiative will continue to grow IPWatch's success in the artificial intelligence space and continue to contribute to local and state economic development in tech," said Sean Collin, CEO of IPWatch Systems.
Sierra said Florence-based IPWatch Systems' accomplishments in AI make it a great choice for the joint development partnership.
"It has a solid track record of developing and commercializing disruptive technology utilizing artificial intelligence, machine learning and Big Data," Sierra CEO Terry Bartz said.
"We are confident that by combining our respective technologies and commercial backgrounds, we will be highly competitive and successful in the global markets for artificial intelligence applications. "
AI and artificial neural networks have been used in many applications across a broad range of industries through activities such as medical diagnosis, finance, data mining, manufacturing, and much more.
Tech Growth
Greg Canfield, secretary of the Alabama Department of Commerce, said the partnership in Florence will help advance AI research and product development in the state, while also providing a boost to Alabama's emerging technology sector.
"We're committed to facilitating the growth of technology-focused jobs across Alabama and to building a robust tech sector involved in cutting-edge activities that add vitality to the state's economy," Secretary Canfield said.
"This partnership will help us expand our expertise in a technology that's poised to play a critical role in the future."
Collin said IPWatch Systems has benefitted from a highly talented tech workforce produced by UNA, as well as support from local leaders such as state Sen. Tim Melson and Rep. Lynn Greer, state government officials and the NFIB Alabama. In addition, the firm received a grant from the Shoals Economic Development Authority.
"We are proud that Sierra has chosen Florence to make this investment, and it would not have been possible without this strong local support," Collin said.
SEDA President Forrest Wright called the partnership an "exciting project" for the Shoals area.
"We are thrilled to have new high-paying jobs and an increased presence in the tech industry," he said. "We support this project and look forward to watching it grow in the Shoals."