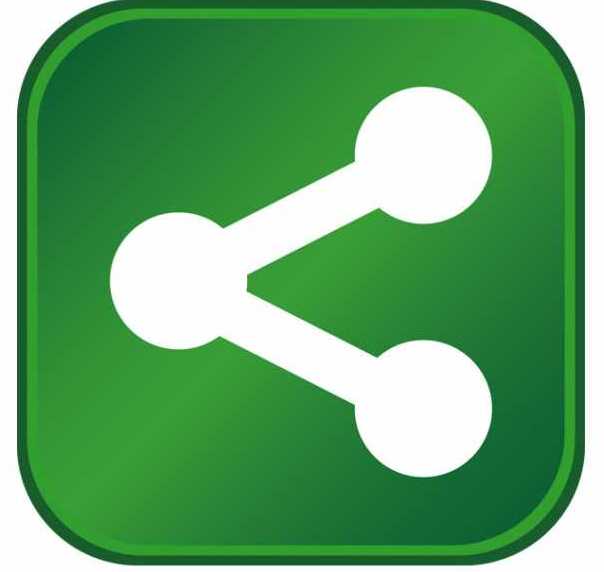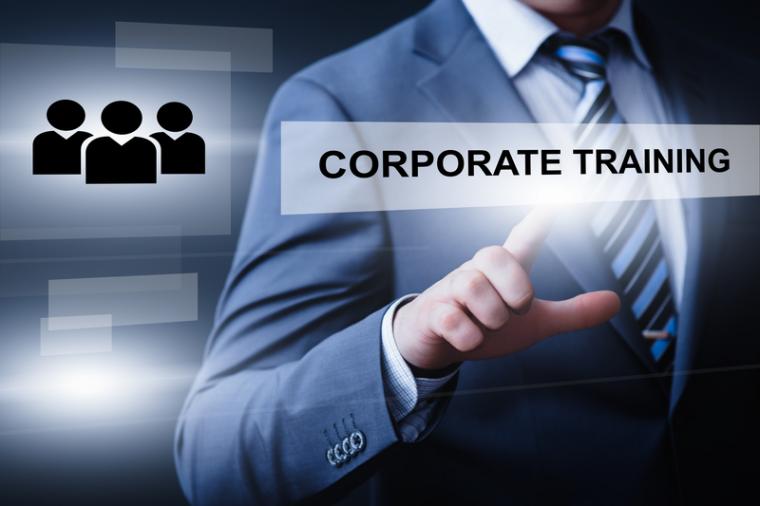 Amazon is looking to hire more than 40,000 corporate and technology roles across 220-plus locations in the United States, as well as tens of thousands of hourly positions in its operations network. Amazon announced the new hiring initiative the same day that Walmart revealed plans to hire 20,000 supply chain employees across more than 250 Walmart and Sam's Club distribution centers, fulfillment centers and transportation offices.
As part of Amazon's hiring effort, its annual Career Day event will take place on Wednesday, Sep. 15, 2021. The event is designed to support all job seekers, whether they are looking for a new position or hoping to transition to a different career—at Amazon or another company. Attendees will be able to participate in one of more than 20,000 career-coaching sessions with an Amazon recruiter. The company is also offering thousands of one-on-one career-coaching sessions for Amazon employees looking to grow their careers at the company or elsewhere.
"We're working hard every day to be the best place for people to have satisfying and fulfilling long-term careers," said Amazon CEO Andy Jassy. "Amazon continues to grow quickly and relentlessly invent across many areas, and we're hoping that Career Day gives both job seekers and current Amazon employees the support they need to learn new skills or reimagine their careers at Amazon or elsewhere."
Amazon has hired more than 450,000 people in the U.S. since the beginning of the pandemic, and says it is now the largest job creator in the U.S. In 2020, in the middle of the COVID-19 pandemic, Amazon says it hired over 400,000 employees in the U.S.—of which, more than 60% are now paid more than they were at their previous job.