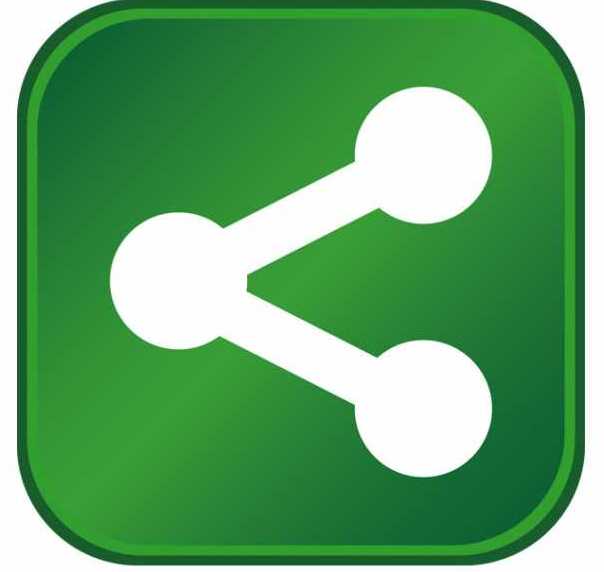 Governor Mitch Daniels joined executives from Appirio, a global technology-enabled cloud service provider, to announce the company's plans to open a new office and cloud computing development center here, creating up to 300 high-wage jobs by 2015.
The San Francisco-based company, which has offices spanning the U.S., Europe and Asia Pacific, plans to invest more than $2 million to grow its team and presence in Indianapolis, including leasing, renovating and equipping 12,500 square feet of space in the Pan American Office Tower in Indianapolis. The new office, which is expected to open its doors in October, will be the company's second U.S. office and a key location for training and developing its cloud architects.
"For the second time in three days, we see a surge in central Indiana's burgeoning information technology sector," Daniels said. "We welcome this great company to its new home, where high-tech comes at a low cost."
Appirio, which already has 20 employees on the ground in Indianapolis, is actively recruiting for a number of positions to join its team of more than 500 cloud experts across the globe. Interested applicants can apply at www.careers.appirio.com.
"Opening an office and cloud development center in Indianapolis gives Appirio access to a large, highly educated talent base with close proximity to customers and partners. It also provides a great career opportunity for those looking to join a company that's changing an industry," said Chris Barbin, chief executive officer of Appirio. "We're looking forward to a great relationship with the state and city of Indianapolis."
Started in 2006 with the goal of helping medium to large enterprises power their business with cloud-based solutions, Appirio has grown to more than 500 cloud experts in offices spanning five countries, supported by CloudSpokes, a more than 40,000 person-strong global cloud developer community. The company has moved more than 2 million users from more than 350 enterprises to cloud platforms like Salesforce, Google Apps and Amazon Web Services.
The Indiana Economic Development Corporation offered Appirio, Inc. up to $5,600,000 in conditional tax credits and up to $200,000 in training grants based on the company's job creation plans. These tax credits are performance-based, meaning until Hoosiers are hired, the company is not eligible to claim incentives. The city of Indianapolis will consider additional property tax abatement at the request of Develop Indy. Also, the Indy Partnership provided site selection assistance and data analysis.
"Indianapolis is leading the charge for innovation in information technology and competitively working to attract companies eager to draw from our skilled workforce," said Indianapolis Mayor Greg Ballard. "Appirio's decision to expand its business in Indianapolis is a testament to our pro-growth economic environment and strong IT sector."
Appirio joins the ranks of Central Indiana's growing community of high-tech, high-growth companies that are finding the resources and talent they need for success. According to the 2011 Best Places for High Tech Growth study by EMSI and the Praxis Strategy Group, the Indianapolis metropolitan area ranked 11th in the nation for high-tech growth, industry concentration and growth momentum.
About Appirio
Appirio accelerates the cloud-powered business, helping enterprises achieve real results from cloud applications and platforms like salesforce.com, Google and Workday. Appirio has worked with more than 300 enterprise customers including organizations like City of Los Angeles, Facebook, Flextronics, Home Depot, International Hotels Group, Japan Post Network, Ltd., L'Oreal, NetApp, NYU, Starbucks, Thomson Reuters and VMware. Appirio's technology-enabled professional services are supported by a team of nearly 500 cloud experts and CloudSpokes, a more than 40,000 person-strong global cloud developer community. The company's expertise and innovative brokerage technology have been recognized by organizations such as the World Economic Forum, Bloomberg BusinessWeek, InformationWeek, Gartner, and IDC. Appirio has offices that span the U.S., Europe and Asia Pacific, and is backed by Sequoia Capital, GGV Capital and General Atlantic.
About IEDC
Created by Governor Mitch Daniels in 2005 to replace the former Department of Commerce, the Indiana Economic Development Corporation is governed by a 12-member board chaired by Governor Daniels. Dan Hasler serves as the chief executive officer of the IEDC.
The IEDC oversees programs enacted by the General Assembly including tax credits, workforce training grants and public infrastructure assistance. All tax credits are performance-based. Therefore, companies must first invest in Indiana through job creation or capital investment before incentives are paid. A company who does not meet its full projections only receives a percentage of the incentives proportional to its actual investment. For more information about IEDC, visit www.iedc.in.gov.