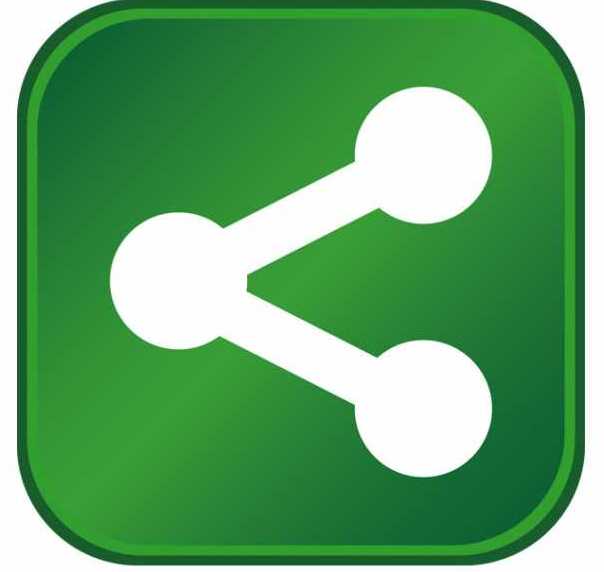 nGage Labs, a leading provider of on-premise customer engagement solutions, announced it will open an Analytics Innovation Center in Little Rock's River Market District. The company plans to begin hiring immediately for a minimum of 35 knowledge-based jobs at an average salary above $100,000.
The center will develop the science and algorithms required to utilize Big Data streams in delivering real-time personalized digital experiences for customers of retailers, restaurants, campuses, and sporting events. 
"nGage Labs is about using the predictive power of big data analytics to transform impersonal mass mobile communications into a highly personalized and engaging experience, resulting in much higher levels of mobile commerce for our clients," said Rod Ford, CEO of nGage Labs. "The investment in an Analytics Innovation Center reflects our commitment to deliver disruptive innovation that provides competitive advantage to our customers. We are an innovation company, seeing what others have seen - but thinking what nobody has thought, and we are super excited to bring these new ideas to market." 
nGage Labs uses a proprietary mobile-enabled cloud platform, on-premise location and identification technologies, and dynamic real-time analytics to allow merchants to predict purchase and preference propensity, resulting in an immediate and highly personalized mobile engagement experience.  Utilizing digital content management systems, digital signs and kiosks, mobile devices, and customized apps this personalized digital experience results in more frequent interactions and increased mobile commerce.  nGage Labs has developed personalized customer engagement solutions for online shoppers, retail shoppers, dining and hospitality guests, college students, and sporting event fans.
"nGage Labs requires technological savvy and innovation for its workforce, and is confident that Arkansas can provide those employees," Governor Mike Beebe said.  "These are the types of high-paying, knowledge-based jobs we want to continue to see coming to Little Rock and other destinations statewide."
"Little Rock continues to be an ideal fit for information technology companies," said Little Rock Mayor Mark Stodola. "We appreciate nGage Labs making this significant investment in Little Rock's workforce."
nGage Labs' mobile-enabled customer engagement software has been recognized by trade associations and marketers for its highly unique approach to mobile shopping personalization and optimization.   The company is a leader in a very rapidly emerging niche within the exploding mobile commerce sector. As a result, the company is realizing growth rates of more than 40 percent each quarter as it continues to invest and innovate around digital customer engagement technology.
"We seriously considered building out the Analytics capabilities in Scottsdale, where we have a significant footprint, but the support of the Arkansas Economic Development Commission, coupled with what we hope to be a partnership with local universities made Little Rock an attractive option.  The River Market offers a vibrant, energetic work environment that is attractive to any innovation or technology company, I couldn't image locating a company like ours anywhere in town other than the River Market," said Ford. "Central Arkansas certainly has a rich legacy of a couple of public companies engaged in customer personalization and mobile communications and those skills align with our current and future needs."
nGage Labs was founded in Scottsdale, Arizona, in 2009 as CopiaMobile Inc. and maintains an office in Scottsdale.
Those interested in employment with nGage Labs should visit http://ngagelabs.com/about/careers.aspx